There is a 'significant link' between air pollution and neurological disorders
Air pollution is significantly associated with Parkinson's, Alzheimer's and other dementias, according to a long-term study led by researchers at Harvard University.
The researchers looked at 17 years' worth of hospital admissions data from over 63 million adults in the U.S and then linked these with estimated particulate matter (PM2.5) concentrations by zip code.
Taking into account potential confounding factors like socioeconomic status, the researchers found that for each 5 micrograms per cubic meter of air (?g/m3) increase in annual PM2.5 concentrations, there was a 13% increased risk for first-time hospital admissions both for Parkinson's disease and for Alzheimer's disease and related dementias
This risk remained elevated even below supposedly safe levels of PM2.5 exposure, which according to the current U.S. Environmental Protection Agency is an annual average of 12 ?g/m3 or less.
Women, white people and urban populations were found to particularly susceptible.
The highest risk for first-time Parkinson's disease hospital admissions was among older adults in the northeastern U.S and older adults in the Midwest faced the highest risk of Alzheimer's disease.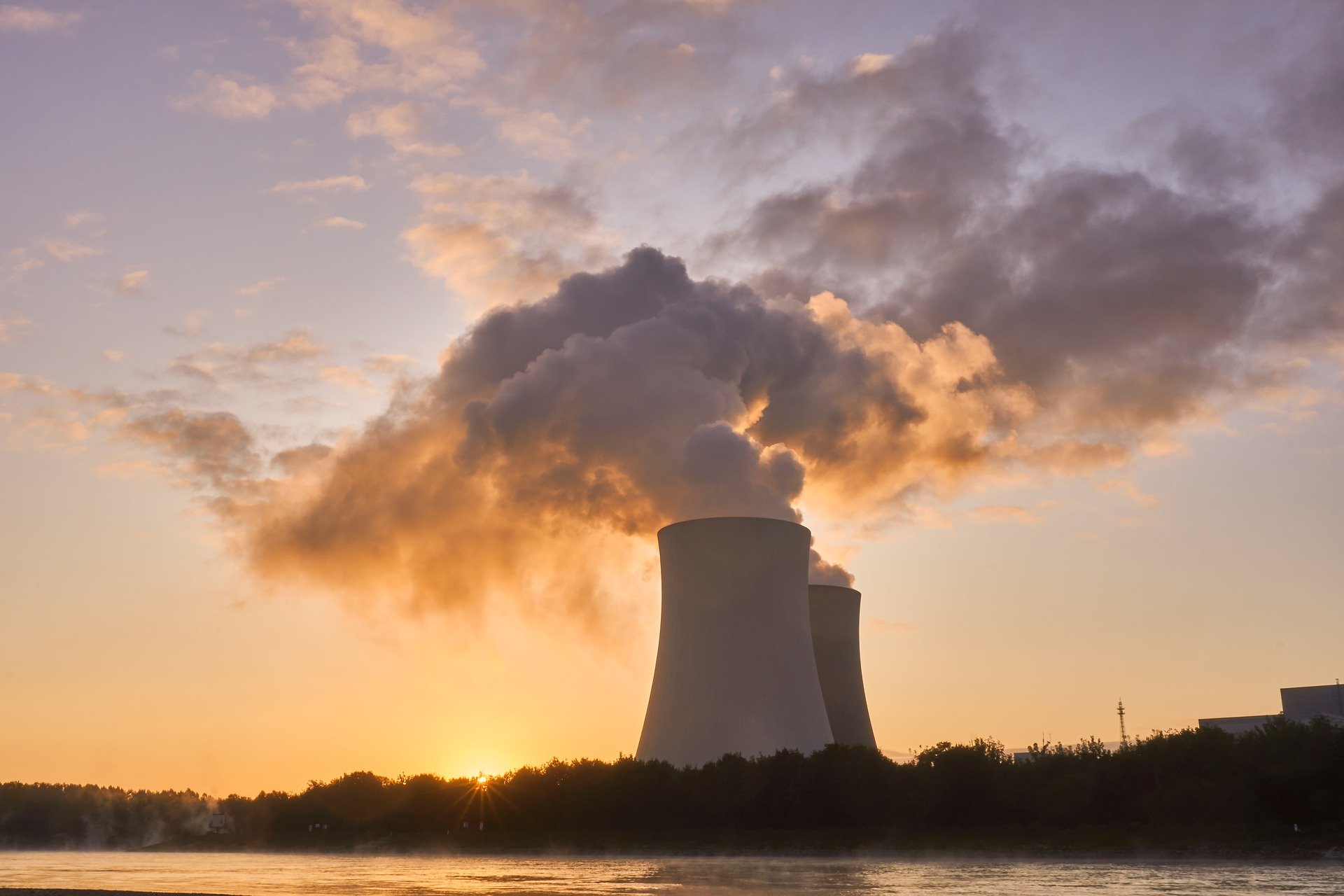 Xiao Wu, the co-lead author of the study said: 'Our study builds on the small but emerging evidence base indicating that long-term PM2.5 exposures are linked to an increased risk of neurological health deterioration, even at PM2.5 concentrations well below the current national standards.'
Andrea Lee, clean air campaigns manager at environmental law charity ClientEarth, commented on these findings: 'Air pollution is linked to a litany of health issues and a growing body of evidence suggests this includes neurological disorders such as Parkinson's and Alzheimer's.
'We have long known that there is no safe level of air pollution and this study shows tragic health impacts can occur even when fine particulate matter pollution is within the limits currently set in UK law.
'With the Environment Bill, the UK could commit to adopting a legally binding target to meet the stronger WHO guideline levels for PM2.5 by 2030 at the latest – but it has so far recklessly refused to do so, leaving us all dangerously under-protected.'
Photo Credit – Pixabay