Scotland set to receive 180 new EV charge points
A new multi-million-pound project will deliver 180 electric vehicle (EV) charge points across Scotland by April next year.
The partnership between SP Energy Networks and the Scottish Government will focus on ensuring that Scotland has access to a world-leading EV charging network and the electricity infrastructure needed to support it.
Funding by Transport Scotland, the Project PACE will deliver around 180 EV chargers across more than 40 EV charging hubs in North and South Lanarkshire by April 2020.
The project hopes to increase the number of public EV chargers for Lanarkshire communities by over 200% and increasing the number of public EV chargers in Scotland as a whole by around 14%.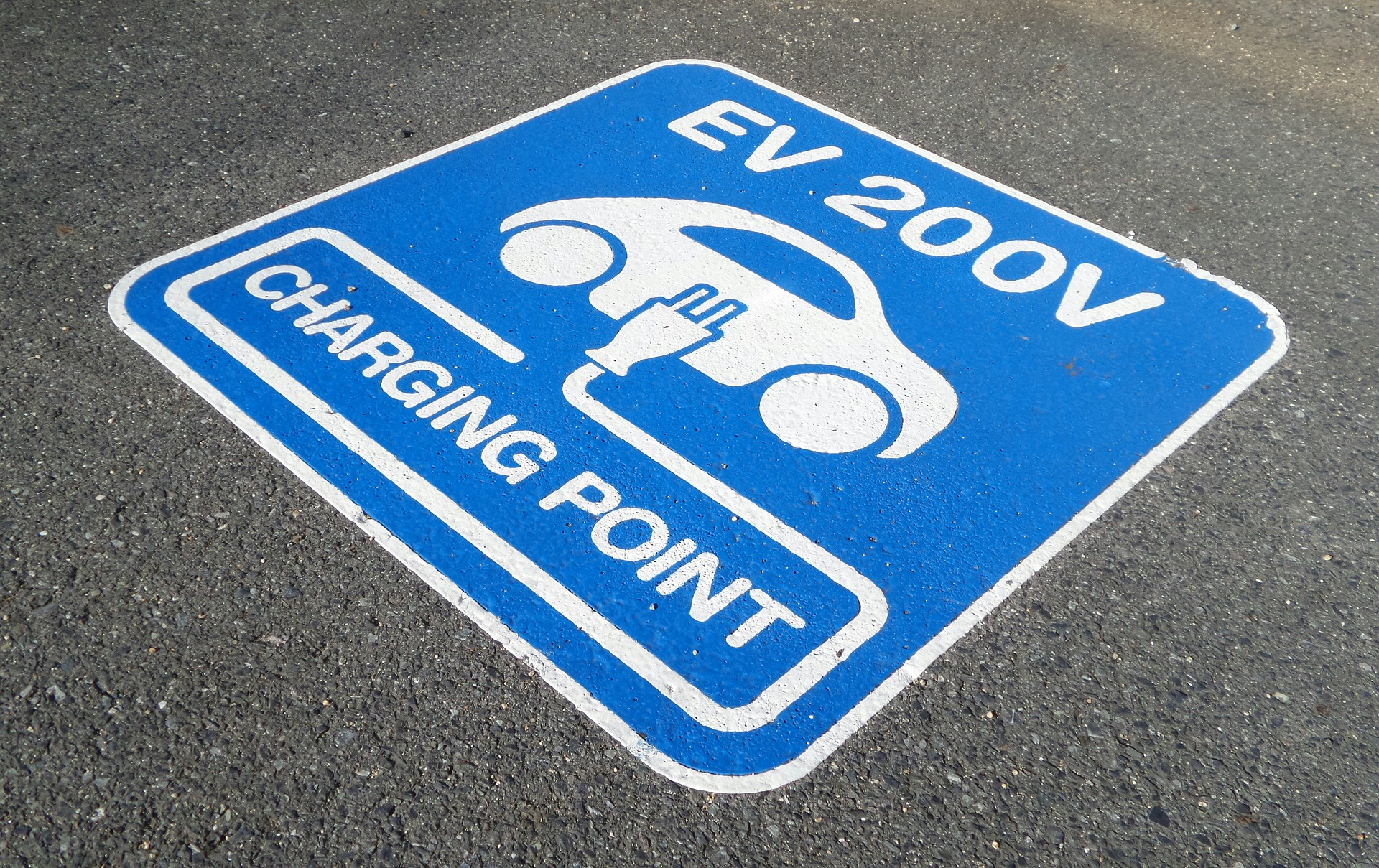 By choosing charging locations that make effective use of the existing electricity network, Project PACE is expected to achieve between £30,000 and £60,000 average savings on electricity grid connection costs per new location.
This equates to a total of between £1.3m to £2.6m of taxpayer money saved across all the planned sites.
Scott Mathieson, director of network planning and regulation at SP Energy Networks, said: 'The creation of more publicly available electric vehicle charging locations is vital to meeting both Scottish and UK Government Net Zero targets so we're proud to be leading the way through Project PACE.
"SPEN invested £500,000 in the optioneering phase to ensure we chose optimum locations for the project, which will be of most use for drivers and help deliver substantial savings for the communities we serve.
'Project PACE is a blueprint for a more successful collaborative roll-out of public EV chargers. The learnings from this trial could be applied across other areas of the country to ensure every local community has access to EV charging points which will help boost a green economic recovery. No community should be left behind in the transition to Net Zero.'
Photo Credit – Pixabay