Scotland has recieved four times more EV funding than England
Scotland has received more funding for electric vehicles (EVs) per capita than England and Wales combined, according to a new report published by today (October 29) by Device Pilot.
Device Pilot conducted a Freedom of Information (FOI) request in order to discover how much support the government is giving to local councils to install EV charging points.
This research revealed that in the last year the respondents collectively received £27,791,621 worth of funding from the government.
England secured close to £19m – of which more than £3.5m was allocated to London, Scotland received close to £7m and Wales was provided with just over £2m.
When broken down per capita, this revealed that England was allocated £0.45 per person.
In comparison, Scotland received a much higher £1.91 per person and Wales received £0.91.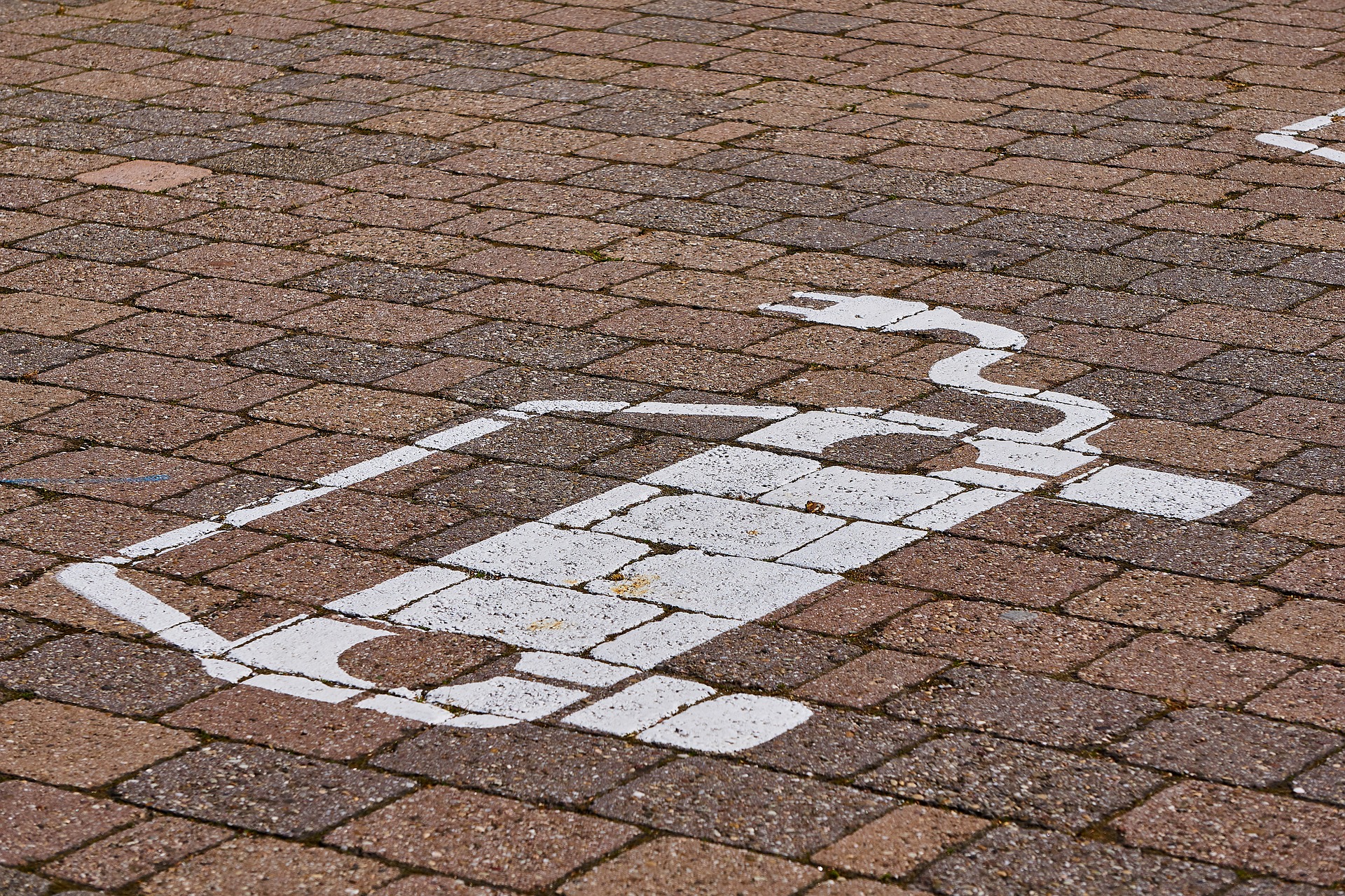 The research also revealed that nationally 62% of English councils have received no government funding at all in the last 12 months.
Across the country, councils plan to install a further 5,232 charge points by the end of 2021. When added to the total number of charge points operated by councils and private companies, Device Pilot has projected a total of 18,974 by the end of 2021.
The UK's average for the number of residents per planned charging point is 9,1989, however, this is let down by England outside of London.
Councils in London are planning to deploy more than half (51%) of the total UK projected charging points by the end of 2021, with one charging point to be built for every 2,741 residents.
In comparison, Scotland is planning a new charging point for every 6,449 residents and Wales for every 11,621 residents.
The authors of the report write: 'Whilst the total funding given to English councils for EV charging seems quite high on the surface, if you scratch a little deeper you soon realise that the country is actually enormously underfunded when compared to Scotland and Wales.
'But nationally, the fact that over half of councils received no government funding for EV charging over the last year is shocking and will need to change if we want to see widespread adoption of EVs.'
To read the full report click here.
Photo Credit – Pixabay