Proposal to ban polluting domestic fuels in Scotland
The Sottish government to consult on plans to ban the sale of the most polluting domestic fuels as part of the new Cleaner Air for Scotland 2 strategy.
The draft five-year Cleaner Air for Scotland strategy includes plans for potential measures to control the supply of the most polluting domestic fuels, including wet wood and house coal.
It also includes plans to work with the agriculture sector to develop a voluntary code of good practice to help reduce the emissions of certain air pollutants and also plans for a continued shift towards more sustainable modes of transport.
The consultation will last for 12 weeks and will involve a number of events in order to engage directly with the relevant sectors.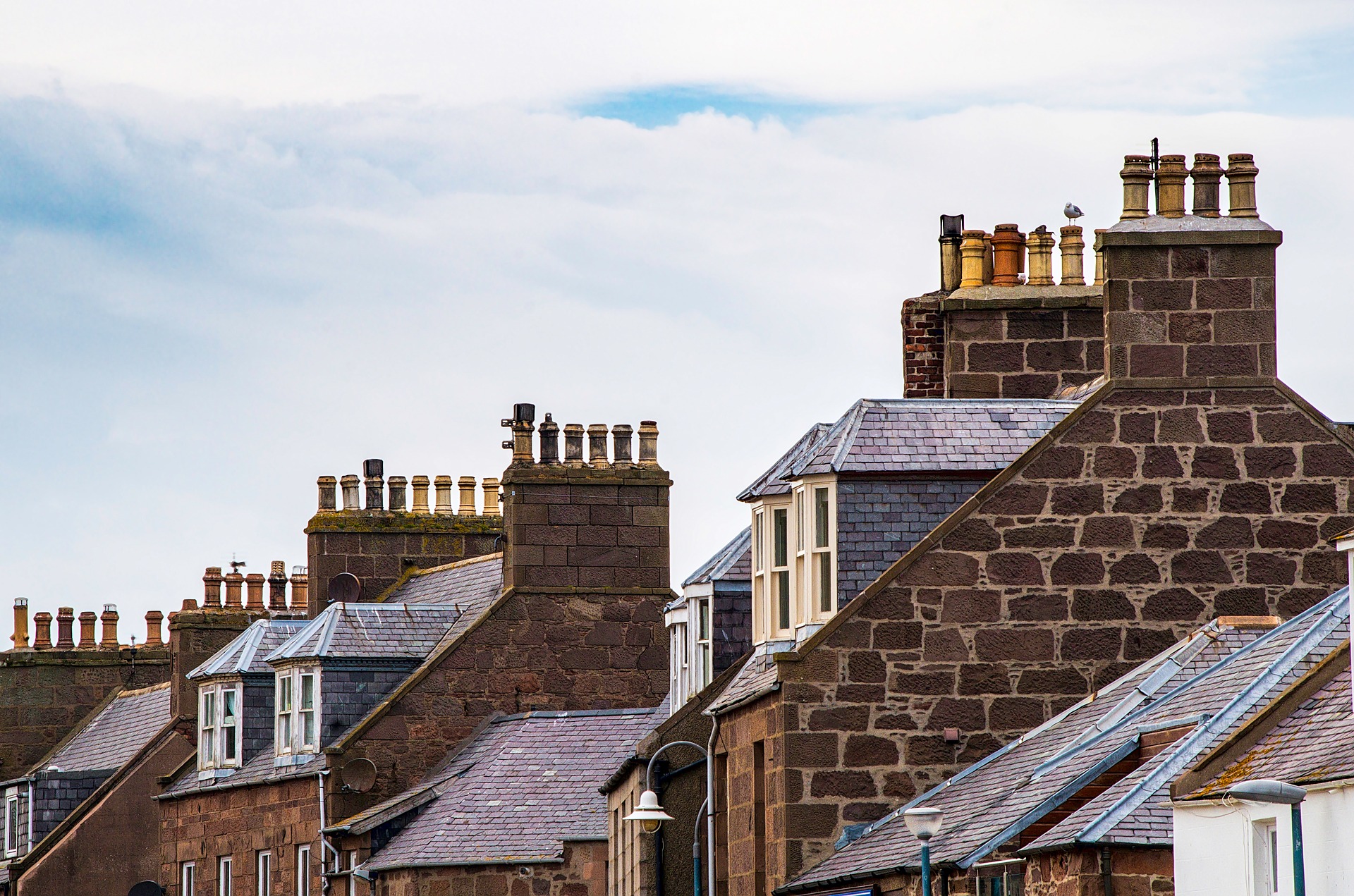 Environment secretary Roseanna Cunningham said: 'The air that we breathe is fundamental to human life and the quality of our environment.
'The proposals set out in this strategy are essential if we are to ensure Scotland has the best air quality in Europe.
'The COVID-19 pandemic has shown that it is more important than ever that we design a better future and a more sustainable, green economy which will better support our communities health and the environment as we head for net-zero by 2045.
"So I would encourage people and organisations to engage in this consultation and work together for a better, cleaner future for our planet, this generation – and those to come.'