Consultation on Manchester's CAZ launches
Residents and local businesses have been asked to give their views on Greater Manchester's efforts to reduce air pollution. 
In a bid to reduce air pollution in the region, the government has directed Greater Manchester to introduce a Category C Clean Air Zone (CAZ), which is currently due to be introduced in Spring 2022.
The CAZ will mean that vans, buses, coaches, taxis, private hire vehicles, minibuses and heavy goods vehicles that do not meet certain emissions standards will have to pay a daily charge to drive into the Zone.
The Zone will operate 24/7 and will follow as closely as possible the administrative boundary of Greater Manchester.
The consultation will ask the public for their views on key elements of the CAZ, including its proposed boundary, daily chargers, discounts and the funding packages to support local businesses to upgrade to cleaner vehicles.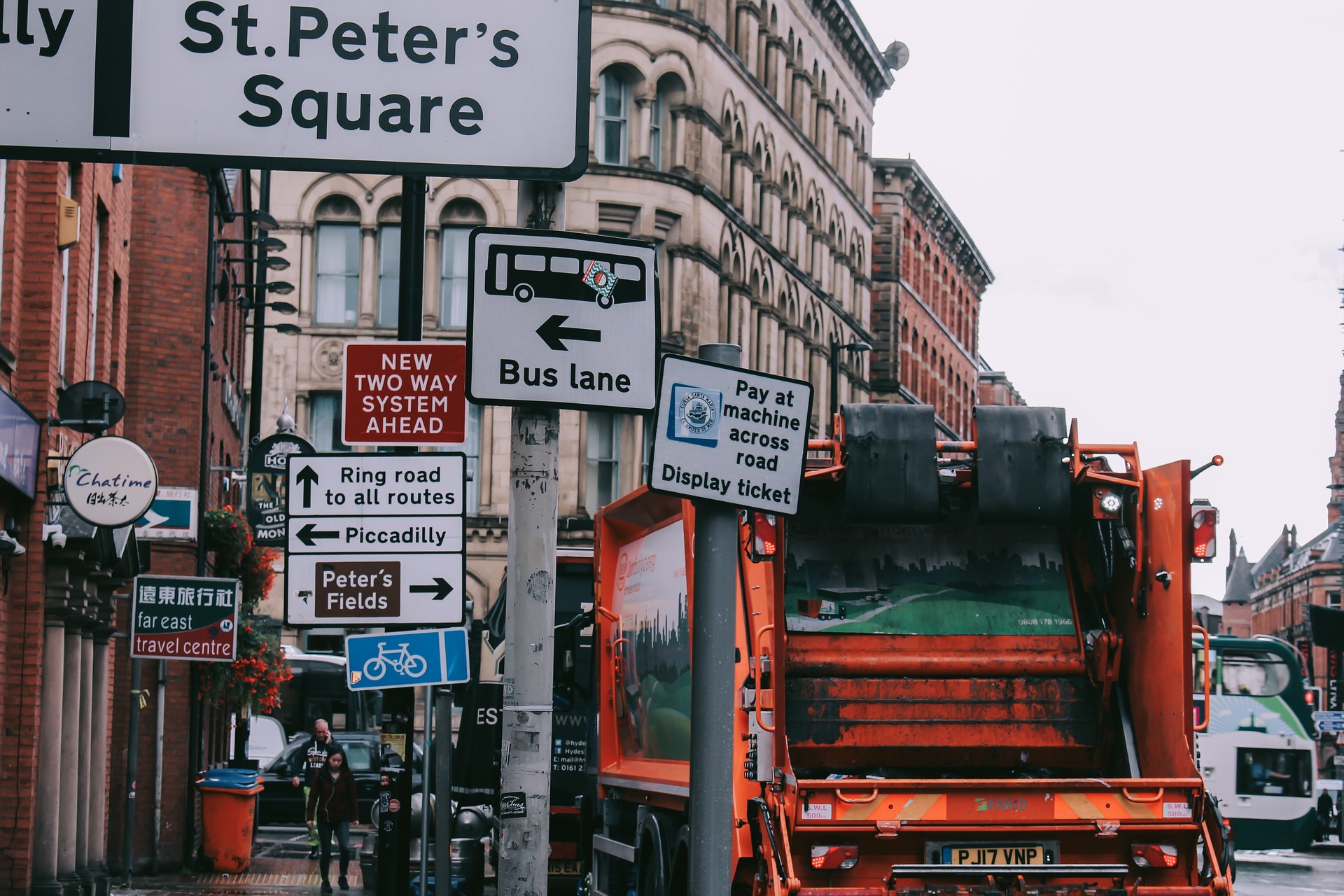 Cllr Andrew Western, Greater Manchester Green City-region Lead, said: 'We are fully aware that businesses have been severely impacted by the pandemic, and a further national lockdown to stem the spread of the virus means they continue to be impacted.
'But air pollution also continues to affect us all, particularly our poorest communities, those with health conditions, older people and children.
'Many roads across Greater Manchester are in breach of legal limits for nitrogen dioxide, and we need to act now. Our Clean Air Plan is an important part of our post-pandemic recovery, cleaning up our commercial vehicles and providing bus operators and hackney carriage and private hire drivers with access to funding to move to a modern, cleaner fleet – not to tackle congestion.
'Now is not the time for people and businesses to be silent – we want to hear from everyone so that we can clean up our air together. Your voice will help shape our final plans and, fundamentally, the future of our city-region.'
Photo Credit – Pixabay