Air pollution is linked to high blood pressure in children
Exposure to air pollution during pregnancy may increase a child's blood pressure in early life, according to research conducted by the Barcelona Institute for Global Health.
The researchers assessed multiple aspects of the children's environment, initially, the place of residence of the mothers during pregnancy and subsequently the homes of the children themselves.
The team of researchers then studied various factors including the built environment, traffic, air and noise pollution and their proximity to natural space.
They then assessed the children's blood pressure when they were between four and five years of age.
This analysis revealed that exposure to higher levels of air pollution, particularly during the first two terms of pregnancy, was associated with higher blood pressure in childhood.
Specifically, a 9.1 ?g/m3 increase in nitrogen dioxide (NO2) pollution was associated with a 0.9 mmHg increase in blood pressure. (A healthy blood pressure in children is around 50-80 mmHg).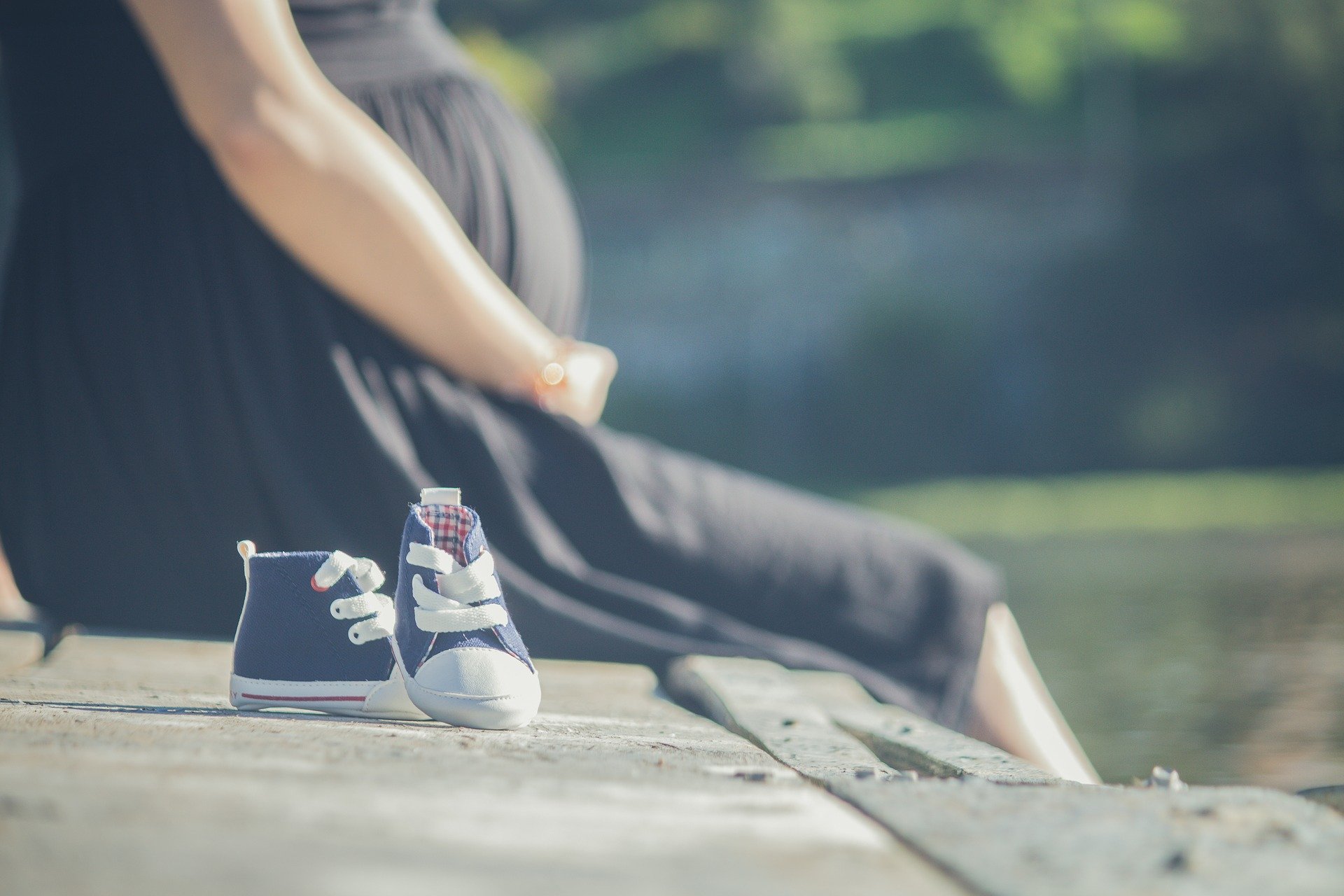 Based on this analysis, the authors have concluded that one in every five children lives in an urban environment characterised by levels of air pollution that are associated with blood pressure values higher than those observed in children not exposed to these environmental factors.
Charline Warembourg, first author of the study said: 'Our results show that, from conception onwards, the urban environment can affect blood pressure in preschool children.
'This means that a commitment to urban design and transport planning designed to reduce damaging environmental exposures has the potential to reduce the risk of cardiovascular disease in adulthood.'
Photo Credit – Pixabay