Commercial fleets are key to acclerating EV uptake
Working closely with commercial fleets is key to accelerating electric vehicle (EV) uptake, according to a new report by AppyWay.
Commercial fleets account for close to 60% of new vehicles registered in the UK.
Based on this, the authors of the report argue that UK cities should focus more on commercial fleets with better data sharing between fleets and local authorities, instead of putting too much focus on private EVs and home charging.
According to the report, one of the main barriers to commercial EV uptake is the availability of charging points.
Therefore, the authors of the report have therefore identified four key ways to tackle this issue:
Appropriate infrastructure – The UK should focus on increasing public on-street charging, including rapid and ultra-fast charge points.
Better incentives – Fleets are a common source of second-hand cars for individual drivers. Encouraging fleets to go electric therefore has a trickle-down effect which helps provide more affordable access to EVs for private ownership.
Concerted collaboration – Knowledge sharing between cities, infrastructure, solution integrators, and consultants is the best way to ensure that the path to electrification is one that is sustainable, given the complexities involved.
Deeper data sharing – Fleets hold data that can be useful in understanding where to locate charging points.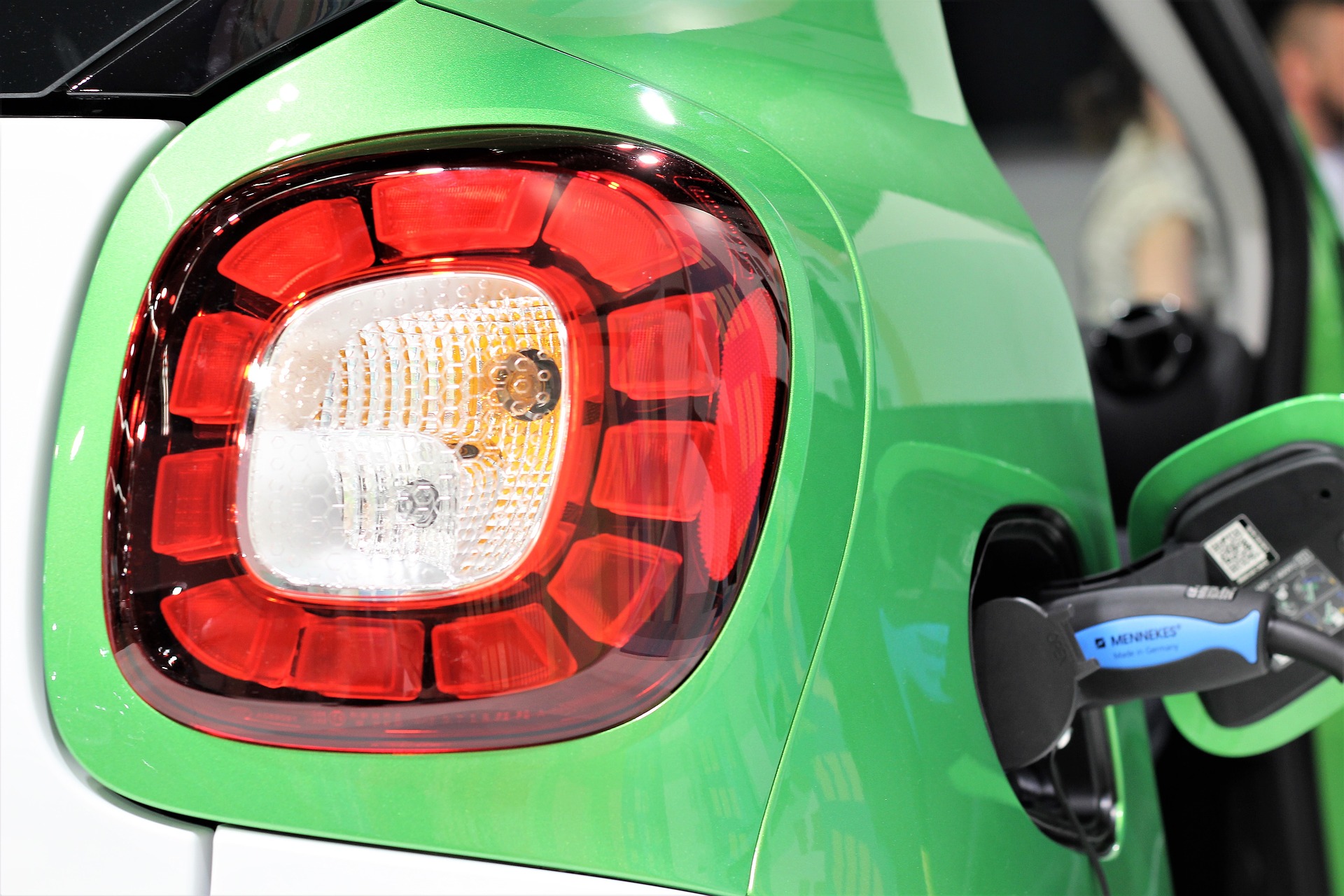 Dan Hubert, CEO of AppyWay, said: 'The report reinforces just how close we are towards securing the huge societal and economic benefits widespread electric vehicle uptake would bring.
'Yet a failure to act to provide the extensive charging infrastructure, which is the key to unlocking an EV future, puts at risk a once in a generation opportunity to improve air quality significantly in our cities and substantially reduce overall carbon emissions.
'Our approach would help ensure that EV vehicles do play the transformative role of which they are capable and help to nurture a greener and more efficient economy at a time when it is urgently needed.'
Photo Credit – Pixabay