Green Homes Grant can be used to improve indoor air quality
The Green Homes Grant presents a crucial opportunity to improve indoor air quality, say experts from the BEAMA ventilation group.
The Government scheme, which launched in September, aims to support improvements to energy efficiency by offering grants for measures such as insulation, double glazing and making buildings more airtight.
As a consequence of the health implications of indoor air pollution, the scheme also provides grants for 'repairing and improving controlled ventilation.'
The BEAMA ventilation group have highlighted that homeowners and landlords should use the funding to ensure the safety of occpuants, which is more important now than ever before as we are all spending more time at home and an increasing body of research has highlighted the link between poor air quality and the severity and spread of Covid-19.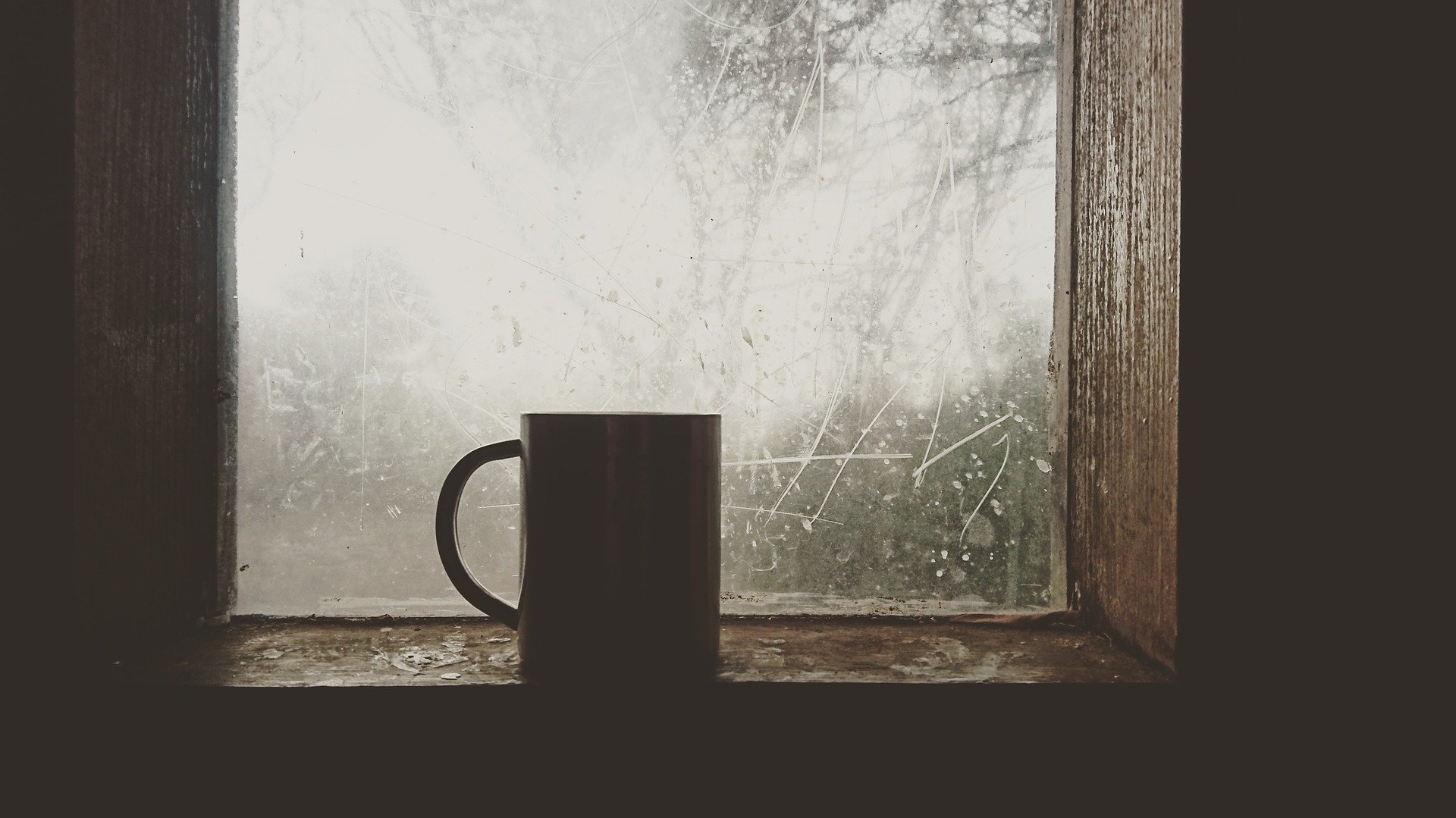 Colin Timmins, Head of the My Health My Home campaign and Director of Member Services at BEAMA, said: 'There is no doubting the potential value of the Green Homes Grant, however, it is essential that installers and the public are aware that the vouchers can cover ventilation improvements alongside insulation installations.
'With the growing evidence-base around the health impacts of poor indoor air quality, this represents a key opportunity to drive ventilation standards and protect people's health. The Green Homes Compliance Scheme seeks to facilitate this.'
In related news, research published in the journal Environmental Research has revealed that open fires negatively impact cognitive health, particularly in older women.
Photo Credit – Pixabay