Project to improve EV battery performance
Researchers have received funding to enhance electric vehicle (EV) battery performance through quantum technology.
The project, led by researchers at the University of Sussex, addresses the need to increase battery energy density, longevity and safety.
Thanks to Partnership Resource Funding by the University of Birmingham-led UK Quantum Technology Hub Sensors and Timing, the researchers will achieve this by translating existing highly sensitive quantum magnetometer technology on to an industrial-grade imaging device, to accurately examine the battery's microscopic current flows.
This technology will allow rapid assessments of new and existing battery chemistries to accelerate the creation of superior battery technology.
The aim of this project is to develop small, low power, portable devices that require no infrastructure and minimal running costs, suitable for economical production.
The increased battery energy and power density can then be exploited to continue the further electrification of transport, such as electric aeroplanes.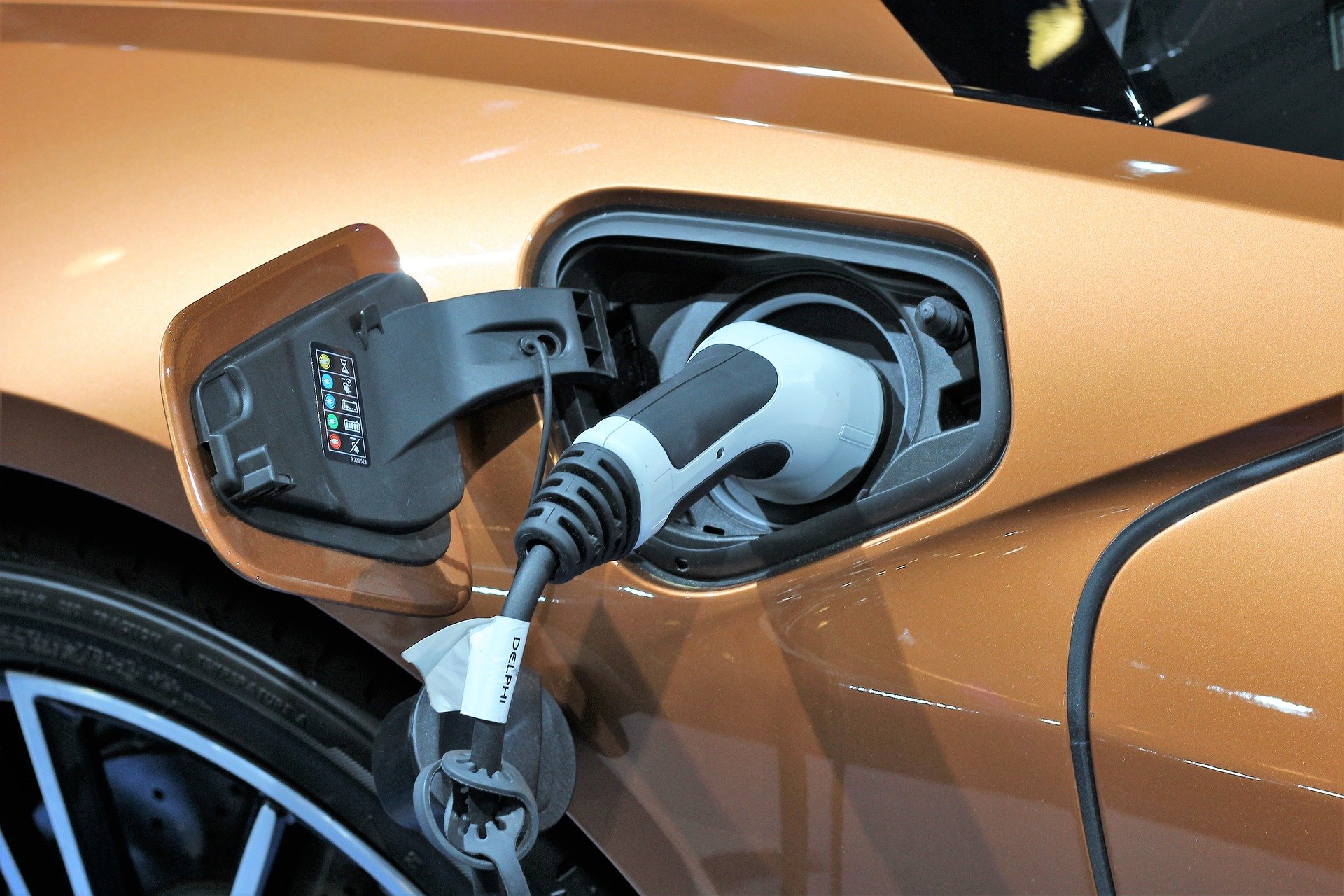 Professor Peter Kruger, a research professor of experimental physics at the University of Sussex, said: 'We hope, through this project, to initiate an increase in the creation of new battery technologies through a better understanding of battery performance.
'By facilitating improvements in battery energy density, manufacturing costs, battery lifetime and safety we hope to reduce carbon emissions and waste production globally.'
David Woolger, director at Magnetic Shields Ltd, added: 'We are delighted to be providing the necessary equipment and facilities to help develop this imaging technology, and look forward to the next steps towards commercial exploitation.'
Photo Credit – Pixabay