Brits are driving 550 million miles less than before lockdown
Commuters are driving an average 30 miles less per week than they were before the first lockdown, according to a new survey conducted by pay-as-you-go insurance provider By Miles on 2,500 UK residents.
The decrease in driving is largely due to an increase in the number of people working from home, the number of people commuting to work by car has reduced from 14.8 million pre-Covid to 11.4 million now.
The research also suggests that it is not just commuting that has been affected, up to 26 million (48%) Brits are driving less overall since the pandemic started.
The top reasons for the reduction in car usage are the fact that people are walking more (34%) and also the increased use of online shopping deliveries (28%).
This has resulted in Brits driving 550 million miles less each week than they were before the first lockdown.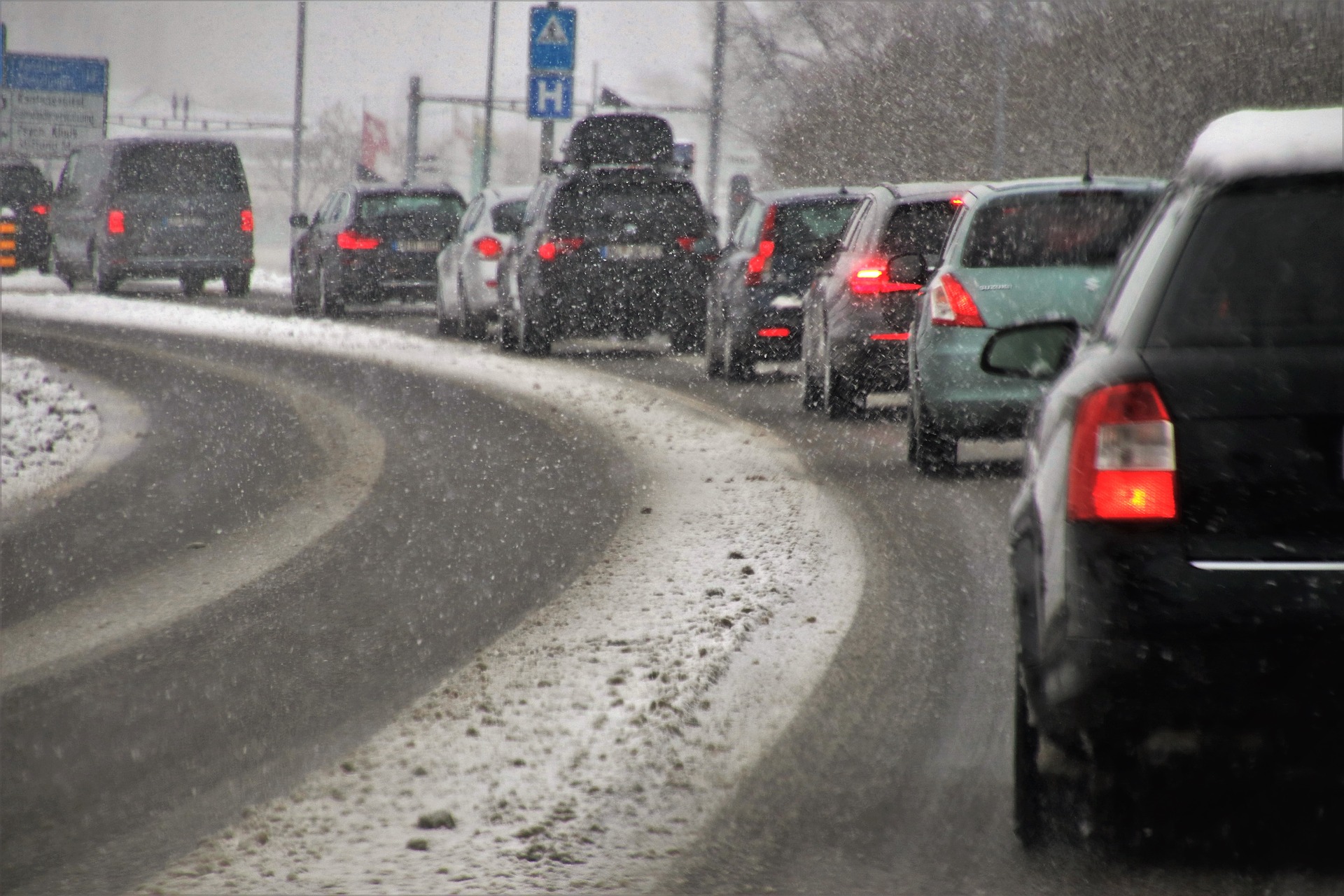 Previous data collected has revealed there to be a general growing trend towards reducing car usage on a long-term basis.
An estimated 30 million (72%) UK drivers plan to cut down their annual mileage in the next year. However, 93% of admitted that this would be hard to do without clear incentives such as cheaper monthly premiums for driving less topped (36%), cheaper and more regular public transport (34%), or reducing car tax if you drive less (33%).
James Blackham, co-founder of By Miles said: 'During the first national lockdown driving levels dropped suddenly and dramatically, and so insurance claims followed suit. This saved car insurance companies over £1bn in claims payouts.
'Despite this, motorists have continued to pay the same insurance premiums, even though they've clearly not been using their vehicles as much as when they first took out their policies. We want to see over £1bn in claims savings that insurance companies have made passed onto customers.
'As the crisis rumbles on, with no immediate end in sight for restrictions, it looks like drivers will continue to be penalised unfairly. And with 550 million miles fewer being driven every week, the need for more flexible and fit-for-purpose insurance and tax system is urgently needed in order to protect drivers from overpaying in this financially difficult time.'
Photo Credit – Pixabay