Certification process to reduce methane emissions
A new certification process will aim to reduce methane emissions from oil and gas production.
Methane is a highly potent greenhouse gas, with more than 80 times the warming power of carbon dioxide over a 20-year period.
The oil and gas industry emits an estimated 84 million tonnes of methane every single year, this equates to the same emissions of the worlds total on-road transport fleet.
In a bid to reduce these emissions, MiQ an independent non-profit organisation, have designed a certification system.
The framework will assess methane emissions management across three criteria: methane emissions intensity at a facility level; monitoring technology deployment; and company practices.
The MiQ certification will then be audited by a third party and will work to complement existing voluntary schemes.
The market-based certification will generate different price levels that can create an economic incentive for companies to abate their methane emissions.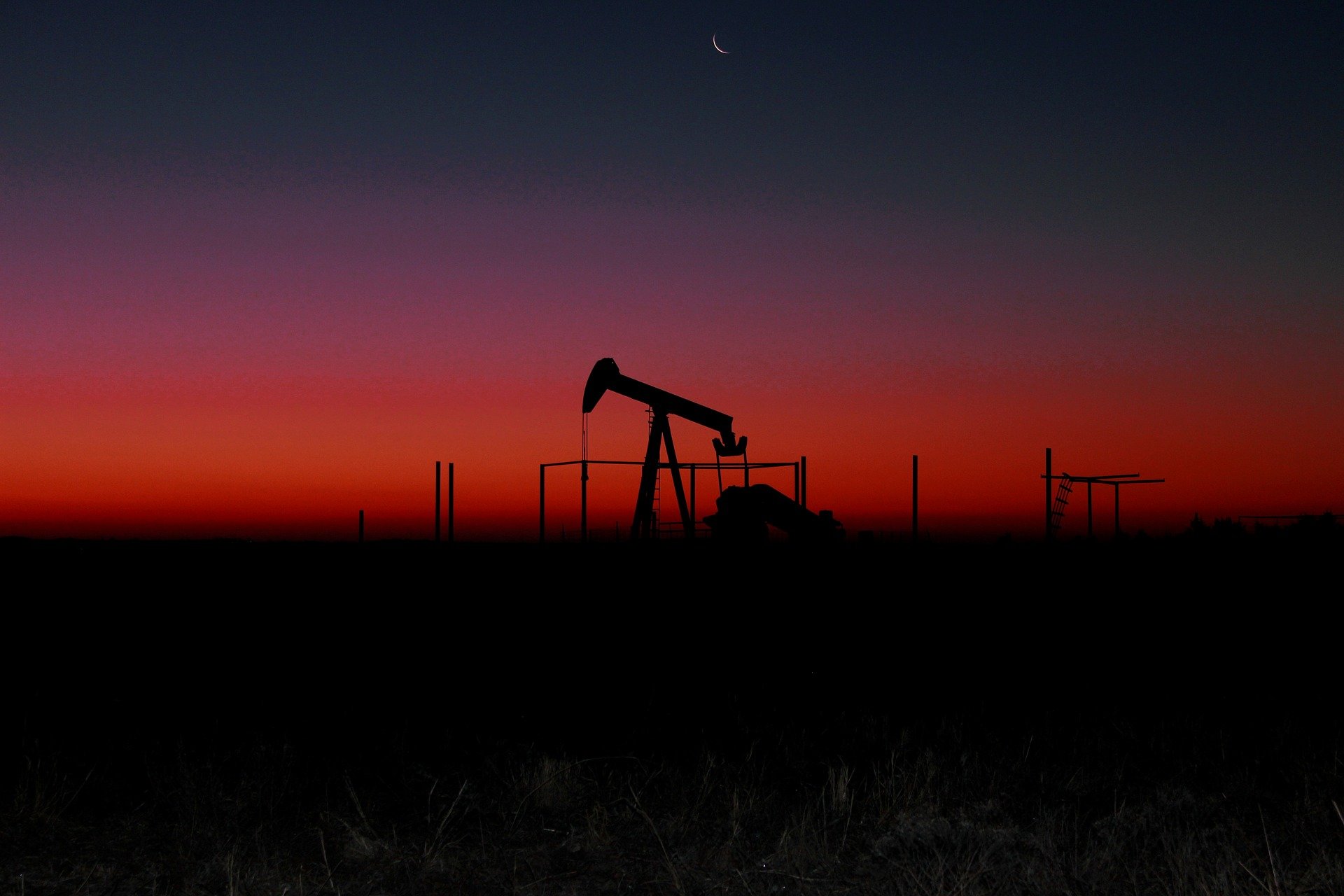 Georges Tijbosch, Senior Adviser, MiQ, said: The future must be powered by 100% clean energy. MiQs mission is to reducethe climate impact of methane emissions from the oil and gas sector until we get there.
75% of methane emissions from oil and gas production can technically be abated today. That is equivalent to the reductions inCO2emissionsthatd be achievedif we could immediately shut down 60% of the worlds coal-fired power plantsandreplacethemwith zero-emissions generation.
But methane emission abatement regulation is taking too long and voluntary schemes are not having the impact needed. That is why MiQ Certification is a vital step forward now in methane abatement in the oil and gas industry.
By credibly certifying gas based on its methane emissions performance, we can create a differentiated gas market. This will allow suppliers to make purchasing decisions based on the environmental impact of gas, creating a financial incentive for producers to invest in the technology, procedures and policies that reduce their methane emissions.
Photo Credit Pixabay