National scrappage scheme is needed to supplement progress in London
5,740 polluting vehicles have been taken off London's roads thanks to the City Hall's vehicle scrappage scheme, new figures have revealed.
The data which covers cars, motorcycles, vans, minibuses and heavy goods vehicles, was obtained by Labour's London Assembly Environment spokesperson Leoni Cooper.
Since 2018, the Mayor of London has invested heavily into a series of scrappage schemes, and thanks to these according to the latest data, 79% of vehicles within the Central London ultra-low-emission-zone (ULEZ) are in line with these standards.
The ULEZ, which is set to expand to the North and South Circulars in October 2021 has contributed to a 94% reduction in the number of Londoners living in areas exposed to illegal levels of nitrogen dioxide pollution, according to a City Hall report.
Based on this data Ms Cooper is asking the government to urgently introduction a national scrappage scheme to supplement the progress made in London.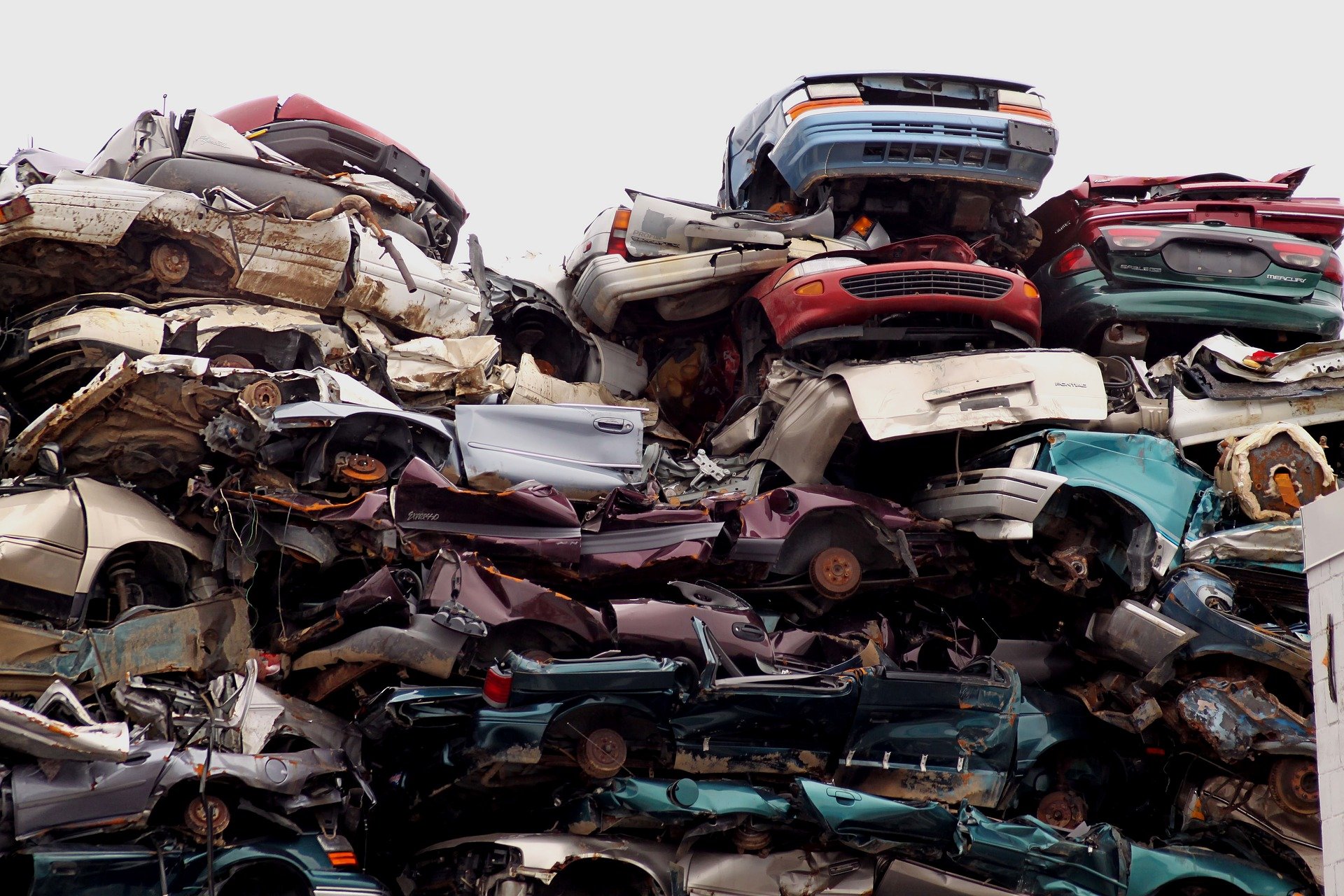 Leonie Cooper said: 'It's so encouraging to see this level of uptake amongst Londoners, business and charities doing their bit to help clean up London's toxic air by upgrading their older, more polluting vehicles.
'Amongst other measures introduced by City Hall, the ULEZ has been a big success story so far, helped along by these scrappage schemes.
'Now that the Prime Minister is finally behind banning the sale of new petrol and diesel cars by 2030, he must back this up with the introduction of a nationwide scrappage scheme- following in the footsteps of London.'
In related news, last month the Mayor of London launched a new vehicle scrappage scheme for small businesses and charities to replace or retrofit polluting vehicles.
The scheme offers grants of £15,000 to scrap a heavy vehicle and replace it with a compliant vehicle or to retrofit a diesel vehicle to the cleanest Euro 6 standards.
More than 100 organisations have already pre-registered interest in the scheme, which will operate on a first-come, first-served basis.
Photo Credit – Pixabay