Hackney to adopt WHO air pollution limits
Hackney Council to adopt new limits for particulate matter (PM2.5) in line with World Health Organisation guidelines.
The new limit is part of the councils new draft air quality action plan that has gone out to consultation this week.
As part of the plan, the council will improve its air quality monitoring network, which could see it invest in new real-time pollution monitors to supplement its existing network of diffusion tube monitors.
Monitoring efforts will focus on reviewing pollutant concentrations at places where people spend most of their time, at home and at school.
The council has also said they want to make sure to collect data for those locations where vulnerable people spend a lot of time, for example, healthcare centres, hospitals and care homes.
As well as focusing on action to tackle pollution from road transport, the plan also outlines action to tackle air pollution from construction and fuel-burning (wood-burning stoves and commercial cooking).
Residents are being asked to have their say on the consultation, which is open from this week until February 8.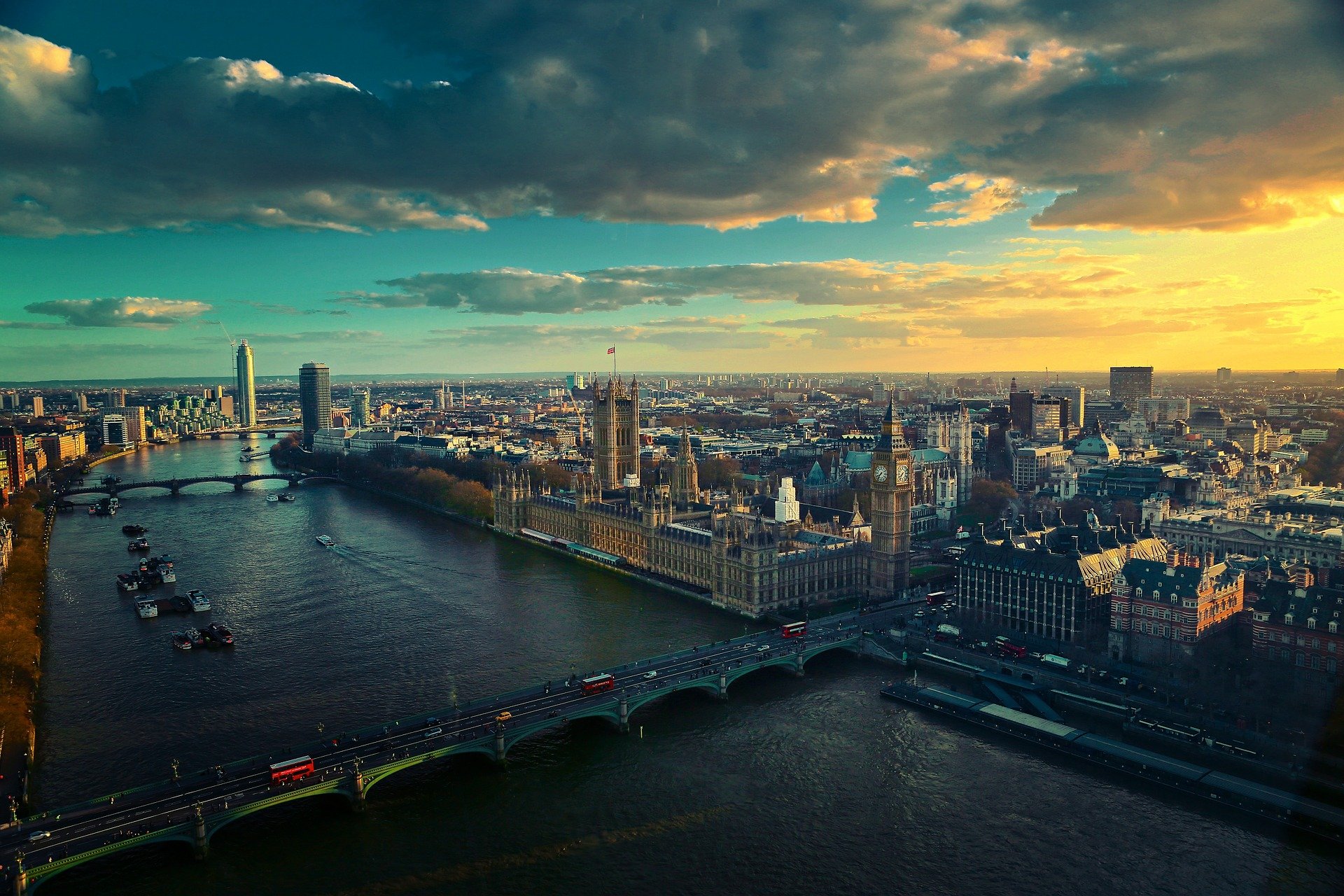 Cllr Jon Burke, Cabinet Member for Energy, Waste, Transport and Public Realm, said: 'Hackney has one of the highest mortality rates from air pollution of all local authorities in the country – predominantly caused by emissions from road transport, despite 70% of the borough's households not owning a car.
'In a borough where children have been medically assessed as having stunted lungs, we owe it to our residents to go further and faster in tackling the public health emergency that poor air quality represents.
'The actions outlined in this draft air quality action plan – including adopting tough WHO limits on particulate matter, improving our large air quality monitoring network, and further reducing and controlling emissions from the construction sector – are the most ambitious of any Council in the country. I'd urge people to have their say in the consultation.'
Photo Credit – Pixabay