Bristol CAZ to go ahead
Bristol City Council to introduce a category D Clean Air Zone (CAZ), said Mayor Marvin Rees in a Facebook Question Time last week (January 13).
In 2020, the government ordered the council to find the fastest way to reduce Bristol's air pollution in order to meet legal limits.
It was previously hoped that measures introduced to help social distancing and encourage walking and cycling would remove the need for a CAZ and indeed in August 2020, the council announced that they were looking for 'alternative measures to improve air pollution without charging.'
However, in the Facebook Live, Mayor Marvin Rees has announced that a charging scheme will indeed go ahead.
The scheme is expected to cover a small area of central Bristol, where older more polluting commercial vehicles and private cars would pay to enter, this is referred to as a 'small CAZ D'.
This was one of two options the council had been required to consult on for a Clean Air Zone, the other being a 'medium CAZ C' which would be a larger charging zone with a fee imposed on polluting commercial vehicles but not private cars.
It is not yet known how much drivers will be charged.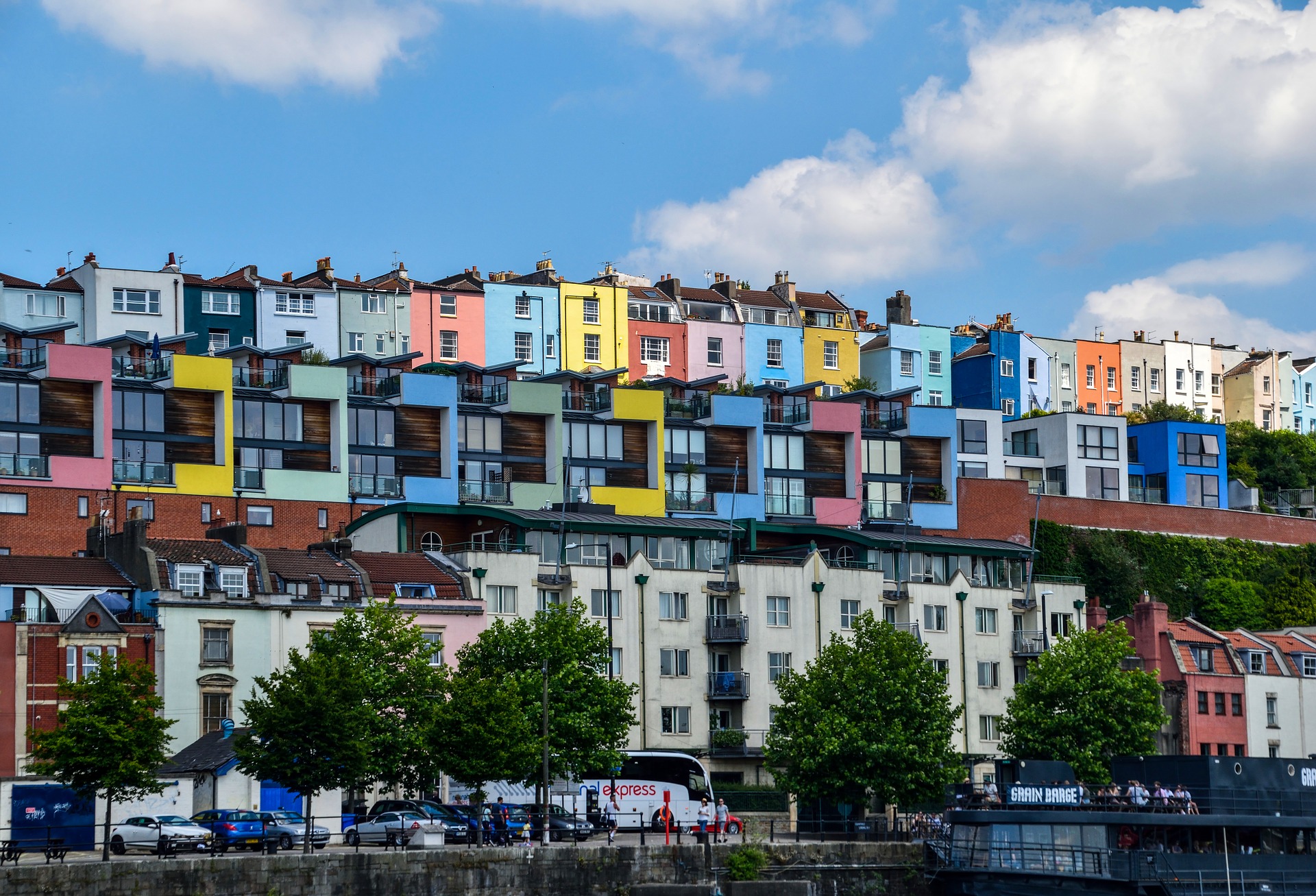 Mr Rees said: 'The evidence that has come through the modelling suggests we are going to be implementing a small area CAZ D.
'This is in line with our moral responsibility to deliver clean air in the shortest possible time but also that's going to be tested legally because the legal requirement is to get to compliance in the shortest possible time.
'A small area CAZ D seems to be the one coming out of the modelling that says it will provide that route.'
Photo Credit – Pixabay