Burning wood is undermining climate goals, says EU
Burning wood is degrading ecosystems and undermining climate goals, according to a report published by the European Commission's Joint Research Centre (JRC).
According to the report, which was commissioned to help inform the revision of the European Commission's renewable energy and climate legislation, burning biomass emits more than 350 million tonnes of carbon dioxide (CO2) emissions per year in the EU.
The researchers found that 23 out of 24 of the bioenergy scenarios evaluated in the report pose a risk to climate, biodiversity or both. Meaning that any increase in logging for bioenergy purposes may reduce Europe's carbon stocks and require additional corrective actions to reduce emissions in other sectors to meet climate targets.
The report concluded that use of certain 'fine woody debris' subject to restrictions on its removal is low risk for forests and the climate, but even under this scenario, emissions from burning biomass can exceed those from fossil fuels for decades.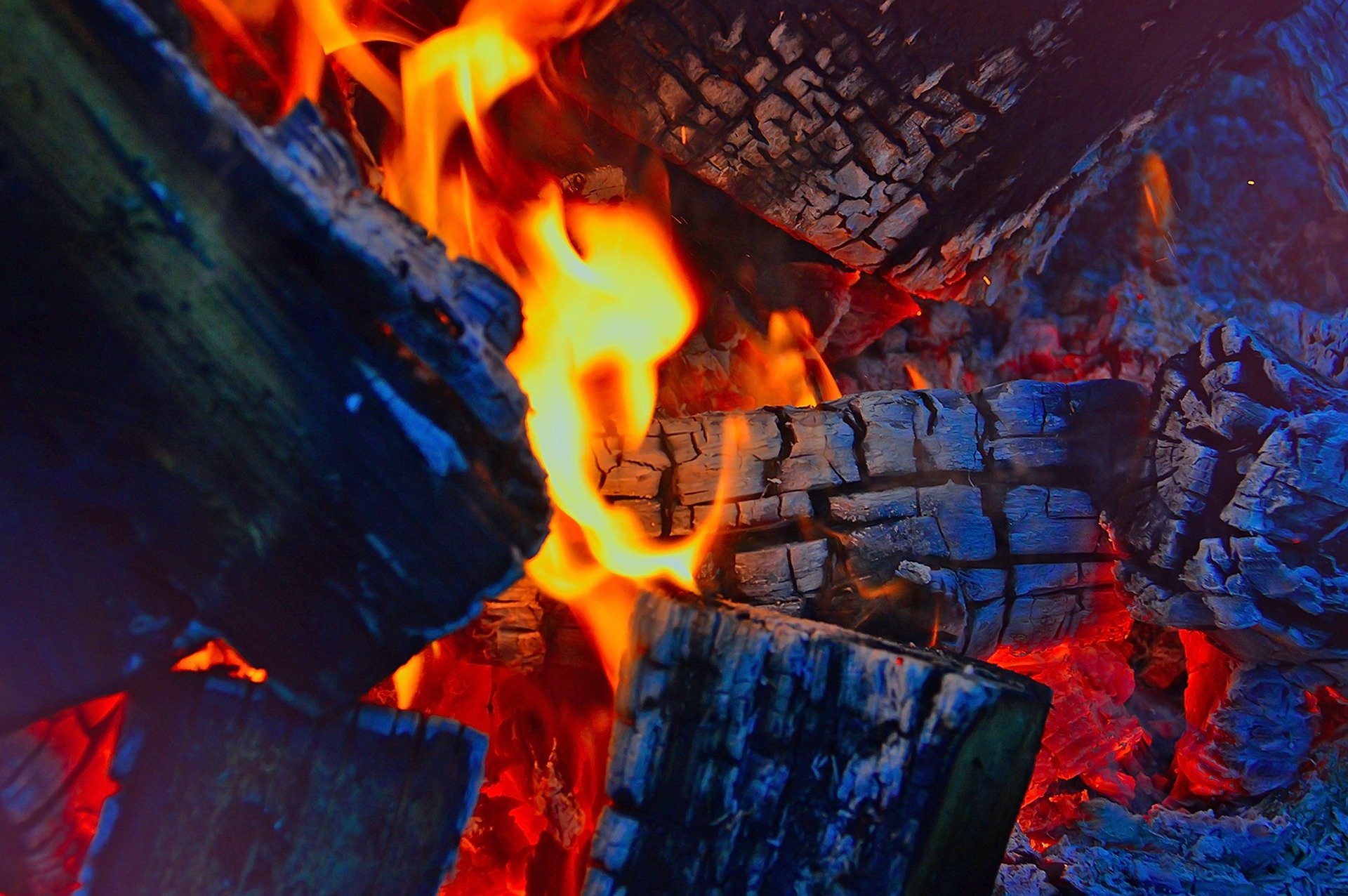 Most of the member state National Energy and Climate Plans do not include an adequate assessment of the potential impacts of expanding forest biomass harvesting on carbon sinks, biodiversity, water, and air pollution.
According to the report, 20% of the wood burned in the EU comes from unknown sources. Such data gaps represent a major obstacle to the effective governance of wood-based bioenergy policies because without reliably knowing how much and what type of forest biomass is used for bioenergy, no effective policy can be implemented.
Dr Louise Vet, former director of the Netherlands Institute of Ecology, said: 'As the report states, the EU's renewable energy directive is not designed to represent the actual climate impact of bioenergy. If we want to meet the climate targets for 2030 and 2050, we must reduce emissions within the next 10 years, not increase carbon pollution by burning wood for energy. The EU needs to reform its biomass policies as quickly as possible.'
Over 100 NGOs including Greenpeace have supported a petition that calls on the EU to reform the Renewable Energy Directive so that countries can no longer count the burning of forest wood toward their renewable energy targets.

Photo Credit – Pixabay