20m boost for EV charge points
In a letter to councils across the country, Transport Secretary Grant Shapps has today (February 2) announced a £20m boost for on-street electric vehicle (EV) charging.
Local authorities are being urged to take advantage of the funding to boost the number of on-street charge points available across the country.
Since the On-Street Residential Chargepoint Scheme began in 2017, more than 4,000 charge points have been delivered across the country, the government has said that this £20m boost could help to deliver 4,000 more.
In November 2020, Boris Johnson pledged to end the sale of new petrol and diesel cars and vans by 2030. To aid this transition, the Prime Minister pledged better support for electric vehicles, backed by a total of £2.8bn.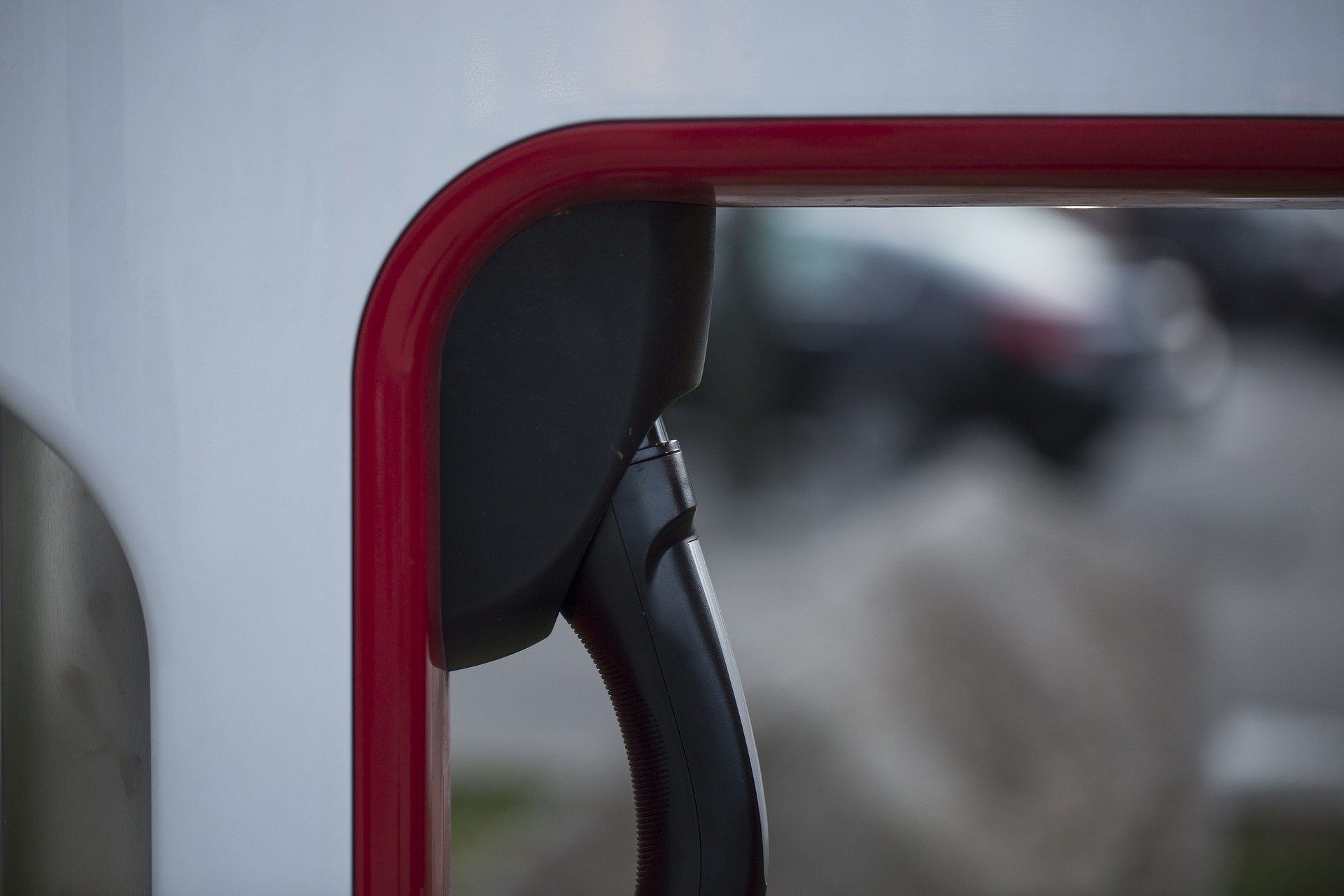 Transport Secretary Grant Shapps said: 'From Cumbria to Cornwall, drivers across the country should benefit from the electric vehicle revolution we're seeing right now.
'With a world-leading charging network, we're making it easier for more people to switch to electric vehicles, creating healthier neighbourhoods and cleaning up our air as we build back greener.'
Nick Harvey, senior programme manager at Energy Saving Trust, added: 'The confirmation of £20m of funding for the On-street Residential Chargepoint Scheme in 2021/22 is great news. This funding will allow local authorities to install convenient and cost-effective electric vehicle charging infrastructure for those who rely on on-street parking. This helps to support the fair transition to the increased adoption of low carbon transport.
'We're therefore encouraging local authorities to access this funding as part of their plans to decarbonise transport and improve local air quality.'
Photo Credit – Pixabay