Policy makers must not forget about short-lived climate pollutants
Climate change mitigation policy must not forget about short-lived climate pollutants, warn researchers at the Institute for Advanced Sustainability Studies (IASS).
It is common practice in climate policy to bundle the climate warming pollutants together and express their total effects in terms of 'CO2 equivalence.'
However, according to researchers, this is problematic. One of the more dangerous qualities of CO2 is that it accumulates in the atmosphere, and once it is emitted it takes a long time to be removed.
In comparison, short-lived climate pollutants such as soot, methane, and tropospheric ozone remain in the atmosphere for a significantly shorter period.
Based on this, the researchers have said that measures to reduce short-lived climate pollutants could be implemented using existing technologies and practices, such as the collection of landfill gas to generate energy.
They have also said that changes in other sectors will be needed to achieve further reductions, for example, a reduction in methane and soot emissions from the agriculture and waste management sectors.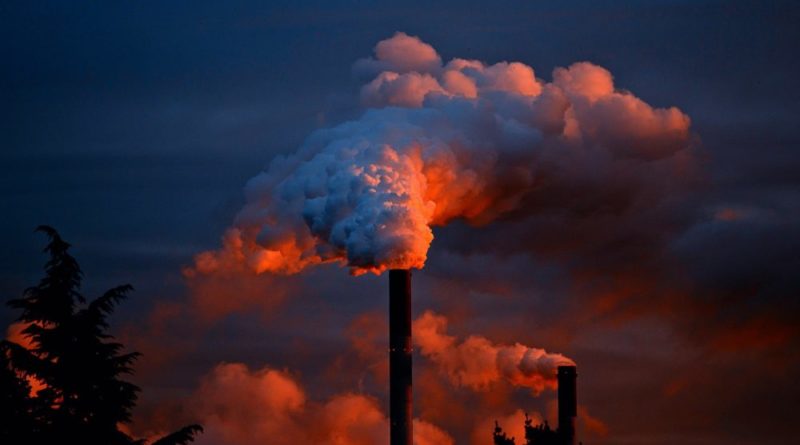 IASS scientist Kathleen Mar said: 'The fact is that climate forcers simply aren't 'equivalent' – their effects on climate and ecosystems are distinct. Short-lived climate forcers have the largest impact on near-term climate whereas CO2 has the largest impact on long-term climate.â€?
'Reducing short-lived climate pollutants would slow near-term climate warming, reduce air pollution, and improve crop yields — all positive benefits that citizens could experience today and in the near future.
'To mitigate the most harmful consequences of climate change as a whole, we need to minimize both near-term and long-term climate impacts – and that means reducing SLCPs in parallel to CO2. However, the positive benefits of short-lived climate pollutant mitigation are simply not captured when using the 100-year time horizon as the single benchmark for assessing climate impacts.'
In related news, Air Quality News reporter Pippa Neill spoke to Helena Molin Valdés, head of the United Nations Climate & Clean Air Coalition about why we need a global approach to air pollution.
Photo Credit – Pixabay