New air cleaning device can protect bus drivers from air pollution
New air cleaning devices will help to protect bus drivers from air pollution and Covid-19 transmission.
The city of Turlock, California will be the first to install new air-cleaning devices across its entire operational bus fleet, as it looks to protect the health of its drivers.
The AirLabs AirBubble cleaning devices remove more than 95% of airborne viruses while also improving air quality by flooding the driver's area with over 30,000 litres of clean air every hour, creating a clean air zone for the driver.
The AirBubble can remove harmful ozone gases, nitrogen dioxide (NOx) and particle matter (PM2.5) pollution.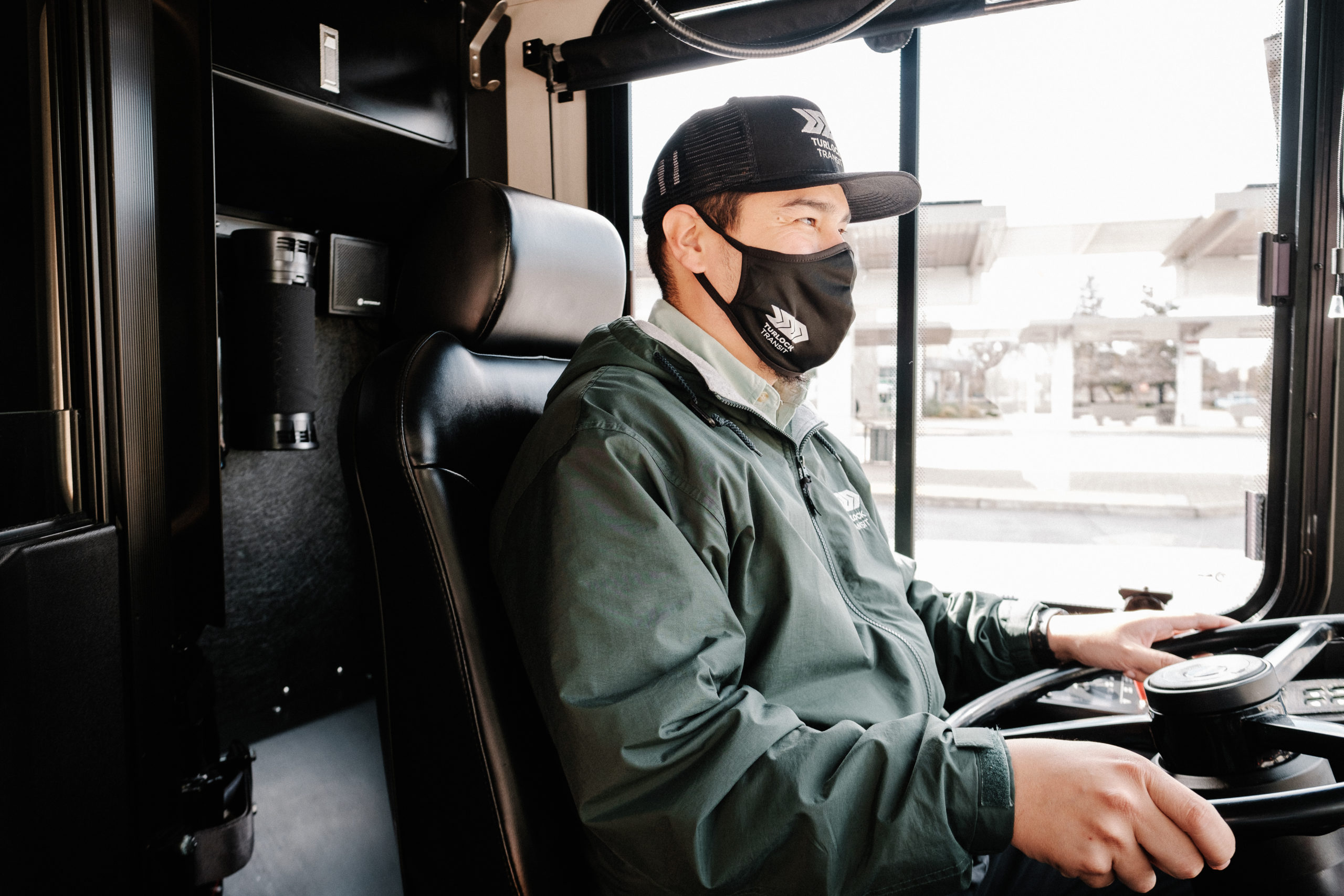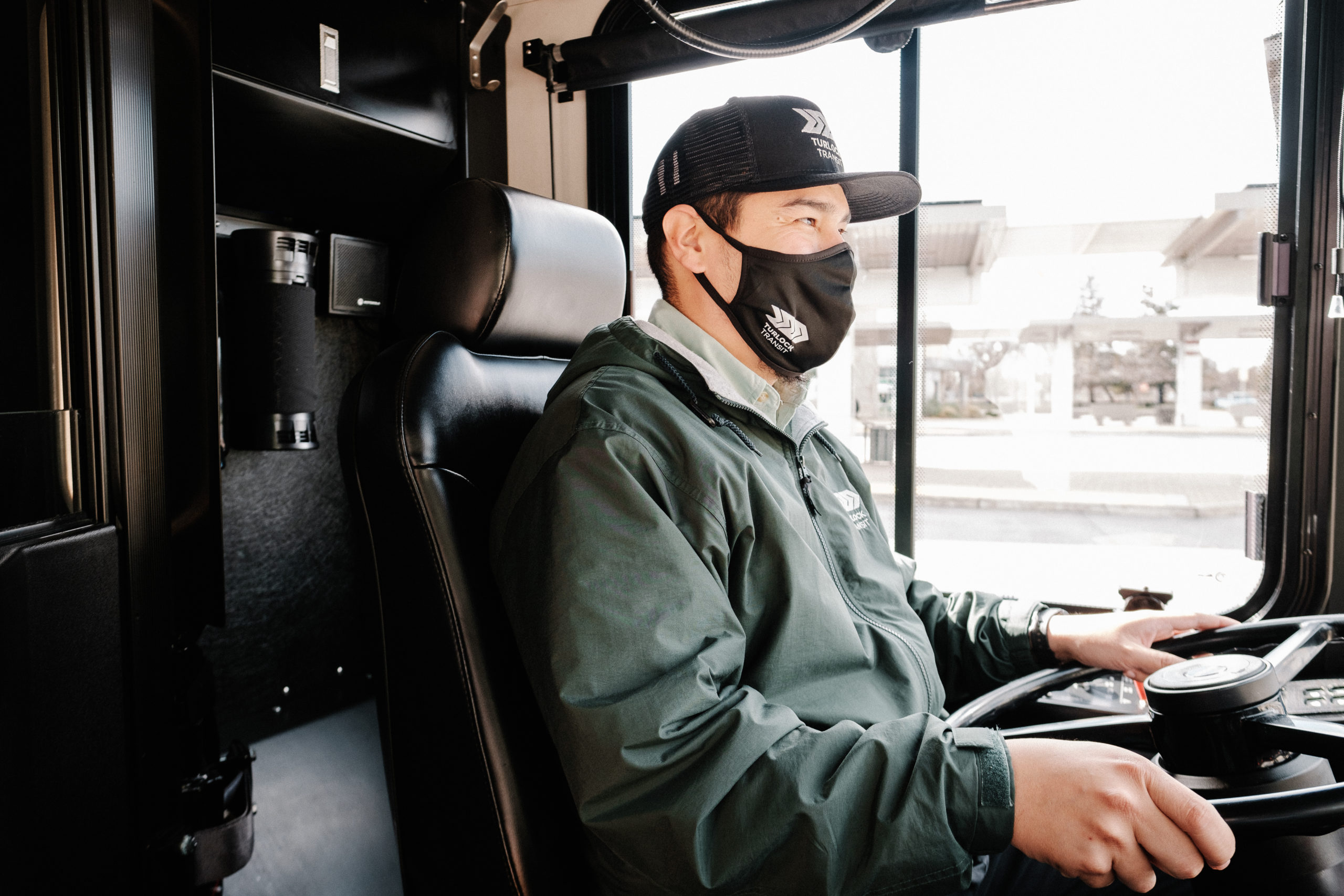 Marc Ottolini, CEO, AirLabs, said: 'California is the epicentre of the Covid-19 crisis in the US, and keeping public transit safe and operational during this time is crucial for ensuring that the public can continue to travel safely.
'Professional drivers are one of the most at-risk groups from COVID-19 and forward-thinking public transit operators across the world are deploying our innovative air cleaning technology to cut the risk of infection for drivers, protect them against air pollution and keep services running.'
Wayne York, transit manager, Turlock Transit, added: 'California faces a huge health challenge both from COVID-19 and from harmful air pollution. These issues are particularly prevalent in the Central Valley and can't be ignored.
'Rider and driver safety is our number one priority and we have implemented a range of safety measures across our fleet to keep our services safe for all. By installing the AirBubbl in our fleet, we are continuing to enhance the safety of our services and protect our drivers and passengers.'
Photo Credit – AirLabs