New centre to train local people to work on EVs
A new training centre will help local people in Wolverhampton to gain the specialist skills needed to work on electric vehicles (EVs).
According to recent figures, only one in 20 mechanics in garages and dealerships are currently qualified to maintain and repair electric vehicles, based on this the West Midlands Combined Authority (WMCA) has provided £250,000 for a new training centre at City of Wolverhampton College.
The aim is to give 720 local people the specialist skills needed to work on EVs.
This scheme is the first of its kind in the UK and is also being match-funded by Kia Motors UK and industry training systems company Lucas-Nülle, who are jointly contributing £135,000 worth of electric cars, learning equipment and other training support.
All those who complete the training will also be supported into work through the Wolves at Work partnership between the City of Wolverhampton Council, the Department for Work and Pensions, employers and training and skills providers, as well as via Jobcentre Plus and the National Careers Service.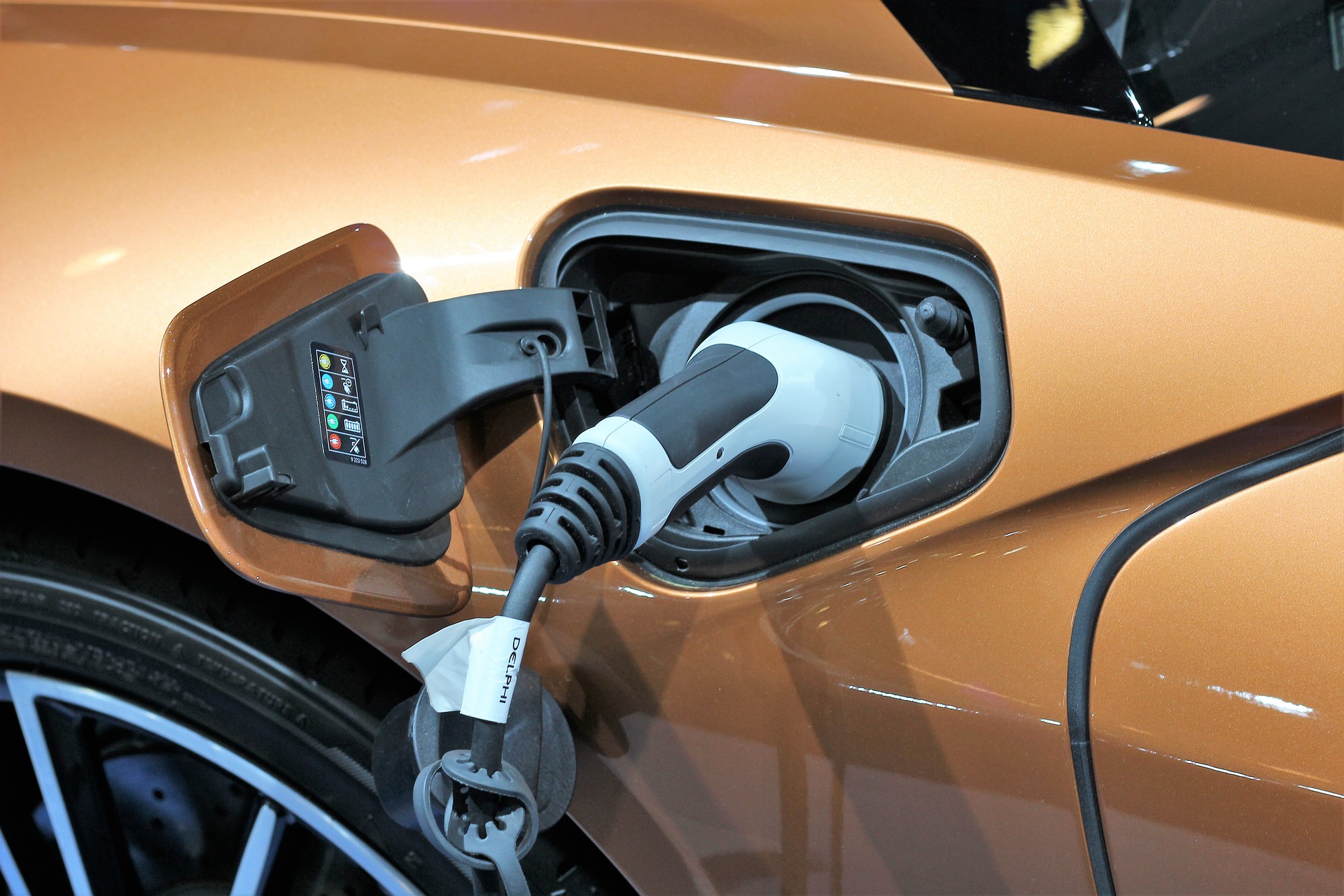 Andy Street, the Mayor of the West Midlands, said: 'The green industrial revolution is coming, and I am confident that our region is best placed in the UK to lead it.
'We are already home to the country's biggest car manufacturer, Europe's largest research centre, the UK's only battery industrialisation centre, and a world-leading supply chain – and only last week published our plans to develop a Gigafactory in the region, which would create more than 4,000 new jobs.
'Green technology will also play a vital part in our region's recovery from the coronavirus pandemic, especially as we know that many people have sadly lost their jobs or are feeling uncertain about their future prospects. We know for example that more than 21,000 jobs could be created in the West Midlands in new green industries across all our economic sectors over the next five years, and 92,000 by 2041.
'It is therefore critical that we get local people the skills they need to take advantage of the jobs on offer in this growing sector, and that's exactly what the new electric vehicle training centre at City of Wolverhampton College will do.'
For more information, go to www.wolvcoll.ac.uk/electric-vehicle
Photo Credit – Pixabay