Air pollution levels are leading to more suffering needlessly
"Air pollution levels are leading to more suffering needlessly; a situation made worse with the COVID-19 Pandemic.� This was the clear message presented by delegates from diverse public and private sector background who attended a recent virtual workshop.
The core theme of the workshop was; "In this era of the COVID-19 Pandemic, can applying the latest technology be used to accurately inform and guide public behaviour to avoid high air pollution areas, and improve the quality of life and save lives?�
This was the topic under discussion in the first workshop hosted by the Air-PoT consortium on the December 15th 2020; entitled "Air Pollution Matters / Saving Lives Matters�
Dr Saeed, (Head of Research and Development for AirPot Consortium), states, "impact of air pollution is alarming and more should to done�;
• Air pollution is the most significant environmental threat to health in the UK, with between 28,000 and 36,000 deaths a year attributed to long-term exposure.
• 9 out of 10 people breathe air that exceeds WHO guideline limits.
Although there are thousands of air quality sensors installed in London and across many cities in the UK, sufferers from air pollution are still complaining they do not have access to quality information at their fingertips, which can improve their quality of life.
Dr Mohammad Nazir OBE (head of strategy and innovation exploitation) said, "We are living in a digital age with the latest technologies which could be applied to help thousands of sufferers to improve their quality of life. Air-PoT consortium is exploring ways in which improved air quality data, Artificial intelligence and blockchain technology can be applied to develop a solution for sufferers.�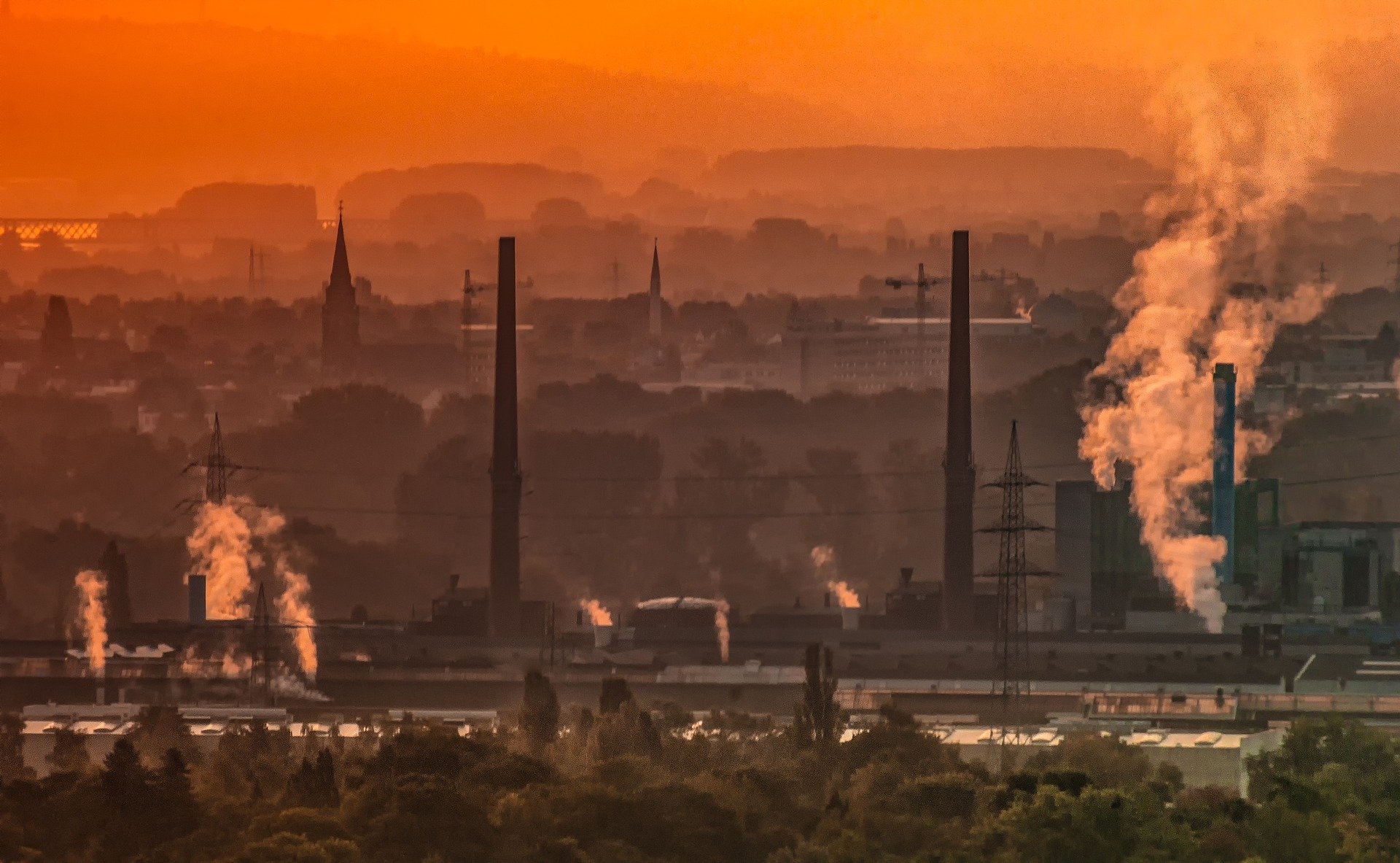 Air Quality is an essential concern for Public Health England. Many are suffering from air pollution leading to an estimated 28 000 to 36,000 deaths each year in the UK alone. The extra burden from COVID-19 sufferers, many of whom are left with lung disease and breathing difficulties, will require increased budgets. Every year, £5.3 billion in the NHS budget is spent helping people whose health is directly or indirectly impacted by air pollution, which may not be enough in the future. Applying a credible digital solution could help sufferers reduce their suffering and help reduce public health spending in this area.
The key speakers from Public Health England and Asthma UK-British Lung Foundation, and the University of Hertfordshire all provided excellent talks;
"Air Pollution and how it impacts on lives Asthma-UK supporting asthma sufferers' perspective?�
Air Quality Tool-Kit (the cost to the NHS)
How can the latest technologies be combined to unify and synthesise air sensor and scientific data from disparate platforms into one repository to deliver a practical solution?
Which were all packed full of useful information and value-driven insights!
The Air-PoT team very much look forward to hosting its next workshop on 23rd March 2021;
Health matters! Is current air quality sensor data helping the public to make informed decisions?
This workshop will focus on air quality sensor data and its usefulness in allowing sufferers to make informed decisions to improve their lifestyle.
Air-PoT team are looking for suitable partners to come on this exciting journey with them; please reach out directly to: comminucations@airpot-aq.com.
Photo Credit – Pixabay