Researchers awarded funding to investigate EV battery development
The Faraday Institution has announced a further £22.6m fund to research the safety and development of electric vehicle batteries.
The fund will be used on various research projects, including:
• Extending battery life,
• Battery modelling
• Recycling and reuse
• Solid-state batteries
• Battery safety
Research in these five areas will progress over the next two years, subject to funding renewal of the Faraday Institution itself beyond March 2022.
The institution is also working on the SafeBatt project which involves research to understand the science of battery safety at multiple scales, from materials development and cell degradation to a battery systems level, integrating safety considerations through the lifetime of the battery.
The team will improve the fundamental understanding of the root causes of cell failure and the underlying physics governing failure propagation that can lead to fires.
They will also investigate the environmental consequences of fires involving lithium-ion batteries, inform the further development of fire sensing and protection systems for warehouse storage and battery energy storage systems and help develop a consensus around the optimal method of fighting lithium-ion battery fires.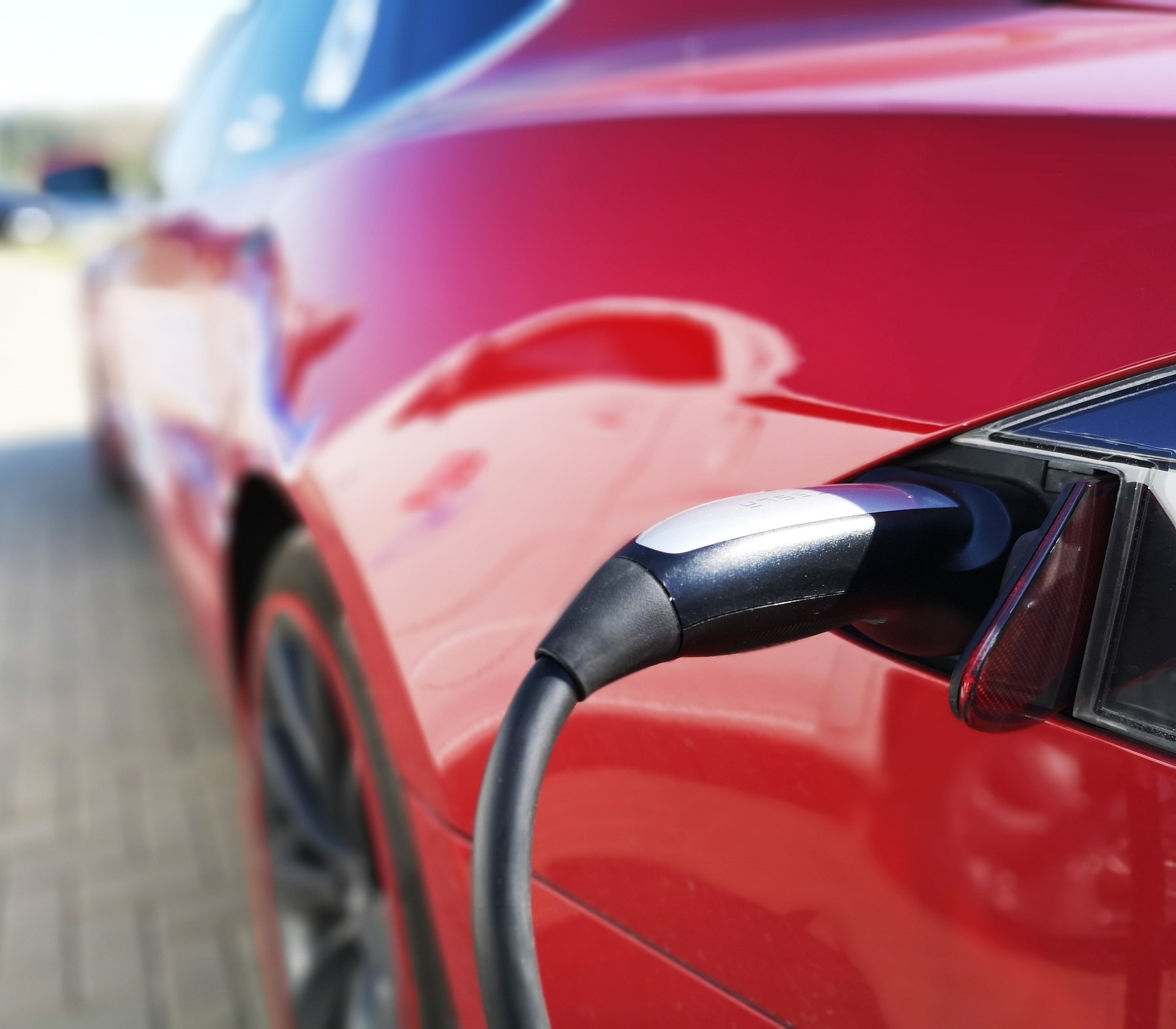 Minister for Investment Gerry Grimstone said: 'The Faraday Institution's vital research into energy storage is pivotal for meeting our net-zero commitments, particularly as we shift to low-emissions transport on our roads and in our skies. I'm delighted that we're continuing to support their valuable work as part of our commitment to strengthen the UK's science and research sector, ensuring we build back greener from the pandemic.'
Professor Pam Thomas, CEO, Faraday Institution added: 'The Faraday Institution has been operating as a vibrant successful start-up organisation, growing rapidly and achieving a great deal,� commented tion.
'With our projects maturing and now delivering scientific discoveries we have bolstered our commercialisation team and capability and strengthened our commercialisation strategy. In doing so we are directing even more effort towards those areas of battery research that offer the maximum potential of delivering commercial, societal and environmental impact for the UK.'
In related news, in the October 2020 issue of the Air Quality News magazine, Pippa Neill set out to debunk the myths and understand the true risks of electric vehicle fires.
Photo Credit – Pixabay