Volcanic pollution linked to respiratory disease
Volcanic pollution is linked to an increase in respiratory diseases, according to researchers at the University of Leeds and Iceland.
The researchers examined the health impacts of the pollution caused by the Holuhraun lava eruption in 2014-2015, the biggest eruption of its kind in the last 200 years, releasing 11 million tonnes of sulphur dioxide that spread across Iceland and the Atlantic Ocean towards Europe.
During the eruption process, the plume smoke composition matured as it lingered in the atmosphere – meaning that the volcanic sulphur dioxide was converted to particles.
These fine particles are so small they can penetrate deep into the lungs.
It is estimated that short and long-term exposure to these kinds of fine particles, from both human-made and natural sources, cause more than three million premature deaths globally per year and remains the single largest environmental health risk in Europe.
The researchers found that following the eruption, incidents of respiratory disease in Iceland rose by almost a quarter, and the dispensing of asthma medication increased by a fifth.
This research highlights the urgent need for decision-making authorities to prepare for health issues associated with returning emissions – known as mature plumes – in the days immediately following volcanic eruptions.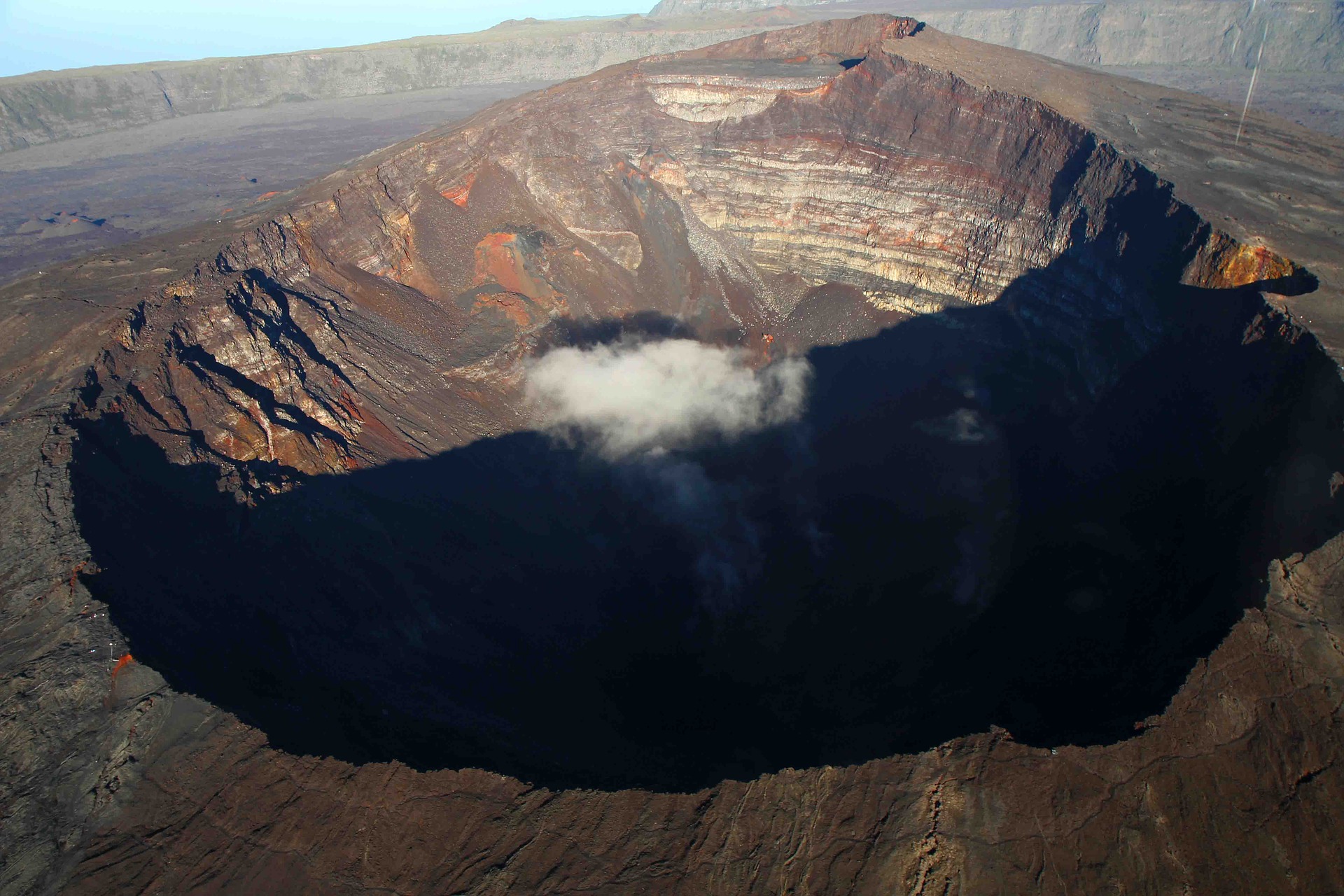 The report's co-lead author, Dr Evgenia Ilyinskaya, from Leeds' School of Earth and Environment, said: 'Volcanoes are a significant source of air pollution, but of course it's a source that cannot be controlled.
'Large volcanic eruptions can cause harmful air pollution both immediately, and also when the plume returns to the same area, which may happen without it triggering air pollution alerts.
'Our research shows that during prolonged eruptions such as Holuhraun, both young and mature plumes can be circulating at the same time, increasing the harmful health effects on those living in volcanic regions.
'This pollution return is not currently factored into responses to the threat to public health caused by volcanoes.'
Photo Credit – Pixabay