About
4th October, Thomas Lord Suite, Lords Cricket Ground, London
Over the past 12 months, issues around air quality have continued to generate huge amounts of media coverage and national debate as the public wakes up to the health emergency posed by toxic levels of air pollution.
Join us for the 2018 National Air Quality Conference, to discuss the practical steps being taken to tackle air pollution, to look at the future role of road transport and how car-makers are looking to tackle emissions, to hear about the latest innovations in cleaner air and more.
Full details on how to get to Lord's can be found here.
Follow signs for the Grace Gate to access the site.
---
Programme
---
Book
---
Event Partner: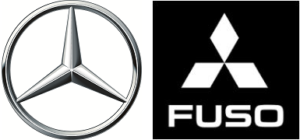 Event Sponsors:
Align your business with the excellence in our industry by becoming an event sponsor. Offering a host of branding and networking opportunities in print, online and face-to-face at the event, The National Air Quality Conference & Awards provides an unparalleled chance to network and build relationships clients within a high profile and rewarding business environment.
Contact Geraldine Chiverton Geraldine.c@airqualitynews.com tel 0207 633 4521 for more information.
---
Venue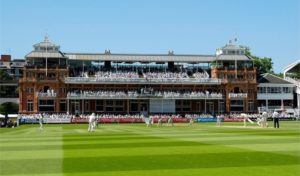 Lords Cricket Ground, St John's Wood Rd, London NW8 8QN
---
Contact
If you need any assistance or further information, please get in touch with one of the event's team on: 020 7633 4500 or email events@environmentmedia.co.uk