Glasgow to recieve a new fleet of hydrogen-powered refuse trucks
Glasgow to receive £6.3m worth of funding to launch a fleet of hydrogen-powered refuse trucks.
Thanks to the Scottish governments £23m Hydrogen for Transport programme, Glasgow will invest in over 19 refuse trucks.
The funding will also be used to launch a new hydrogen refuelling station, this will be the first of its kind in Glasgow and will produce green hydrogen in a reliable and cost-effective way.
Hydrogen is a clean fuel that can be produced from a variety of domestic resources, such as natural gas, nuclear power, biomass, and renewable power like solar and wind.
The UK government has also announced plans to accelerate the transition to hydrogen with the creation of a new Hydrogen Transport Hub in Tees Valley. The plans also involve trials for the UK's first hydrogen train.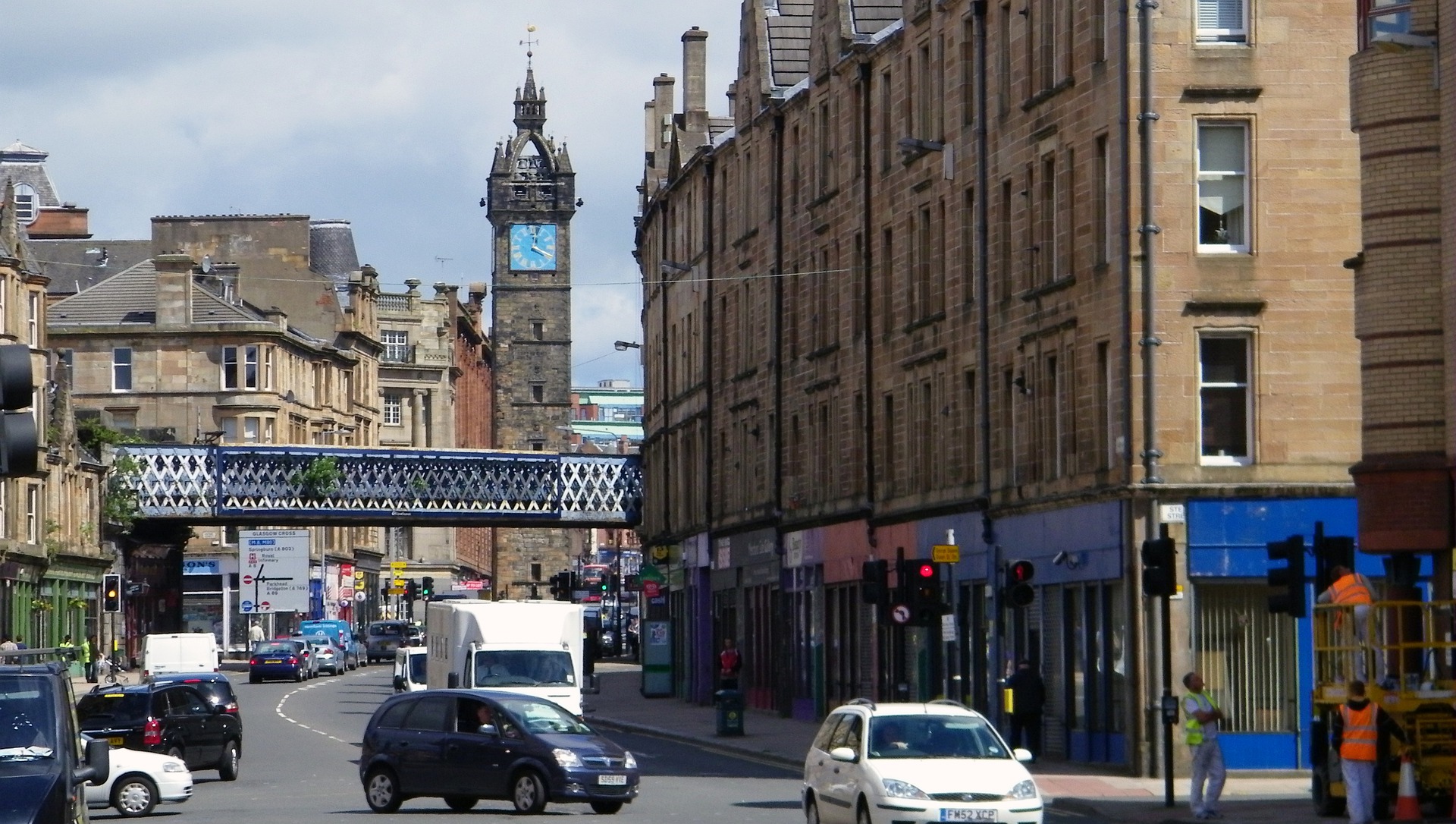 Transport minister Rachel Maclean said: 'As we continue to build on our green print for the future post-Covid19 we know that to really harness the power of transport to improve our country – and to set a global gold standard – we must truly embed change.
'That's why I'm delighted that the UK is leading the way once again and Glasgow will be home to one of the world's largest fleet of hydrogen refuse vehicles, showcasing how the UK is at the forefront of green transport technology ahead of hosting COP 26 next year.�
UK Government Minister for Scotland Iain Stewart added: 'The UK Government is doing everything possible to help our economy recover from the coronavirus pandemic and protect the environment. This £6.3 million investment in hydrogen-powered refuse vehicles and a refuelling station for Glasgow is a further sign of our commitment to a green recovery.'
Photo Credit – Pixabay