School absences may correlate with poor air quality
There might be a cause-and-effect relationship between poor air quality and children's absences from school, according to a new study published by researchers at the University of Utah.
The researchers looked at absence data from 36 schools in the Salt Lake City School District and then compared this data with particulate matter (PM2.5) and ozone pollution levels in those neighbourhoods from 2015 – 2018.
Across the district, the researchers found that school absences increased for every 1.04 per g/m3 increase of particulate matter and for every 1.01 per ppb of ozone. Absences increased even on days where air pollution levels weren't considered harmful.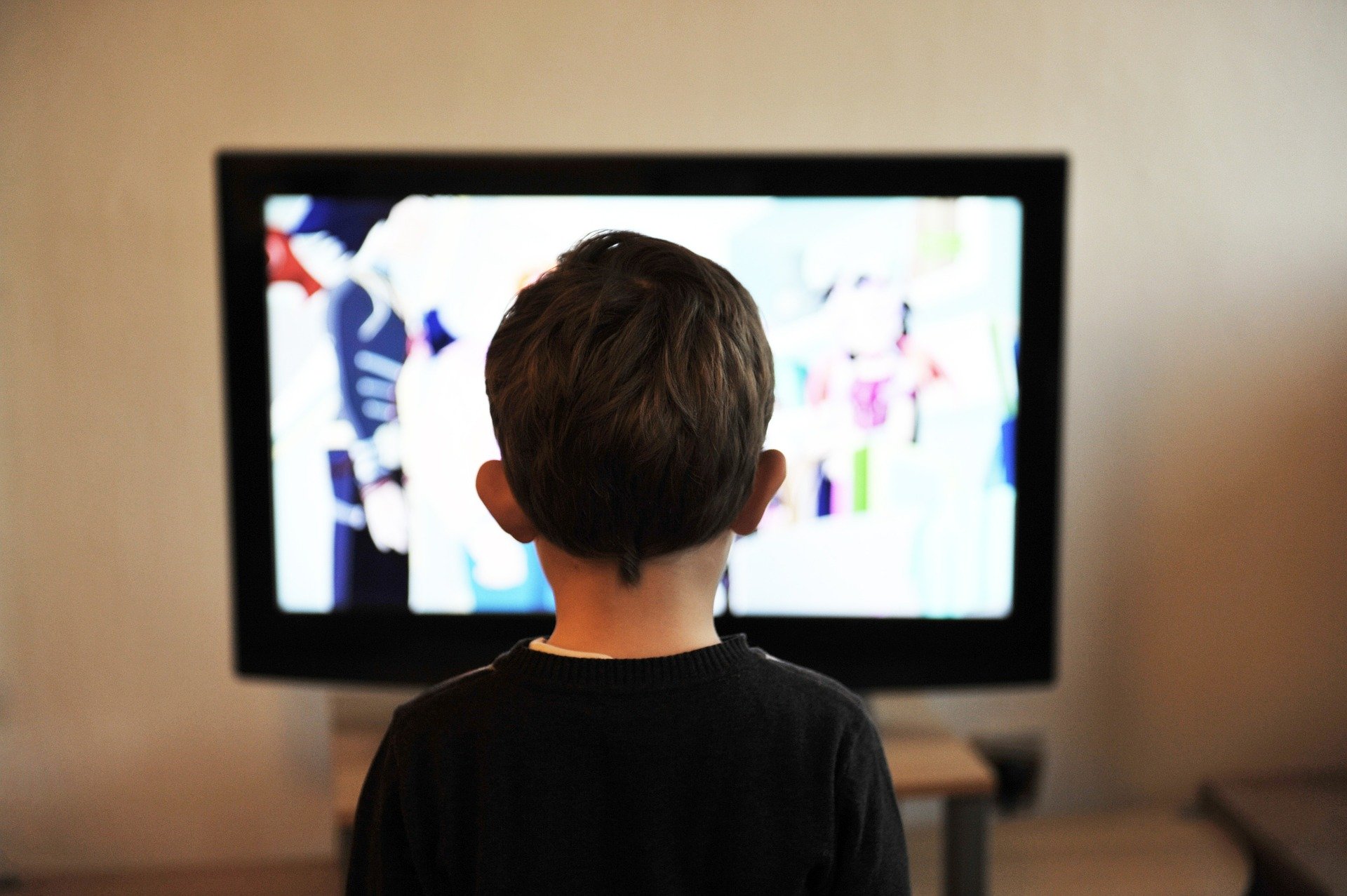 The worst increase in absences happened the day after high air pollution exposure.
But on days after low, yet still elevated pollution, absences continued to rise on the third, fourth and fifth days of exposure, suggesting there is a cumulative effect.
The researchers acknowledged these findings aren't conclusive and that there may be more factors at play that could account for some of the absences, for example, poor air quality in the winter tends to occur on colder days and children may stay at home to avoid the cold.
These findings are significant to the wider community, absences come at a cost to schools, families and the larger economy. Often a child staying home from school means a parent staying home from work – this could cost the family up to $200 a day.
Co-author of the study Cheryl Pirozzi said: 'Air pollution is harmful to not only the health but also the education and well-being of children in our community.
'Even at relatively low levels of pollution that many people would not think to be harmful, air pollution is associated with increased school absences.
'Children are particularly susceptible to the health effects of air pollution, and it is possible that health effects, such as respiratory tract infections or asthma exacerbations, may lead to them missing more school, which can have long term consequences for them.'
Photo Credit – Pixabay