New project to investigate ways to decarbonise transport
A new research project has received £1.4m worth of funding to reduce transport carbon emissions by 90%.
The project which has received the funding from the Government's Department for Business, Energy and Industrial Strategy (BEIS) aims to further understand the three major innovations for decarbonising the UK transport industry.
The project will promote research into the development of hydrogen microbubble liquid fuels, multi-fuel combustion engines and high-efficiency integrated engine generators.
These three developments could help to dramatically reduce the carbon emissions from the UK transport industry.
The project will link Brunel University with eight research partners – including fossil fuel companies BP and Shell, who aim to push the technologies to market over the next few years for use in the aviation, marine and automotive sectors.
The project's announcement comes as part of a larger £109m package being funded by UKRI's Future Leadership Fellowship programme which awards researchers between £400,000 and £1.5m to develop novel and challenging projects.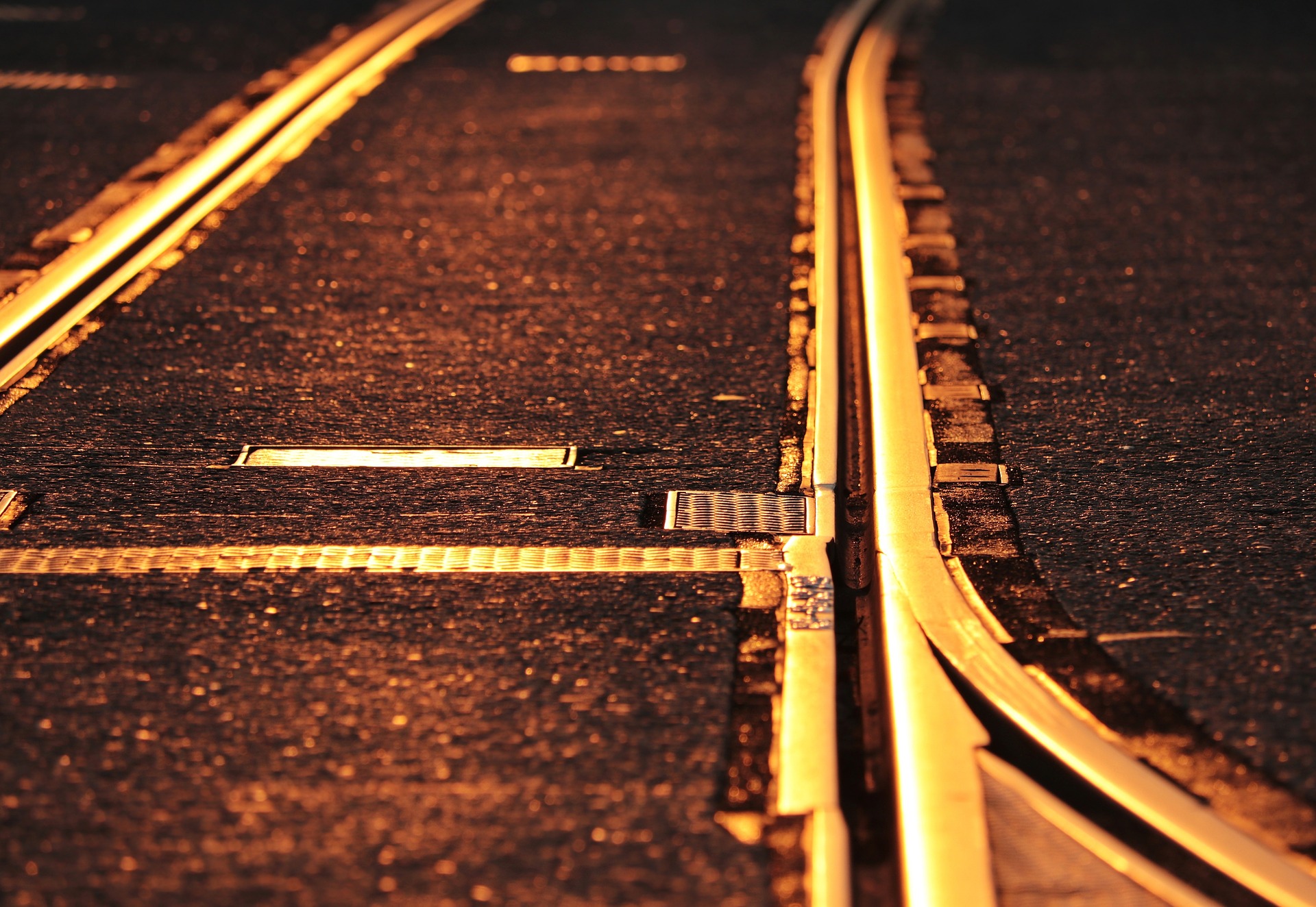 Dr Xinyan Wang, a researcher at Brunel University said: 'Calculations estimate the combined benefit of these three new technologies can account for 90% of CO2 reductions in the UK transport sector, delivering a means to resolve the biggest challenge we are facing now as humans.
I' am very excited about the next four years on this ambitious project.'
UK Science Minister Amanda Solloway added: 'We are committed to building back better through research and innovation and supporting our science superstars in every corner of the UK.
'By backing these inspirational Future Leaders Fellows, we will ensure that their brilliant ideas can be transferred straight from the lab into vital everyday products and services that will help to change all our lives for the better.'
Photo Credit – Pixabay