New fund to help Scottish businesses retrofit vehicles
A new fund will provide micro-businesses in Scotland with support to retrofit all non-compliant vehicles.
Scotland is set to have four Low-Emission Zones (LEZ) in Edinburgh, Glasgow, Aberdeen and Dundee. The LEZs will all restrict access to the most polluting vehicles by charging a penalty fee when a non-compliant vehicle enters the zone.
In a bid to help micro-businesses who are based within these zones, the Energy Saving Trust has launched a new Low Emission Zone Retrofit Fund which will cover 80% of the costs to retrofit all non-compliant vehicles.
The funding will be available for light commercial vehicles, covering 80% of the cost up to £5,000.
The fund will also cover 80% of the costs up to £16,000 for heavy goods vehicles and £10,000 for taxis.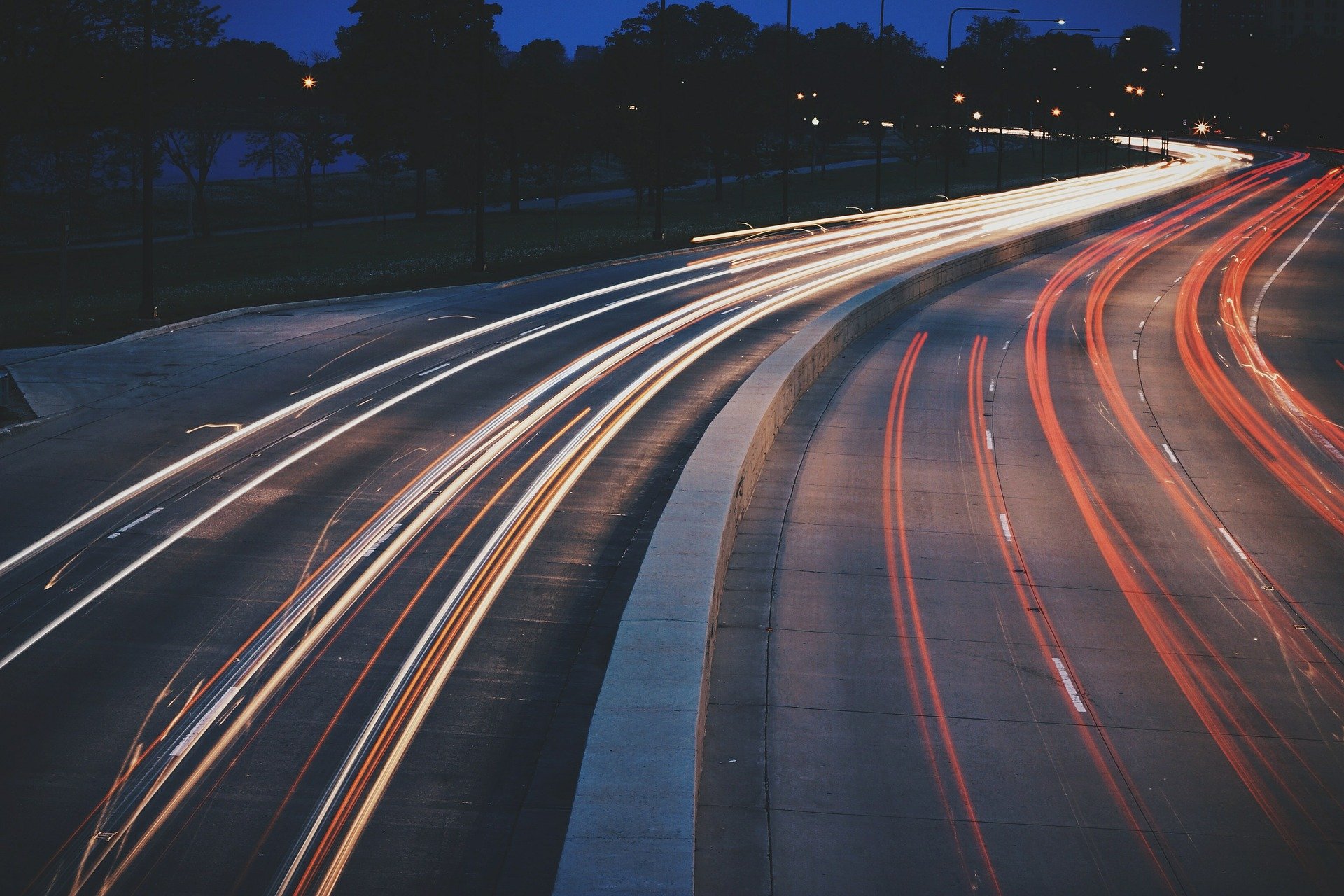 In order to secure funding, the retrofit solution must also be approved by the Clean Vehicle Retrofit Accreditation Scheme (CVRAS).
To apply, residents will need to meet the eligibility criteria and have contacted one of the CVRAS-approved suppliers to secure a quote for the work.
This quote will need to be submitted along with an application form to Energy Saving Trust, who will then assess the application and issue a grant offer letter.
Photo Credit – Pixabay