Cycling Alliance in support of low traffic neighbourhoods
The Walking and Cycling Alliance have announced support for low traffic neighbourhoods (LTNs), despite public concern.
In May this year, the Department for Transport (DfT) announced a £250 million Emergency Active Travel Fund.
This funding has been used to widen pavements, create temporary cycle lanes and to introduce schemes such as low-traffic neighbourhoods.
Despite their intended benefits, LTNs have been widely controversial, petitions demanding the removal of the schemes have attracted hundreds of signatures and there have even been demonstrations in a number of London boroughs including Ealing, Wandsworth and Islington.
With the second round of funding announced today (November 13), the Walking and Cycling Alliance, which includes charities Living Streets and Sustrans have announced their public support for LTNs.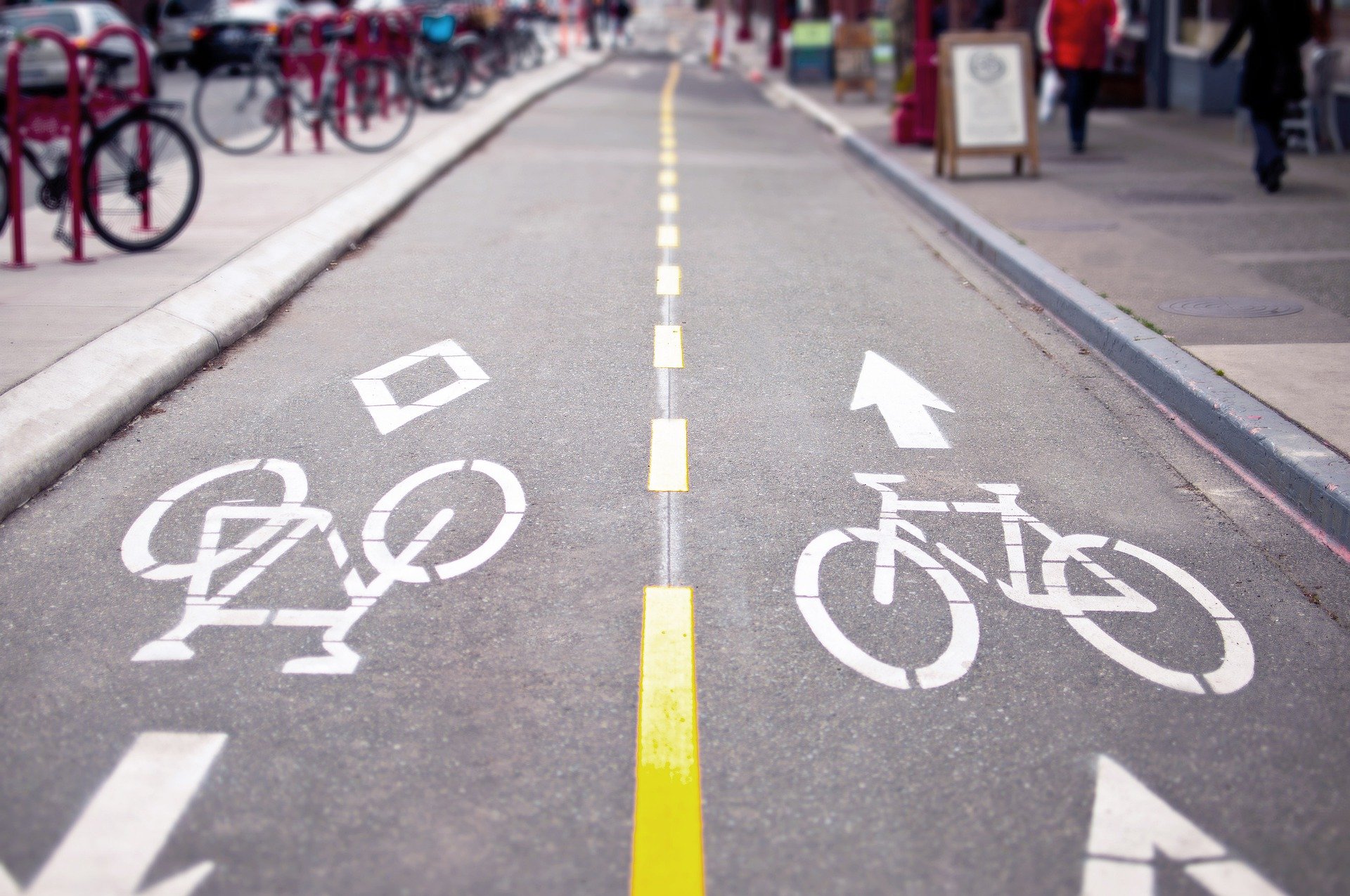 Mary Creagh, CEO, Living Streets said: 'Everyone should feel safe to walk, cycle, wheel or scoot on our streets, but that is not the case in too many towns and cities. Across the country, there is a silent majority in favour of more people-friendly streets, but all too often their voices are drowned out by a vocal minority.
'It's vital more people start walking and cycling for local journeys, to reduce congestion, improve air quality and tackle the twin epidemics of loneliness and obesity.
'We hope this report will support councillors to build back better after the pandemic.'
Daisy Narayanan, director of Urbanism at Sustrans, said: 'The Covid-19 crisis created a need to change the way we move around in our towns and cities, with walking and cycling being seen as one of the safest modes of transport during the pandemic.
'Local authorities, therefore, need to continue to make it easier for people to walk and cycle and the Tranche 2 funding is a huge opportunity to progress the work that has already begun and create safer, healthier and truly inclusive streets and places. This is also a vital part of the solution to meet governmental climate change targets.'
In related news, 14 Tory MPs have written to Grant Shapps calling for an end in the emergency active travel schemes that have been introduced during the pandemic.
Photo Credit – Pixabay