Open fires negatively impact cognitive health
Open fires negatively impact cognitive health, particularly in older women, according to a new study published in the journal Environmental Research.
The study, which was conducted by researchers at Lancaster University and Trinity College Dublin involved close to 7,000 open-fire users, aged 50 or over.
The researchers estimated each individual's cognitive using various tests including word recall and verbal fluency.
The research revealed that open fire usage negatively impacts cognitive health, with adverse association largest and strongest among women.
The negative association between open fire usage and cognition was also higher among older people.
The researchers have said that this is a consequence of women of that age group typically having spent more time at home, with greater exposure to open fires.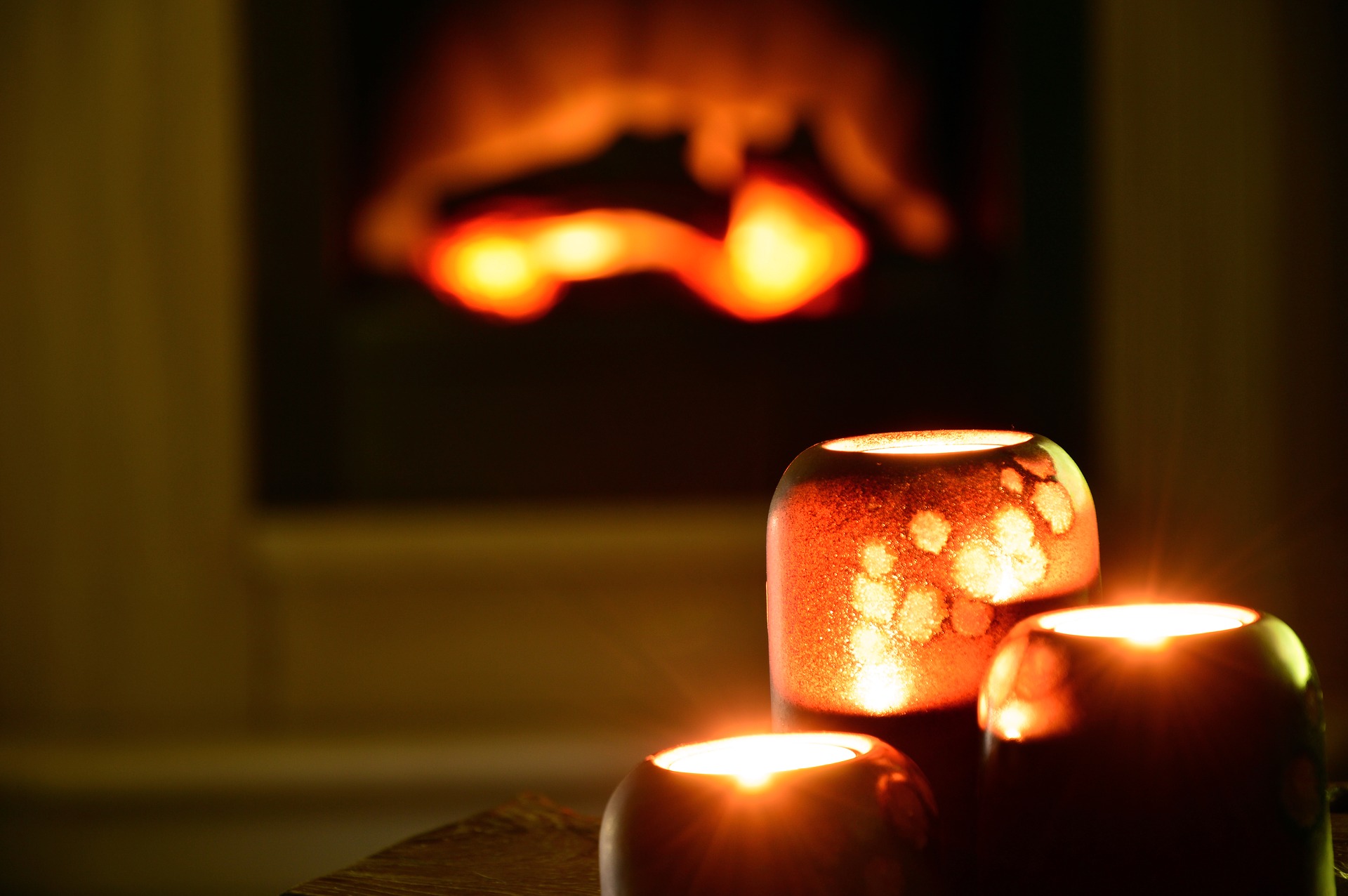 Professor Barbara Maher, joint lead researcher from Lancaster University, said: 'Indoor air pollution forms when soot, particles and gases linger in the air inside a building, affecting the quality of the air inhaled into the lungs – the finest particles can even enter the brain directly through the olfactory nerves.
'We know that exposure to indoor air pollution affects both respiratory and cardiovascular health, but, before now, little was known about how it affects cognitive function in older adults.'
Dr Vincent O'Sullivan, from Lancaster University Management School, added: 'This collaborative study has found strong evidence of the health risks that open fire usage poses not just to older adults, but to people of all ages.
'We provide evidence that outlines the health risks open fires pose to cognitive function and supports policies banning or restricting the use of open fires as a heat source, for example, the UK government's announcement earlier this year to phase out coal and wet wood use in 2021.
'Traditionally, public health concerns about air pollution have been raised in relation to its negative effect on the heart and lungs; our research, however, demonstrates why cognitive function should be a key concern for policymakers to address.'
Photo Credit – Pixabay