North-Southdividewillwidenwithout ManchesterCAZ
The north-South divide will widen without robust Clean Air Zone in Greater Manchester, writes Sue Huyton, regional policy & campaigns officer, air quality at Asthma UK and the British Lung Foundation.
The Covid-19 pandemic has put plans on hold for all of us but one of the most alarming delays has been on promises to deliver cleaner air for residents of northern England's polluted cities.
While it was right for local councils to prioritise the emergency pandemic response, it's important we don't see further delays in putting in place CAZs.
Current levels of air pollution are too high and are compromising the health of our population. We know this because air pollution is linked to 1,200 premature deaths in Greater Manchester alone every year and disproportionately impacts certain groups, including the very young, older people and people with a lung condition.
At Asthma UK and the British Lung Foundation, we've been calling for the government to reduce fine particulate matter (PM2.5), the most harmful type of air pollution for lung health, to levels recommended by international experts at the World Health Organization in the Environment Bill.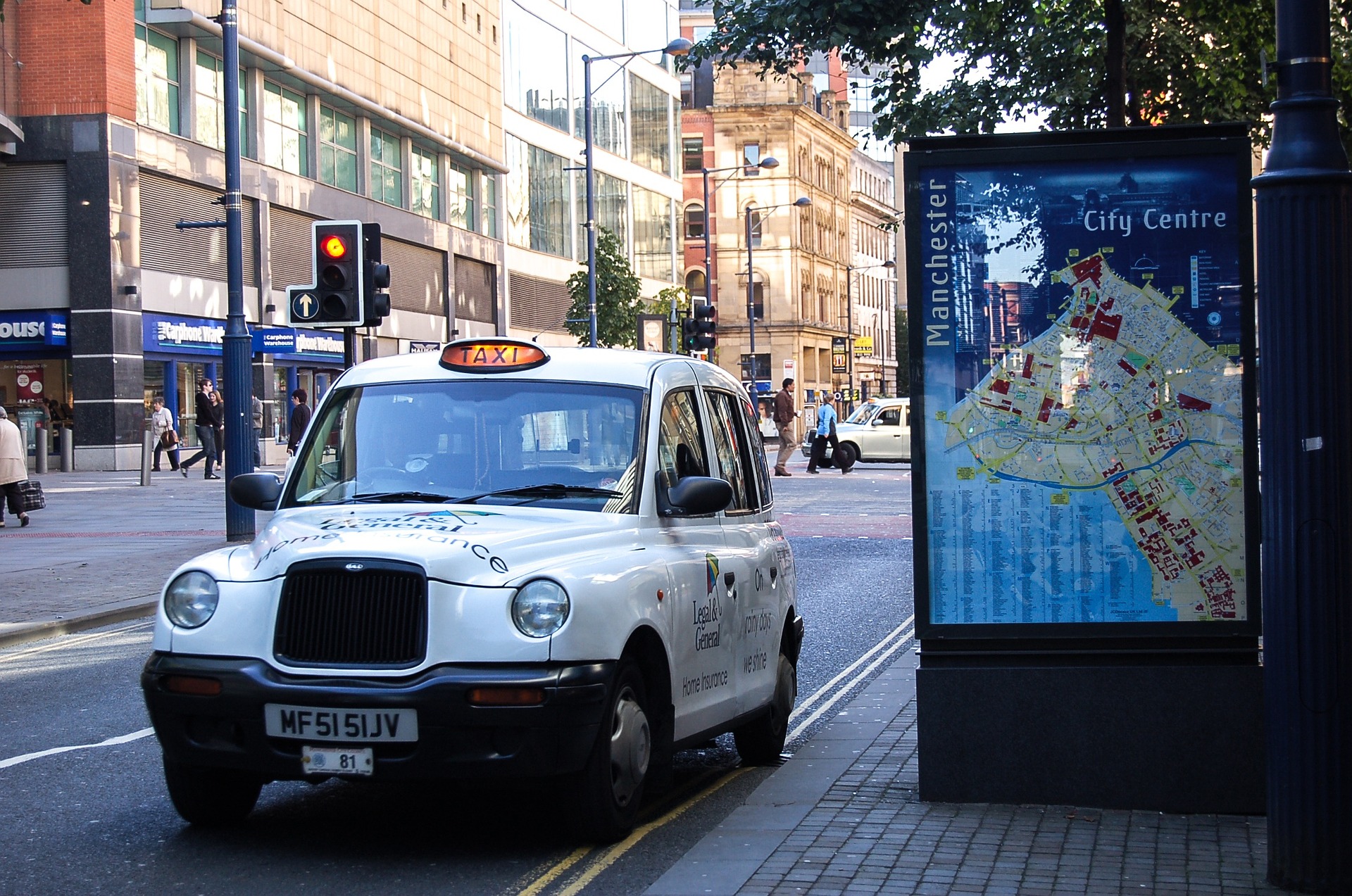 To achieve these levels, we need to significantly reduce the number of vehicles, which emit PM2.5, from our roads. Clean Air Zones are particularly effective in quickly removing the dirtiest vehicles from the most polluted areas. Local authorities also need to make it possible and encourage people to make more journeys without their car, by walking or cycling for instance.
In Greater Manchester, enforcing an ambitious CAZ is vital because prevalence of lung disease is very high. The region has also been hit hard by Covid-19 and those recovering from the virus, as well as people with pre-existing lung conditions, deserve to have clean air to breathe.
Residents of Greater Manchester are currently being asked for their thoughts on a CAZ planned by the Greater Manchester Combined Authority.
It's encouraging to see that action is planned across all ten polluted authorities but unfortunately, the proposed CAZ does not go far enough.
These plans have failed to include restrictions on private cars, one of the biggest sources of pollution in the region and lack ambition on the timeline for delivery and action.
Without a robust CAZ in Greater Manchester, the region risks falling further behind its counterparts further south and will not meet its air quality targets until at least 2024.
London has the successful ULEZ (ultra-low emission zone). All vehicles which do not meet emissions standards must pay a daily charge to travel in the zone, which is set to be expanded to 18 times its original size in 2021.
Bath, another affluent southern city, is set to open a CAZ in March 2021, the first charging CAZ in England outside London.
Birmingham will be introducing a CAZ that includes private cars in June 2021.
Efforts have been made in these cities to ensure residents will have clean air to breathe. And thus in turn, these regions will benefit financially.
Earlier this year, the Confederation of British Industry (CBI) estimated that air pollution cost 3 million lost working days per year in the UK, owing to people getting sick or taking time off to care for sick children, at a cost of £600 million annually. The CBI says that meeting the World Health Organization standards on air pollution would benefit the economy by about £1.6 billion a year.
Cleaning up the air will reap economic as well as health benefits. Greater Manchester needs to have its fair share of both.
If you want to learn more about what you can do to improve air quality in Greater Manchester go to: – https://hello.blf.org.uk/page/70009/action/1?ea.tracking.id=local