Scots in favour of shared transport
50% of people in Scotland are in favour of shared transport, according to a survey conducted by transport charity Survation for Collaborative Mobility (CoMoUK).
Private cars are by far the most popular form of transport, with an estimated 40% of car journeys less than 2 miles long, a distance which could easily be walked or cycled.
According to the charity, car usage needs to be cut by up to 60% by 2030 to meet targets to reduce emissions.
One key way to reduce individual car use is by using schemes such as car clubs and bike-sharing.
Based on the results from the poll, which involved more than 1,000 adults, CoMoUk is calling on the government and councils to promote the benefits of such schemes.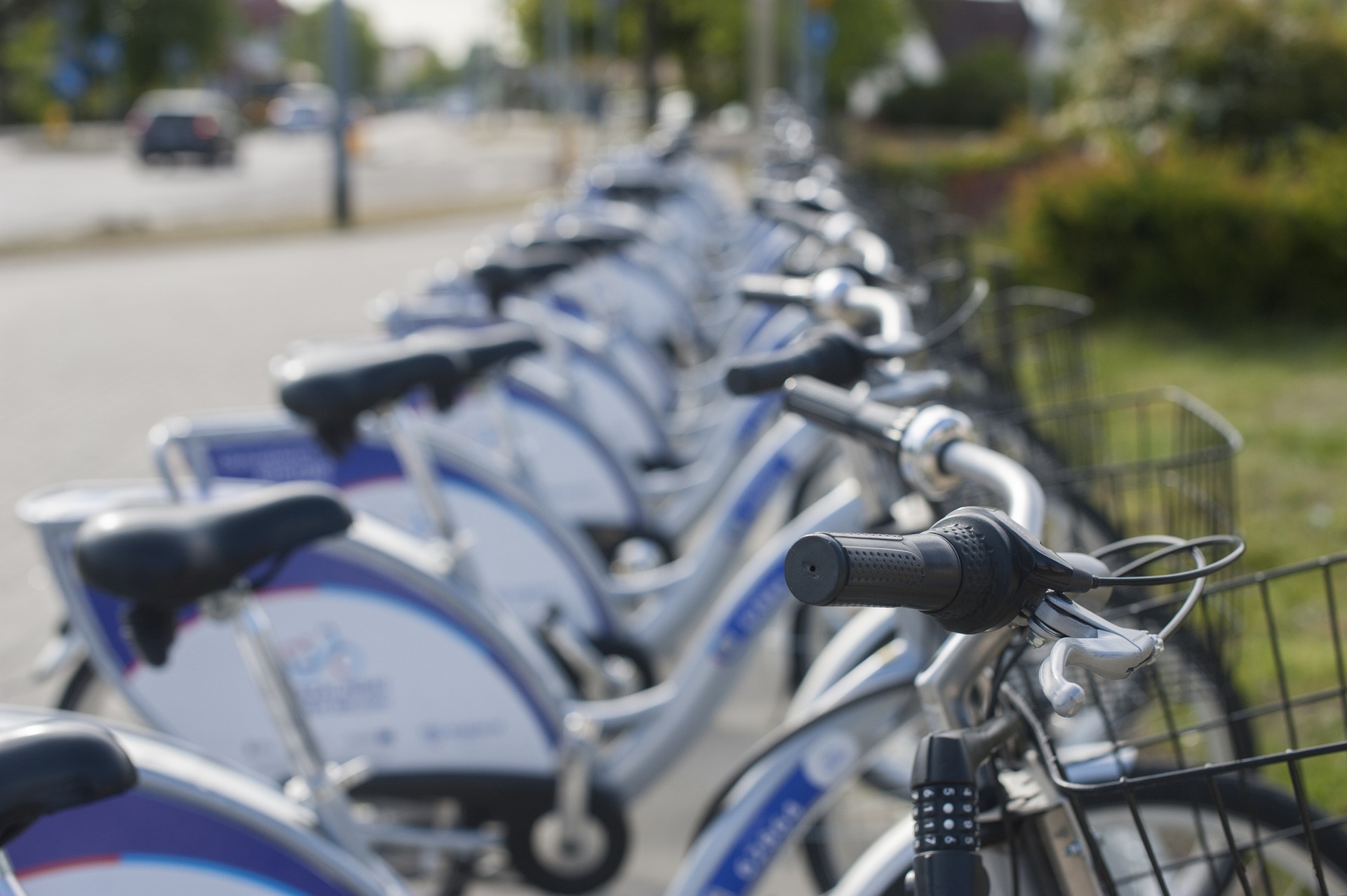 Lorna Finlayson, Scotland director for CoMoUK, said: 'This research shows that Scots want to see more action when it comes to promoting shared transport.
'That's particularly true in urban areas where schemes like car clubs and bike-sharing have real potential for expansion.
'By enabling more Scots to access shared transport opportunities we can reduce greenhouse gas emissions, air pollution and substantially improve public health.
'The polling also reveals around a third of Scots have no firm views on shared transport at present. That's an opportunity for the government and councils to promote these initiatives more and show people the benefits of them.
'The coronavirus pandemic has shaken up the way people move around their communities. This time should be used as a moment to recalibrate the current system, get people out of private cars, and find greener and more efficient ways for people to travel.'
In related news, late last month a government grant has helped to fund a new electric vehicle (EV) car club in Glasgow.
The £1.15m grant which was approved by the council earlier this year has funded a range of projects, including Co-wheels Car Club Glasgow which currently has over 2,000 members.
Photo Credit – Pixabay