Community groups asked to help solve London's air pollution problem
London-based community groups urged to help come up with solutions to some of the capitals biggest challenges.
In collaboration with Nesta Challenges, Sadiq Khan has launched a new £1m Resilience Fund which will support community groups to identify and develop solutions to some of London's biggest challenges.
Each challenge will be given up to £40,000, as well as expert mentoring and advice. The challenges are split across several areas:
• Inequality
• Poor air quality
• Food insecurity
• Poor housing affordability and quality
• Ageing infrastructure
• Poor health and wellbeing
Community groups, such as local authorities, public agencies, charities and social enterprises will be asked to identify the specific challenges that they need to have solved.
Ten specific challenges will then be selected and individuals will be invited to present on how they plan to address these challenges through technologies or through innovative solutions.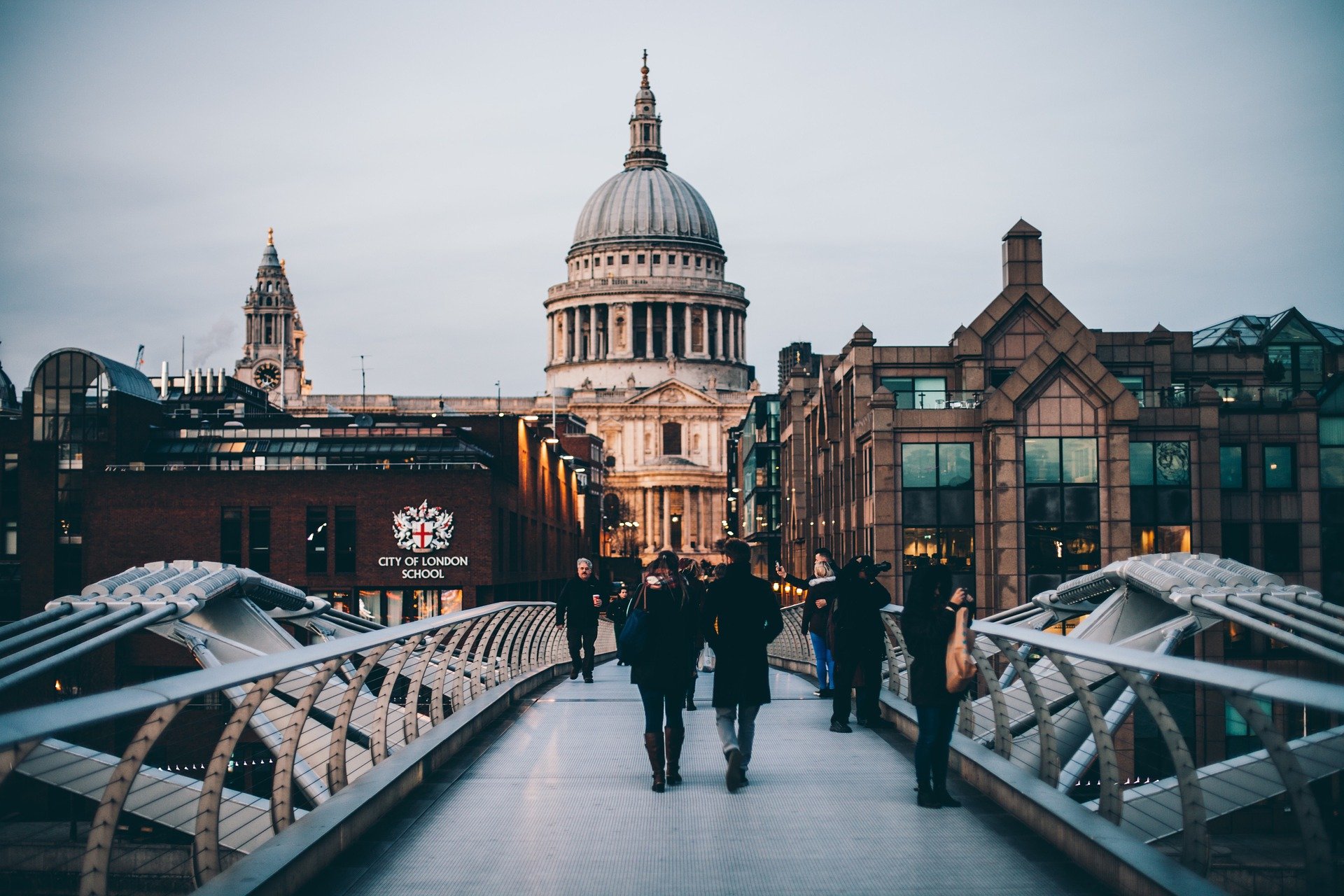 The Mayor of London, Sadiq Khan, said: 'Our Resilience Fund will play an important role in helping the city recover from the pandemic. Great ideas, developed from the grassroots up, will be vital to helping the capital move forward – and so I'm urging individuals and groups from all communities to come forward with their solutions to London's challenges.'
Tris Dyson, managing director of Nesta Challenges comments: 'The Fund demonstrates how some of the capital's most important groups can work together to help businesses and communities bounce back from Covid-19 in a rapid time frame.
'We are first calling on community groups to come forward with identified issues that have arisen as a result of the pandemic. Importantly, the ten successful community groups will have the opportunity to co-create solutions with some of the best innovators across the UK, presenting opportunities for learning, sharing and ultimately the creation of successful prototypes.'
For information on how to apply, visit the following website: https://tech.london/resilience
Photo Credit – Pixabay