Osprey to install rapid EV chargers at 400 Marston sites
Osprey has partnered with pub and hotel operator Marston's, to install 100 rapid electric vehicles (EV) charging sites.
The partnership, which began in November 2018, will see a total of 400 rapid EV chargers installed across 200 sites.
Almost half (42%) of UK drivers are expected to switch to electric in the next five years, this is equivalent to an additional 16 million EVs on UK roads by 2025.
The two companies hope that this partnership will help to accelerate the adoption of EVs across the UK ahead of the 2030 ban on the sale of petrol and diesel vehicles.
According to Osprey, this project has already prevented an estimated 1.15 tonnes of nitrogen oxide (NOX) emissions from polluting UK roads.
Each Osprey charger is powered by 100% renewable energy and allows up to two cars to charge simultaneously. Customers visiting the sites can access the charges without the need for subscription or membership.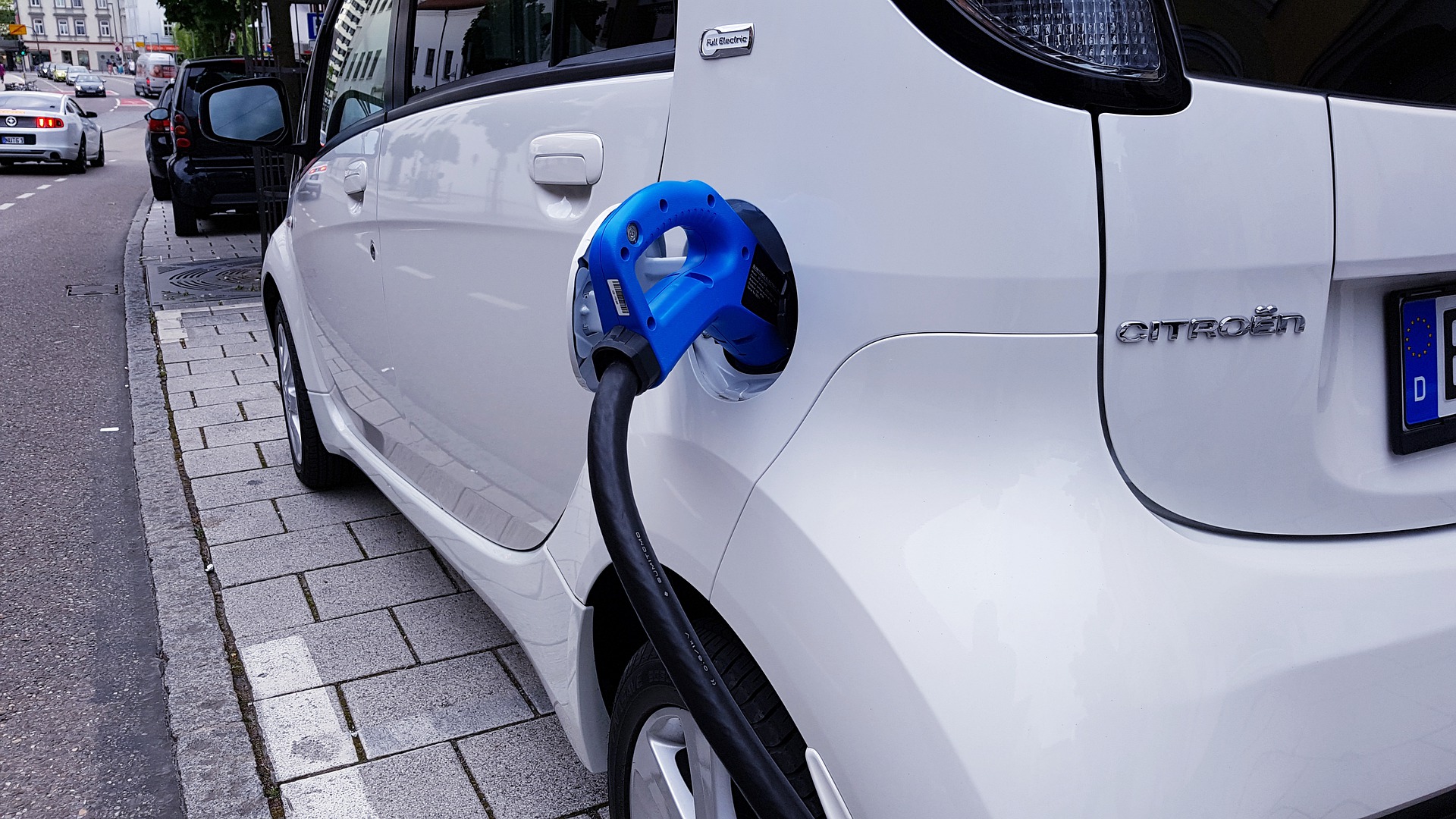 Andy Kershaw, head of property at Marston's, said: 'Sustainability is becoming a key consideration in day-to-day life, with the demand for EV chargers only increasing. We are very proud to have achieved this milestone with Osprey and we look forward to developing our infrastructure further over the next twelve months.
'The Marston's 100th rapid charging site installation represents a significant milestone towards our goal to become the UK's most environmentally efficient pub business. The support and commitment of our infrastructure delivery and operating partner, Osprey, has been crucial to achieving this nationally, without disruption to our day-to-day operations.'
Ian Johnston, CEO of Osprey, said: 'With the ban on the sales of new petrol and diesel cars less than 10 years away, it's crucial to support EV drivers with the infrastructure that they want – rapid, convenient and accessible to all. Our partnership with Marston's will continue to meet the needs of EV drivers and allow them to enjoy great food and drink facilities while they top up.'
Photo Credit – Pixabay