Just Eat to provide employees with electric bikes
Food delivery service Just Eat has launched a new agency worker model which will not only provide employees with sick pay, holiday pay and pension contributions, but it will also provide them with e-mopeds and e-bikes.
The company has said that they hope that by switching to electric bikes it will enable Just Eat to reduce their emissions, as well as reducing air pollution when couriers are delivering the food.
The model will initially be rolled out in London, with more cities to follow, starting with Birmingham in early 2021.
It is expected to create over 1,000 jobs by the end of March.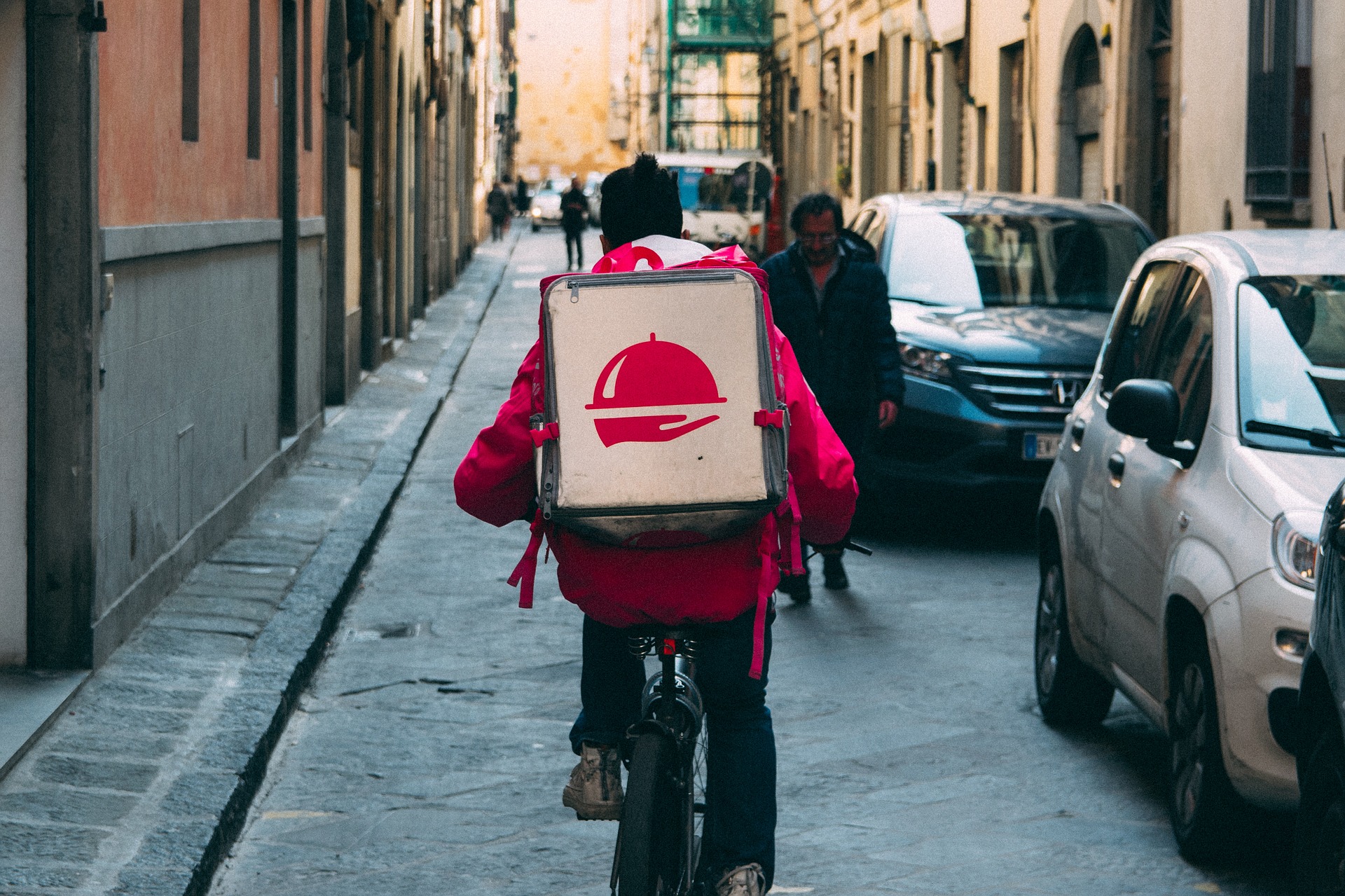 Andrew Kenny, Just Eat UK MD, said: 'As the market leader in online food delivery, we believe it is our responsibility to offer couriers a wide range of working options and benefits – and we want to ensure we're doing this in a sustainable way.
'From our experience in other European markets, we know many couriers value the benefits our new model offers and with the use of electric vehicles, this launch will help us to build a sustainable future for food delivery in the UK by keeping carbon emissions to a minimum. This is an important step forward for us which will support Just Eat's strong growth, enabling us to bring the very best service and value to our customers and restaurant partners.'
Photo Credit – Pixabay