Pay as you go car use could save thousands of tonnes of CO2
Increasing the number of people who use car clubs could reduce carbon emissions by 87,000 tonnes per year, according to shared transport organisation Collaborative Mobility UK (CoMoUK).
Car sharing is becoming increasingly popular, with many individuals and businesses attracted to the idea of having access to a personal vehicle without being tied to ownership.
By offering low carbon electric vehicles, CoMoUK has said that car clubs are an essential part of the solution to decarbonising our transport industry.
There are currently over 25,000 members of car clubs in Scotland, which is up from 19,872 last year.
Having analysed data from Scotland's most recent household survey, CoMoUK has identified a further 634,000 households in Scotland which could potentially switch to a pay-as-you-go car service.
In total this could save a total of 87,000 tonnes of CO2 per year and would also save individual families thousands of pounds.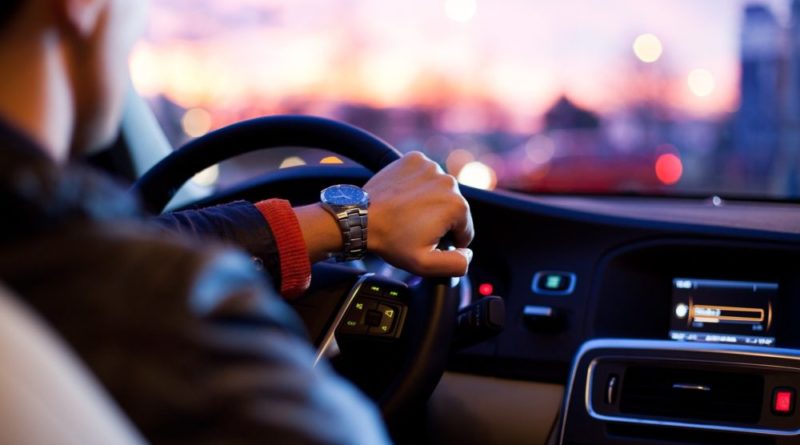 Switching to a car-club could also help to reduce air pollution, according to CoMoUK 98% of car club cars being compliant with low emission zones.
Lorna Finlayson, Scotland director for CoMoUK, said: 'This analysis shows dramatic levels of potential in Scotland.
'Shared transport can help achieve net-zero carbon emissions as it enables people to use transport without the need to own it, shifting to services such as car-sharing, bike share and shared rides – which have a lower impact on the environment and transport infrastructure.
'There are 634,000 households in Scotland that could potentially switch from car ownership to car club membership. The accumulated carbon savings from each of the potential households switching to pay-as-you-go car use would be 87,000 tonnes per year.
'With the eyes of the world on Scotland ahead of COP26 in Glasgow, now is the time to seize the opportunity and strive for a cleaner and more sustainable future for our country.'
Photo Credit – Pixabay