Residents asked to have their say on Oxford Zero-Emission Zone
Residents in Oxford are being urged to have their final say on the proposed Zero-Emission Zone (ZEZ).
The proposed ZEZ will be implemented through a road user charging scheme, this will mean that any vehicle that enters the zone will be subject to chargers, depending on their emissions.
Only 100% zero-emission vehicles would be able to enter the zone free of charge, however, various discounts are being proposed for certain vehicles, including for local residents, businesses and Blue Badge holders.
The ZEZ is part of Oxford's wider local transport plan which aims to reduce emissions, support sustainability and improve connectivity.
With transport accounting for around 75% of all nitrogen oxide (NO2) pollution in Oxford, Oxford City Council hope that the ZEZ will enable them to reduce air pollution to 30 µg/m3 by 2025.
Reflecting on feedback from the January 2020 consultation the councils have made several changes to the proposals.
The main change is for the ZEZ to have exactly the same requirements as those proposed for the subsequent larger ZEZ. This will allow the councils to accelerate the larger ZEZ, delivering greater overall benefits sooner.
So far, 400 responses have been submitted to the final consultation, which opened in November and will close on January 17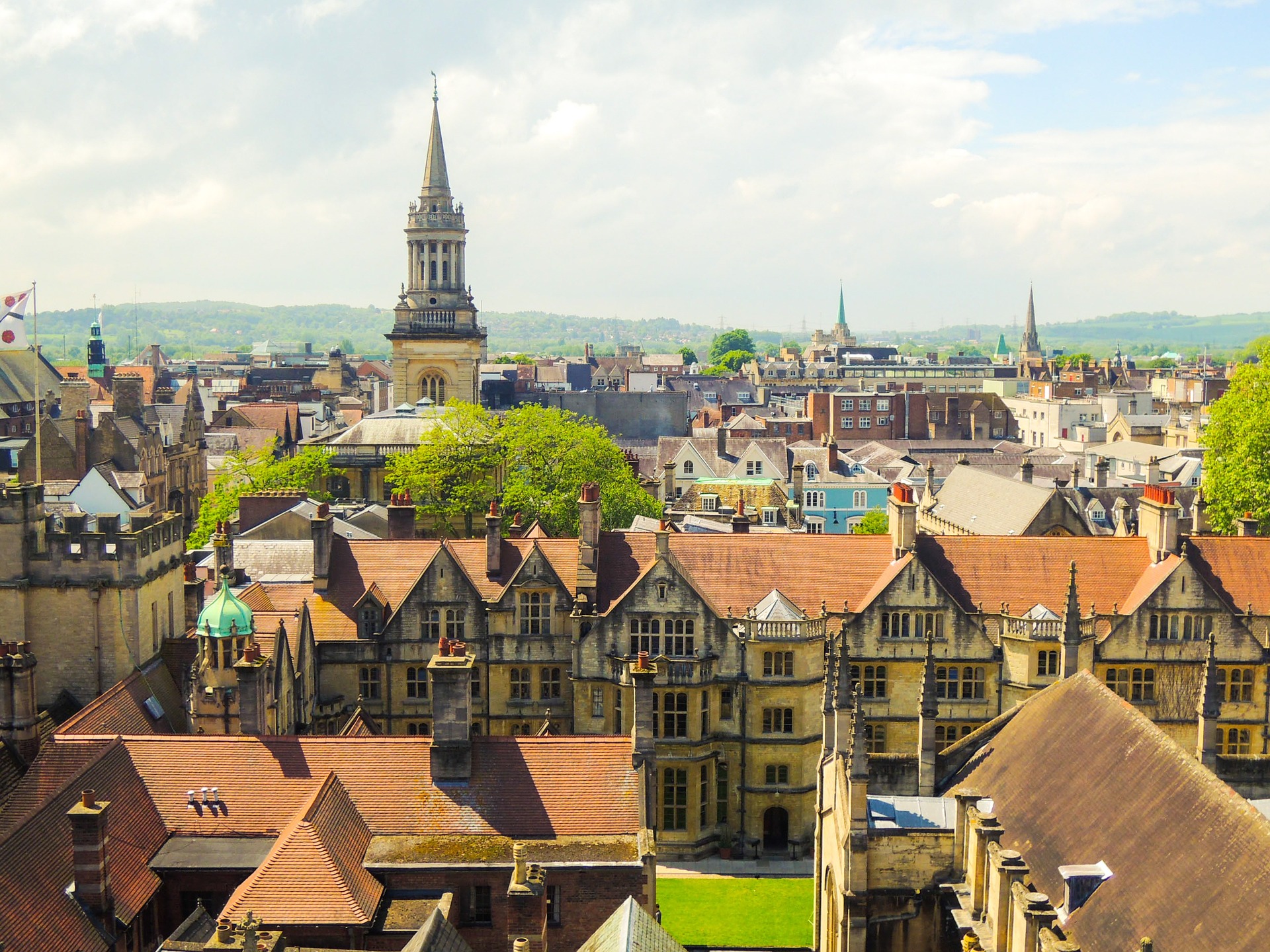 Cllr Yvonne Constance, cabinet member for Environment, Oxfordshire County Council, said: 'Tackling air pollution and climate change is a huge priority for Oxfordshire County Council.
'Not only will this project make a difference to the quality of life and health of people living and working in the city centre, but we are also showing that change is possible as we start to respond seriously with climate action. We can look forward to a city that will be a healthier and cleaner place for all. To get us there, it is important to understand public views on the latest proposals for the pilot zone and I would like to encourage all residents to have their say.'
Photo Credit – Pixabay