Scotland's Clean Air Plan does not go far enough, say charities
The Cleaner Air for Scotland plan was a 'huge missed opportunity,' says Friends of the Earth, the British Lung Foundation and the British Heart Foundation
The Scottish government's Clean Air Plan was published in October 2020 with an aim to outline plans to reduce levels of harmful air pollution.
With the public consultation on the plan set to end next week, the various environmental and health charities have raised concerns about the effectiveness of the measures included and have questioned how much of an impact the plan will have.
Air pollution in Scotland has been breaching legal limits since 2010, yet according to the charities, the strategy contains very few measures to reduce air pollution from vehicles.
The charities have also highlighted that many recommendations from an independent review of the Government's work on air quality, including ending trunk road expansion and increasing the funding for walking and cycling, have not been taken forward in the plan.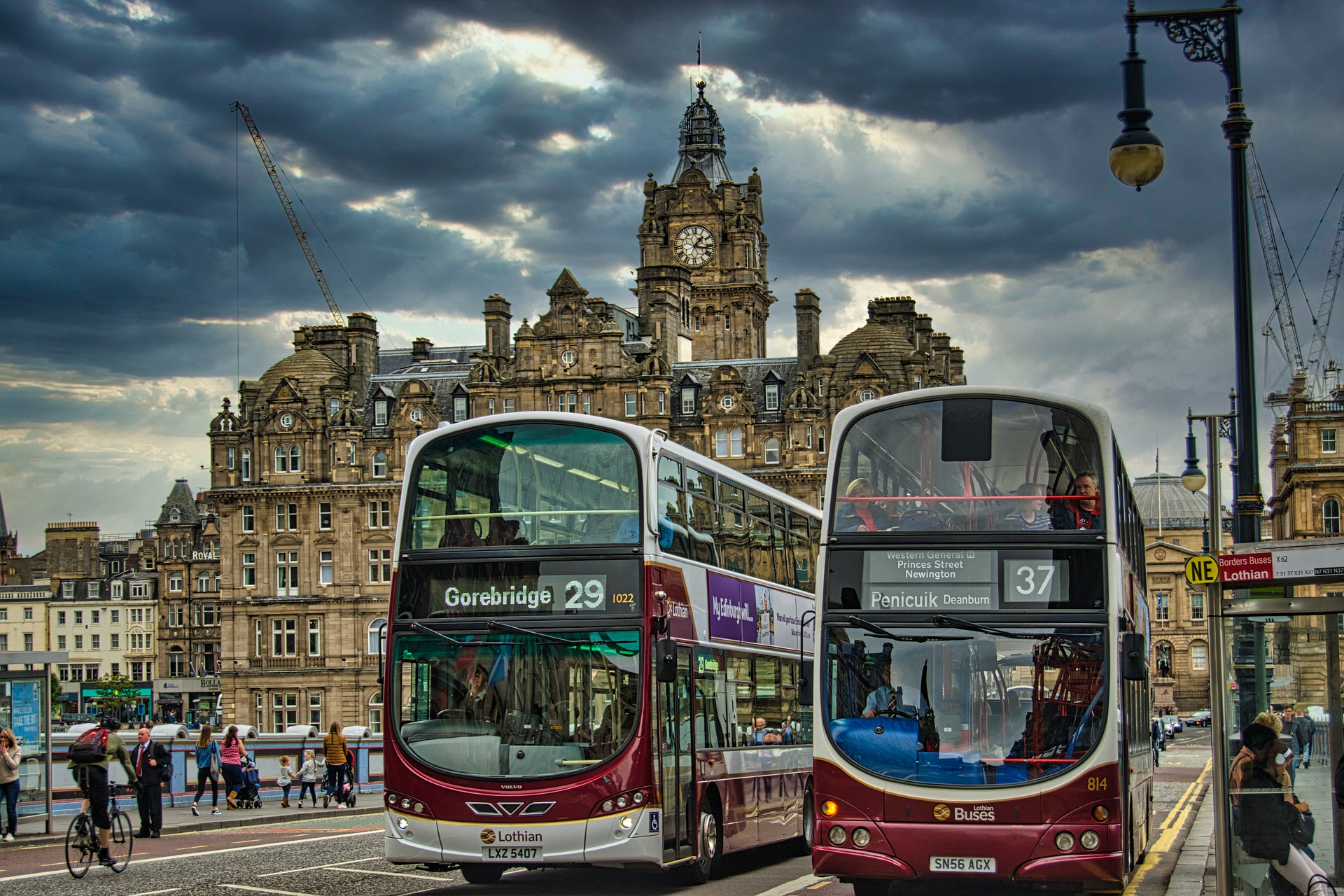 Joseph Carter, head of Asthma UK and the British Lung Foundation Scotland said: 'It is unacceptable that Scotland's air quality continues to breach legal limits. It's clear that high pollution levels have detrimental outcomes for people with lung conditions, as 90% of people we support struggle to breathe during these episodes.
'As it stands the plan does not go far enough to reduce the serious damage caused by poor air quality. The Scottish Government must make it a priority to build a more robust Clean Air Plan that protects our nation's lung health.'
Friends of the Earth Scotland's Air Pollution campaigner, Gavin Thomson added: 'The Scottish Government needs to listen to the many voices calling for genuine action that will cut air pollution. To achieve clean air across Scotland, we need to see firm proposals, rather than just warm words. As it stands, this strategy is a huge missed opportunity.
'For example, an independent review recommended doubling the budget for walking and cycling; but instead, the plan published by the Government announces active travel spending will remain the same for 5 years – a real-terms cut, year-on-year.
'Transport is Scotland's most polluting sector in terms of climate emissions. By committing to the action that will allow more people to safely walk, cycle and use public transport we can cut emissions and deliver benefits for public health and connectivity.'
Photo Credit – Pixabay