Strong political leadership is key to success of e-bus rollout
Political leadership, financial support and innovative procurement are key to ensuring the success of electric bus rollouts, according to a new report published by Eunomia Research & Consulting for campaign group Transport & Environment.
The authors of the report analysed 13 case studies from Denmark, France, Germany, Italy, the Netherlands, Poland, Romania, Sweden and the UK, where e-bus implement is well underway.
Based on this analysis, the researchers found that there were five common success factors across all case studies, these include:
Political leadership – this leads to cooperation and collaboration between multiple stakeholders and enables effective communication and knowledge sharing when it comes to e-bus technology and deployment.
Financial support – obtaining funding and commitment from all relevant stakeholders is key.
Trialling, monitoring and evaluation – this is key to ensuring that the technology performs optimally over its lifetime and achieves the desired outcomes.
Proactive and innovative procurement – this is key to set the foundations for successful and cost-effective implementation.
A considered and integrated design – this must be complete, practical and user-centric.
Eunomia has said that these five key success factors should be used as a guide for municipalities and operators who are aiming to roll out e-buses.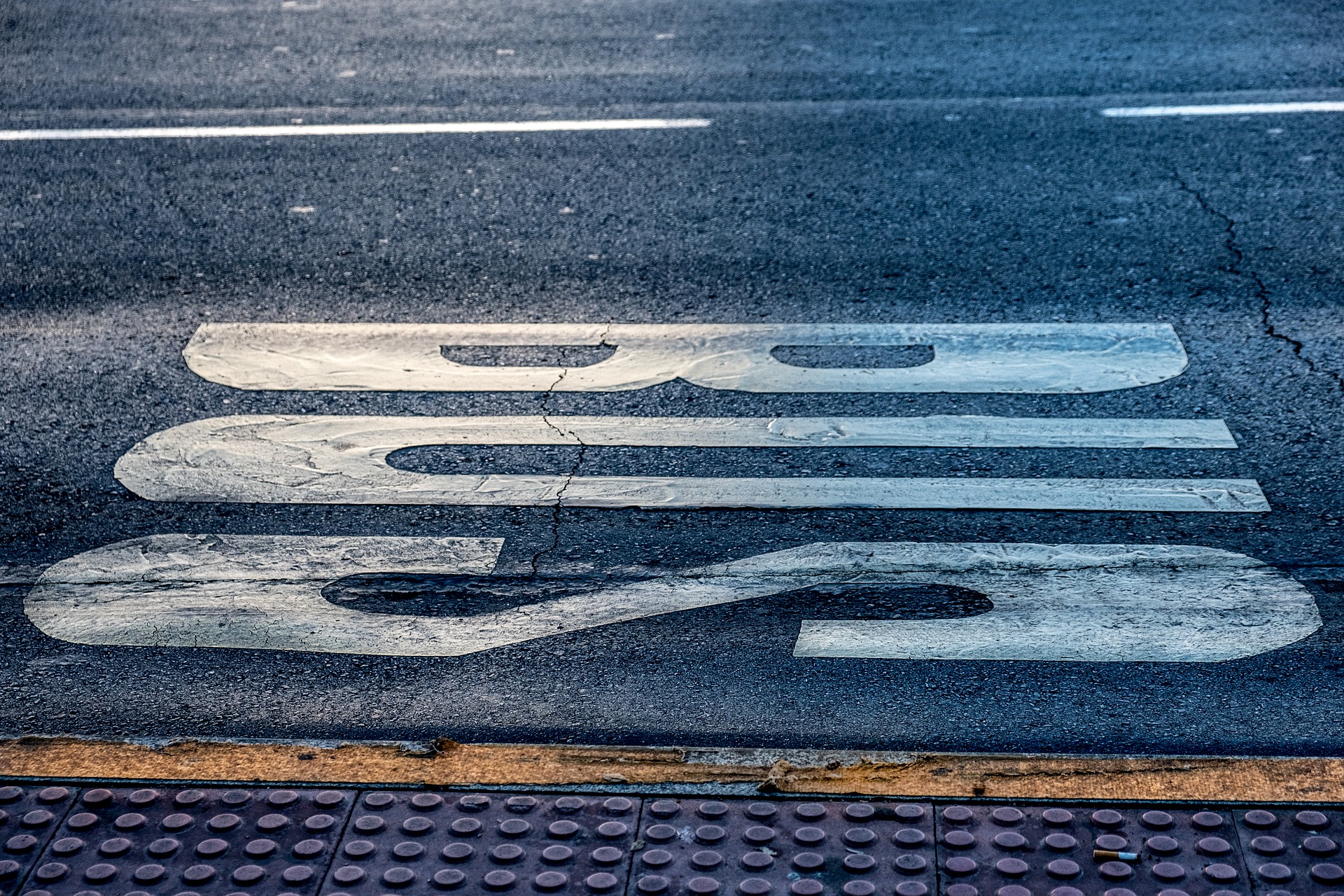 Gavin Bailey, principal consultant and sustainable transport lead at Eunomia, said: 'With so many cities across Europe demonstrating the commercial viability of e-bus technologies in a range of different circumstances, it is clear that urban e-buses have arrived and are ready to go.
'In the context of the pressing issues of poor urban air quality and net-zero ambitions, it is time to start focusing efforts on their widescale implementation.
'Our research identifies the key enabling factors to overcome non-technological barriers to the implementation of this technology with the aim of accelerating decarbonisation of the transport sector.'
In related news, Coventry and Oxford are developing business cases as part of an England-wide competition to switch an entire town or city's bus fleet to electric vehicles.
Photo Credit – Pixabay