Battery consortium calls for government investment
Dr Christian Rosenkranz, the newly elected chairman of the Consortium for Battery Innovation (CBI) has called for more investment into battery research in order to achieve carbon neutrality by 2050.
Following his election, Dr Rosenkranz has said that international governments and industry professionals must work together to help accelerate the development of battery technologies.
The CBI is currently working with researchers, testing institutes, battery manufacturers and automotive companies across the globe to achieve the market-driven goals which will be critical in enabling batteries to continue their crucial contribution to a low carbon future.
Clean mobility is central in facilitating Europe's shift to becoming climate-neutral by 2050, and batteries remain a central part of this as they continue to meet the demand for reliable, sustainable and high-performing vehicles.
However, CBI is not only focused on automotive battery improvements but they are also looking at ways to improve battery energy storage.
A new technical programme due to be announced later this year will have a strong focus on this market where lead batteries are utilized around the world to support utility and renewable energy storage.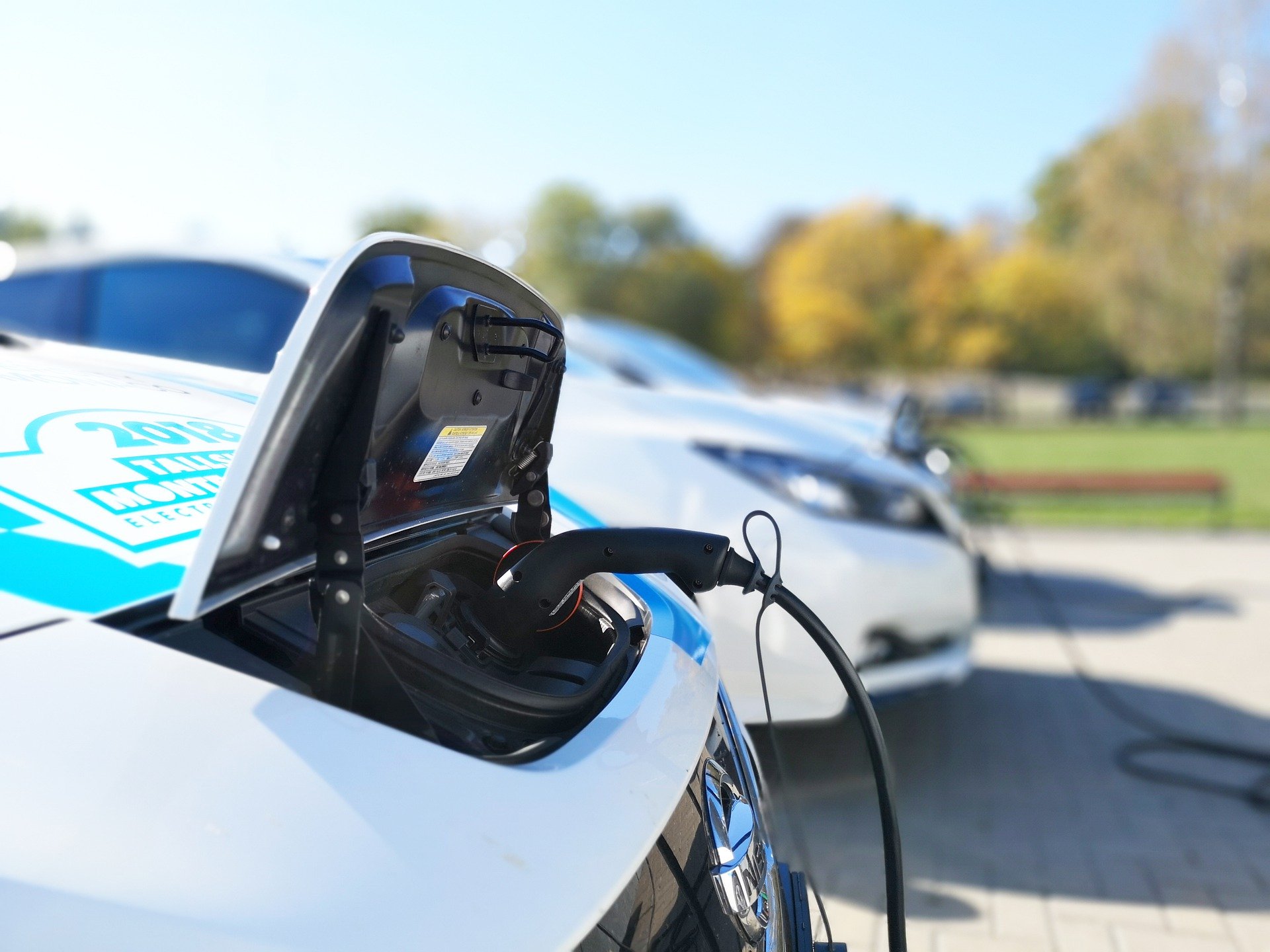 Dr Rosenkranz said: 'At the Consortium we are conducting and supporting innovative research projects in Europe, the United States and Asia which will significantly improve the performance of advanced lead batteries. But we need to see a concerted effort to support further research efforts to support high-performance, reliable and cost-effective batteries for the future.�
'It's an exciting time to head a consortium which has already made great strides in driving global innovation in lead battery technology across all applications.
'I'm grateful to Dr Ellis for his pivotal leadership in helping ensure CBI plays a vital role in demonstrating the innovation potential of lead batteries around the world.'
Photo Credit – Pixabay