Improved air quality could save 200,000 lives across Europe
Over 200,000 deaths could be prevented if European cities brought their air pollution to be in line with the lowest measured levels, according to a study published in The Lancet Planetary Health.
Researchers at the Barcelona Institute for Global Health estimated the mortality burden attributable to particulate matter (PM2.5) and nitrogen dioxide (NO2) in 1,000 European cities.
They found that if all of the cities brought their air pollution to be within the World Health Organisation (WHO) recommended levels, then 51,900 deaths could be prevented each year.
However, if all of the cities were to match the air quality levels of the least polluted city on the list, even more deaths could be prevented.
Specifically, the number of premature deaths that could be prevented each year by reducing PM2.5 and NO2 concentrations to the lowest measured levels are 125,000 and 79,000, respectively.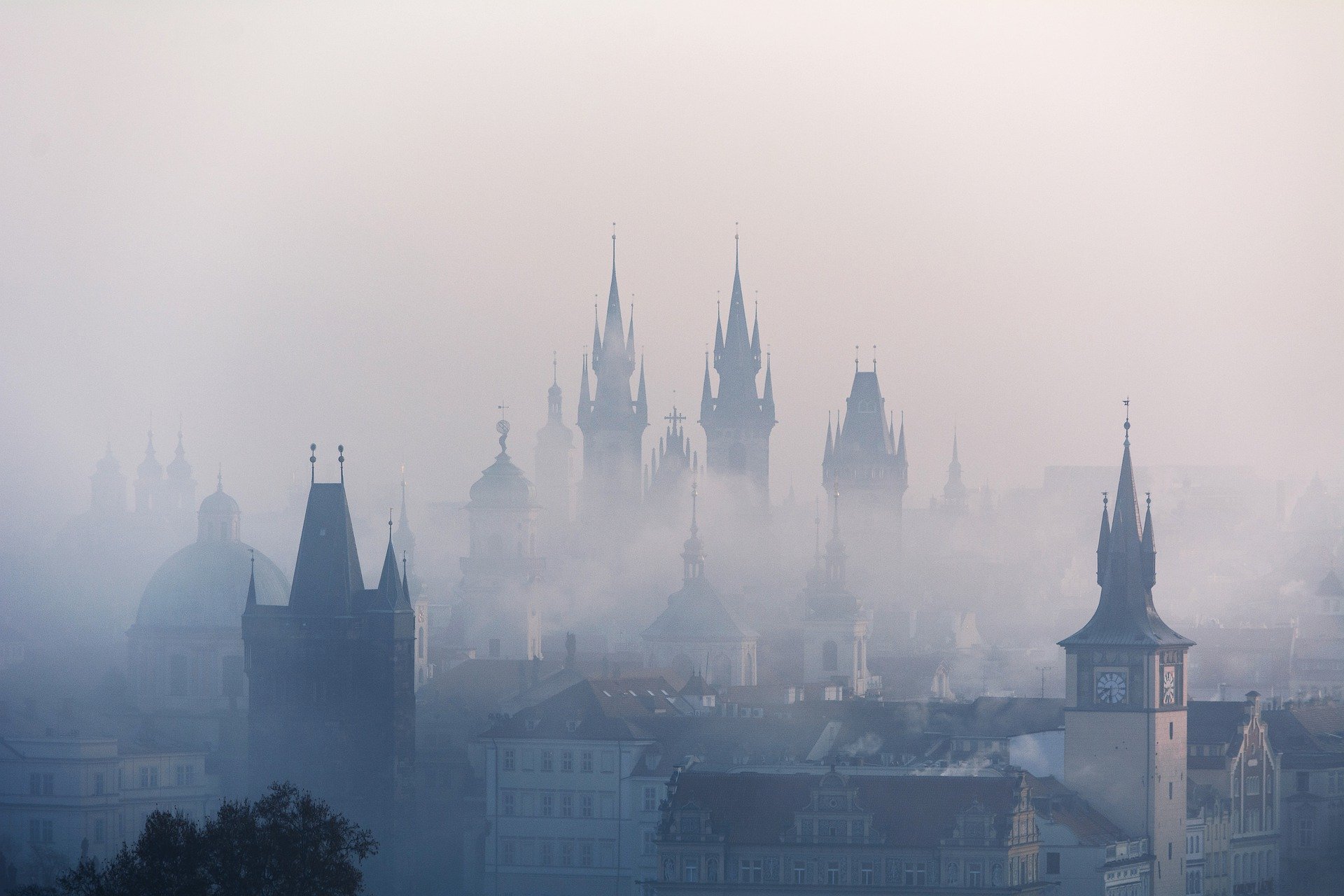 After estimating the preventable premature deaths in each city, the research team then ranked the cities by mortality burden for each of the two pollutants studied.
They found that the top ten cities with the highest mortality burden due to PM2.5 were all in Italy, Poland or the Czech Republic.
In comparison, the top 10 cities with the lowest mortality burden were all in Iceland, Norway, Sweden and Finland.
Sasha Khomenko, ISGlobal researcher and lead author of the study, said: 'We observed great variability in the results for the different cities analysed.
'The highest rates of mortality attributable to NO2, a toxic gas associated primarily with motor-vehicle traffic, were found in large cities in countries such as Spain, Belgium, Italy and France.
'For PM2.5, the cities with the highest mortality burden were in Italy's Po Valley, southern Poland and the eastern Czech Republic. This is because suspended particulate matter is emitted not only by motor vehicles but also by other sources of combustion, including industry, household heating, and the burning of coal and wood.
'The highest percentage of natural mortality that could be attributed to fine particulate matter was 15%, in the city of Brescia. With regard to nitrogen dioxide, the highest percentage–up to 7% of natural mortality–was found in the Madrid metropolitan area.'
Mark Nieuwenhuijsen, the senior author of the study and director of the Urban Planning, Environment and Health Initiative at ISGlobal, added: 'Our findings support the evidence suggesting that there is no safe exposure threshold below which air pollution is harmless to health.
'They also suggest that the European legislation currently in force does not do enough to protect people's health. Therefore, the maximum NO2 and PM2.5 levels allowed by law should be revised. We hope that local authorities can use these data to implement urban and transport planning policies aimed at improving people's health.'
Photo Credit – Pixaba y