Citizen Science project will help residents to measure air quality
The City of London Corporation is running a new Citizen Science Project at the Barbican and Golden Lane Estates to help residents to measure air quality.
Social enterprise Mapping for Change (MfC) will work with the community to measure air pollution at a number of locations over the course of the year. MfC will also be filming a documentary on the work to highlight the benefits of community-engaged action.
The aim of the project is to highlight the improvements in air quality that have occurred since the original Citizen Science programme launched in 2014. Several recommendations that were made by residents during the initial project have been implemented leading to improved air quality in the area.
This includes a three-year Low Emission Neighbourhood programme which saw the implementation of electric vehicle charging points, green infrastructure, cargo bikes and a zero-emission street pilot.
The aim is to highlight the benefits and value of community input in tackling local environmental issues.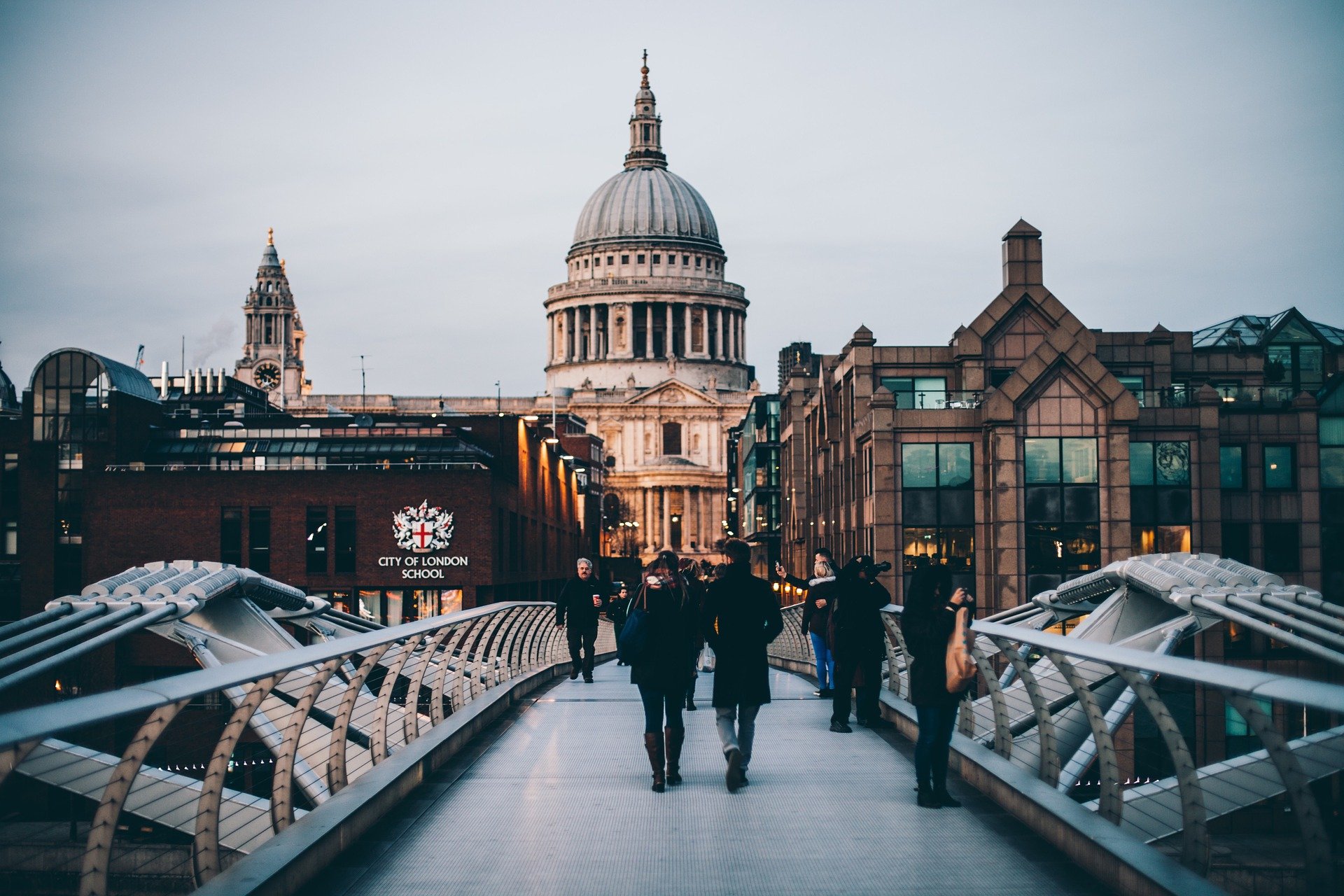 Chairman of the City of London Corporation's Environmental Services Committee, Keith Bottomley, said: 'We are very excited to be running this community citizen science project.
'We're working closely with our local community, raising awareness around air pollution and how to reduce exposure, and we've rolled out several bold and practical measures which have improved local air quality.
'But there is still work to do, and this project is another important step forward towards cleaner air in the City.'
Louise Francis, managing director at Mapping for Change, said: 'We are delighted to be involved once again in such an exciting project to engage residents around the Barbican and Golden Lane Estates in air quality monitoring.
'Air pollution is a primary concern for many of us living in busy cities and the first step to bringing about change is raising awareness and understanding of the issue.
'We believe Citizen Science can not only achieve this but also allow us to look at the problem through a new lens in order to find solutions and monitor success.'
Photo Credit – Pixabay