Community charging is key to meet EV demand, says JustPark
The UK needs a further 400,000 electric vehicle (EV) charge points in order to meet the 2030 petrol and diesel car ban, according to new research conducted by JustPark.
Whilst the government has recently pledged £20m to local authorities in order to help the supply of on-street charge points, the research has revealed that this will only add a further 4,000 to the network, which equates to around 35 chargers per local authority, not nearly enough to meet the growing demand.
Based on this, JustPark has highlighted the important role of community charging in order to help further grow the network.
Community charging involves using community resources such as existing home or business chargers to enable members of that community to run their electric vehicle.
With at least 43% of car owners not having a private driveway or access to private charging, JustPark has highlighted that community charging is essential to enable more people to make the switch to electric, while also helping the government with a solution that would incur far fewer costs.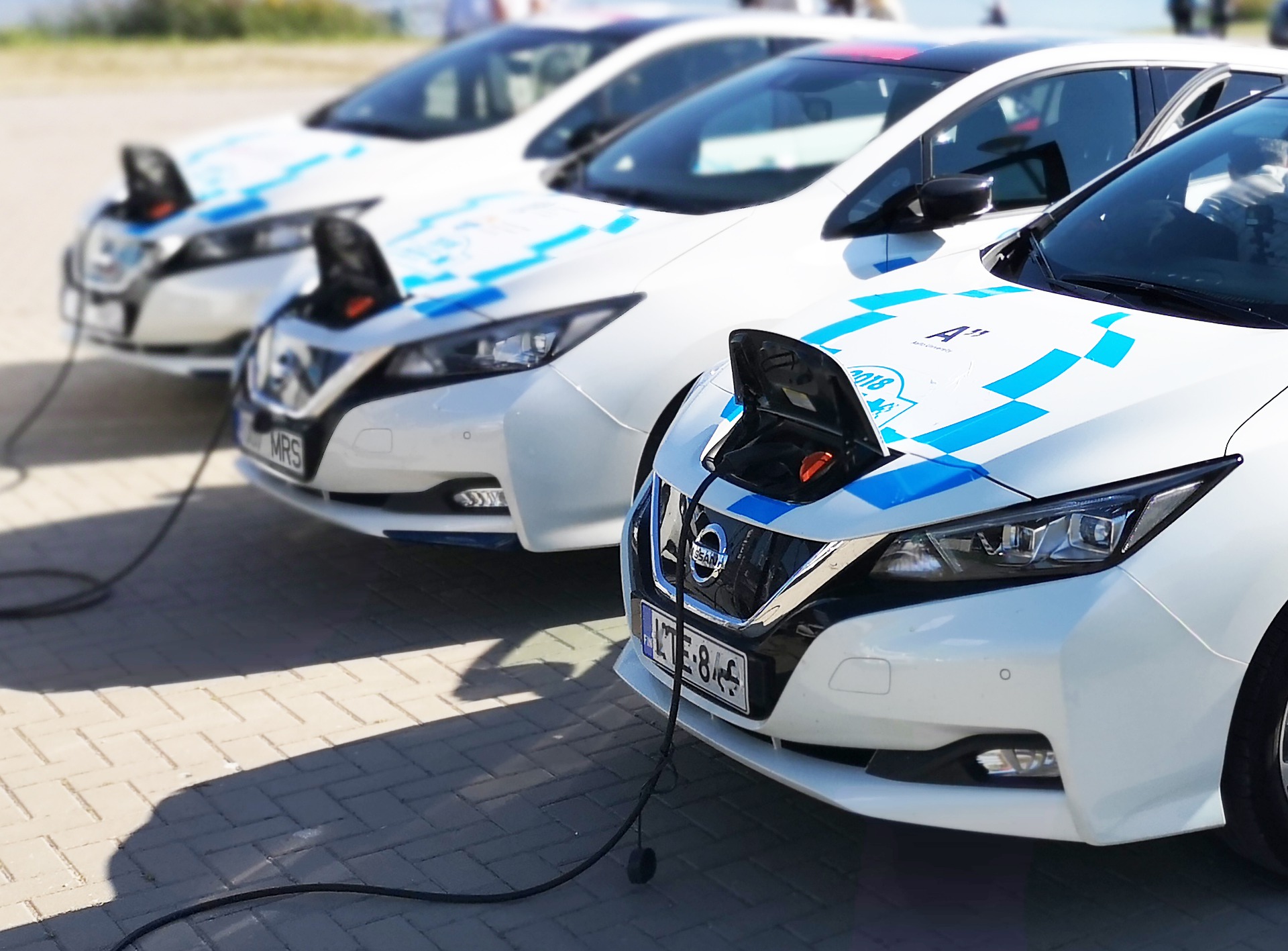 Anthony Eskinazi, founder and CEO of JustPark, said: 'Despite great progress and significant backing from the treasury, the UK is not on track to have the required infrastructure in place to support the mass adoption of electric vehicles, especially for drivers without access to off-street parking. Ultimately, we all have the same objectives, and so we are calling on the public to do their bit to help facilitate green mobility.
'With community spirit higher than ever since the start of the pandemic, we are asking people to play a part in driving a more environmentally friendly society, regardless of whether they have gone electric themselves yet.
'People with a charge point already installed can do their bit for their area by sharing it with others on JustPark. This type of community support would help to further increase the adoption of EVs in the next few years.
Photo Credit – Pixabay