Micro-fulfilment centres for online orders could reduce pollution by 17%
Improved last-mile delivery services and micro-fulfilment centres could reduce air pollution in London by 17%, according to a new report published by Accenture.
Micro-fulfilment centres include in-store click and collect points, automated locker storage facilities and standalone micro-warehouses. They enable inventory to be stored closer to customers in convenient suburban locations, enhancing the supply chain process and speeding up last-mile deliveries.
This allows retailers to encourage consumers to travel in-person to collect parcels at local fulfilment centres – whether this is by low-emission vehicles, bicycles, or on foot.
According to the study, using local micro-fulfilment centres to fulfil just half of the e-commerce orders in London could significantly reduce traffic volume and harmful air pollution.
Specifically, the researchers found by doing this, London could achieve a 144,000-tonne reduction in CO? emissions, a 722-tonne reduction in nitrogen oxide (NO2) and a 5-tonne reduction in particulate matter pollution (PM2.5) by 2025.
This reduction of CO? emissions would be equivalent to taking over 15,000 cars off the road permanently.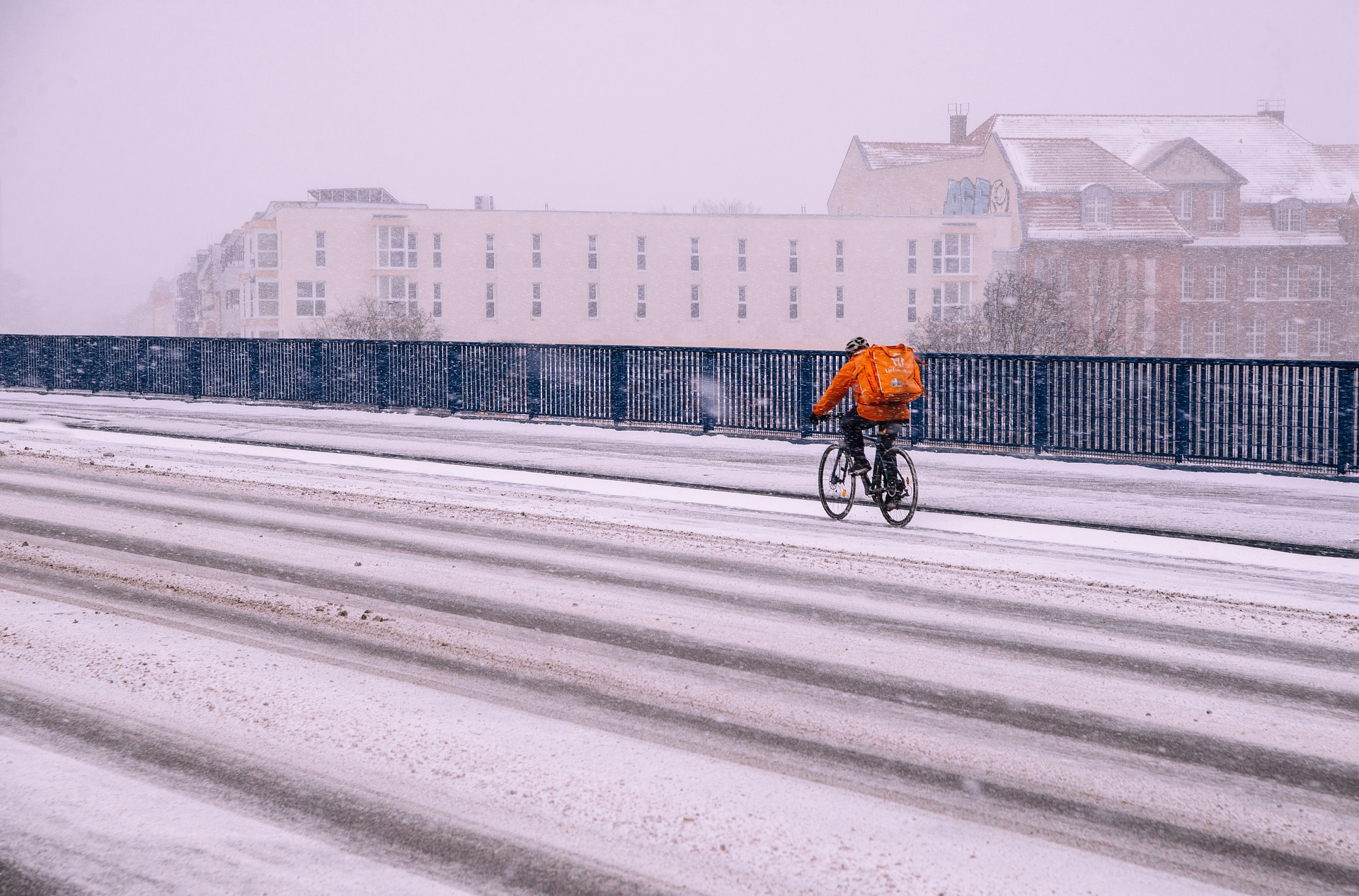 The report highlights that achieving this will involve governments and retailers incentivising greener choices among consumers and businesses; delivery companies and postal agencies re-assessing how they manage their supply chains; and the greater use of data and analytics technologies by e-commerce retailers and logistics organisations.
Henry Cartwright, Accenture's post & parcel industry lead for Europe said: 'Last-mile delivery has always had a significant impact on air emissions & traffic congestion, but in the current climate, the environmental and societal challenges it presents are even more pressing.
'With the uptick in demand for eCommerce during the Covid-19 pandemic looking set to stay, the need to address the carbon footprint of the last mile supply-chain has never been more pressing. If left unchecked, we're likely to see an increase in vehicle movements and traffic congestion on the roads as we emerge from the lockdown, impacting on air quality as a result of higher levels of vehicle-related emissions.'
Photo Credit – Pixabay