EV drivers saved 405m litres of petrol since 2007
Electric vehicle (EV) charges completed at the ChargePoint network have saved 405m litres of petrol and 387k metric tonnes of greenhouse gas emissions since 2007.
These savings are equivalent to recycling 26 million bags of waste or planting over 10 million tree seedlings and letting them grow for 10 years.
ChargePoint own the world's largest network of EV chargers, they provide access to hundreds of thousands of places to charge vehicles in North America and Europe.
To date, more than 88 million charging sessions have been delivered, with a driver plugging into the network ever 2 seconds.
Thanks to the ChargePoint services, since its inception, drivers have saved £166m by driving electric vehicles, £225m in petrol costs and £19m in oil changes.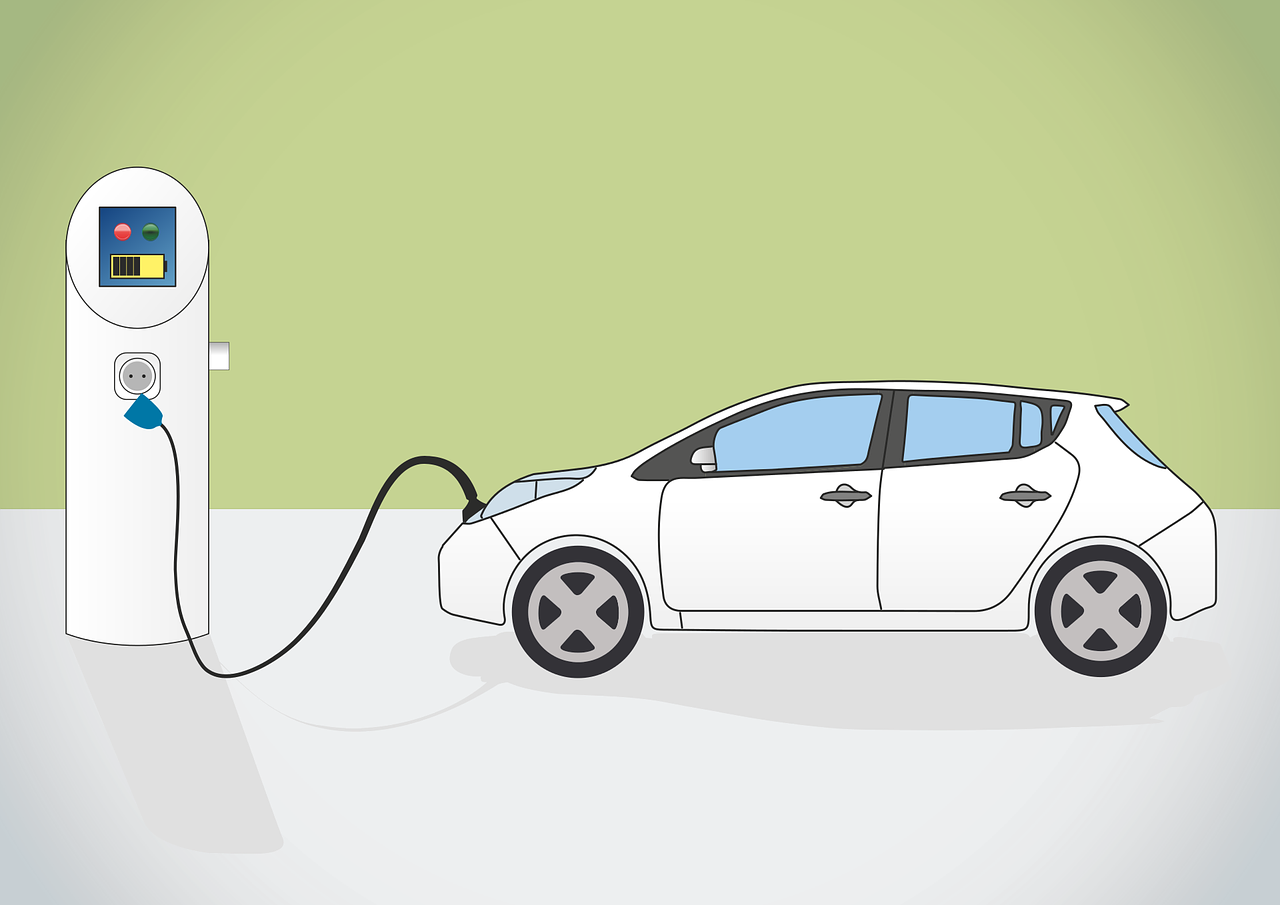 Christopher Burghardt, managing director of ChargePoint Europe said: 'The future's looking brighter. However, as lockdown's start to ease, it's important to remember the importance of a green recovery across Europe.
'For governments to reach their overall emissions goals, EV chargers must be easily accessible. More and better quality charging infrastructure will accelerate mass adoption of electric vehicles by ensuring drivers have the confidence to adopt more environmentally friendly modes of transportation.
'As EV adoption rises, we will be able to continue to have a positive impact on the environment, and make a real change.'
In related news, interventions are needed to improve the reliability, payments and pricing transparency of public electric vehicle (EV) charge points, a new survey conducted by the Electric Vehicle Association (EVA) has revealed.
A survey conducted by the Electric Vehicle Association (EVA) England has revealed the importance of public chargers, with 92% of drivers relying on the public charging network at least once a month.
Gill Nowell, media spokesperson and a Director at EVA England said: 'There are many benefits of making the electric switch, from the pleasure of driving to improving local air quality. With automotive manufacturers, fleets and businesses all now choosing to go electric, we need to improve the consumer experience at public charge points to take EV adoption mainstream.'
Photo Credit – Pixabay