Bath CAZ branded 'stealth tax' on local businesses
Bath's upcoming Clean Air Zone (CAZ) has been branded 'the very worst option for local businesses in Bath and the regional economy' by The Freight Transport Association (FTA), following confirmation that the zone will give charging exemptions to private cars.
Councillors backed a Class C CAZ for Bath on Tuesday (March 5), which will charge high polluting buses, coaches, HGVs, LGVs/vans, private hire vehicles and taxis, to enter the city centre from December 2020.
The authority had originally preferred a Class D CAZ, which would charge all higher emission vehicles, including cars, to drive in the city centre.
However, following a public consultation in December that garnered 8,400 responses, it was decided that a Class C option would be preferred as it would also meet compliance on emissions.
Chris Yarsley, policy manager, South West, FTA called the decision a 'stealth tax on the hard-working local businesses and vehicle operators which already contribute so much to the public purse and help keep Bath functioning by delivering the goods and services supermarkets, schools, and other businesses need to operate.'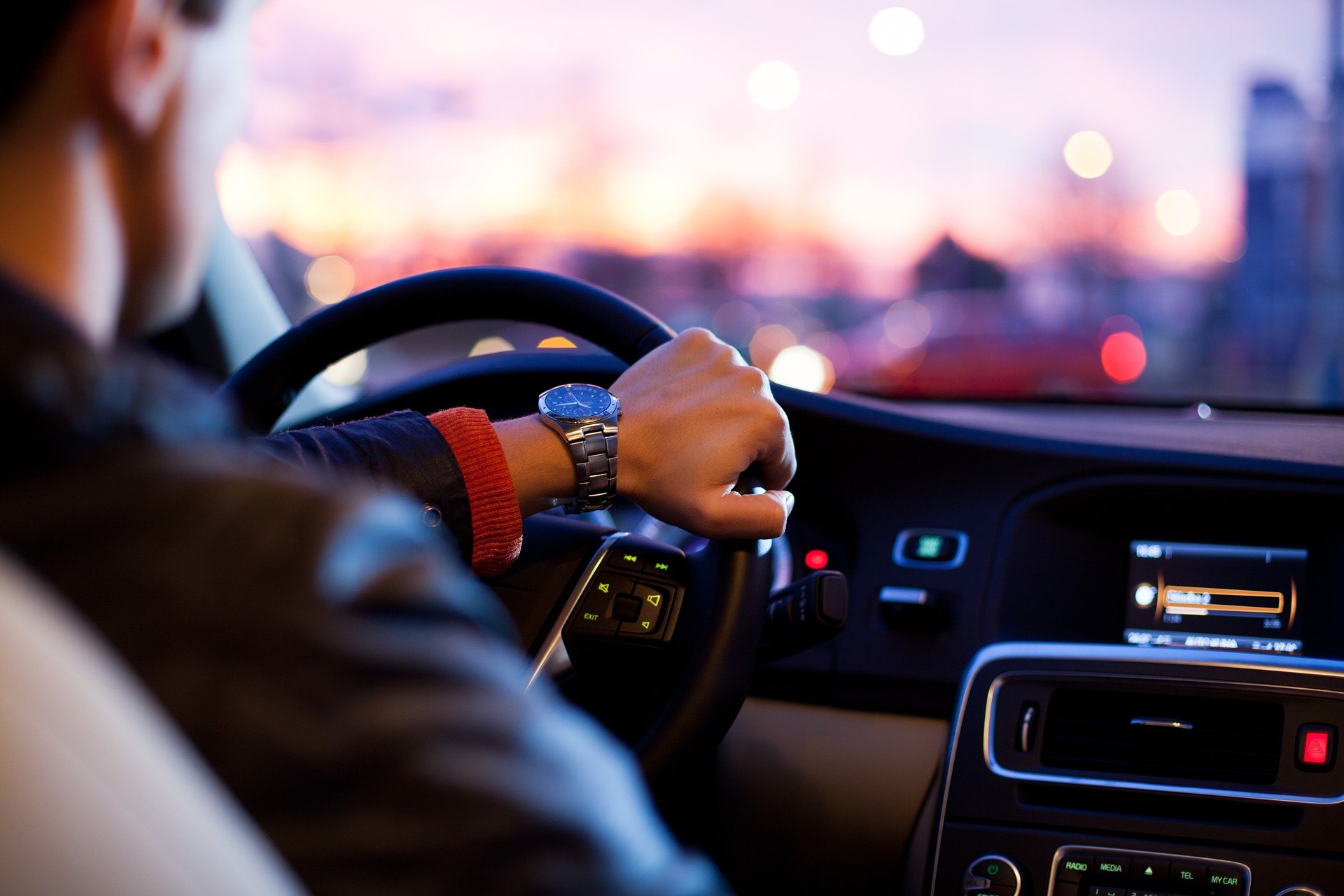 Yarsley continued by claiming other solutions can deliver better clean air outcomes in a quicker time frame, without damaging the local economy.
'The Bath & North East Somerset Council would be better placed to concentrate on traffic management and encourage the uptake of ultra-low emission vehicles, instead of implementing a scheme that would cost businesses and damage the local economy, ' he added.
'However, if it is convinced that it must implement a charging Zone, the council must take all steps available to mitigate its damage to local business, for example, by ensuring the size of the zone is as small as possible, and major industrial areas exempted.'
Charges are set to be £100 a day for buses, coaches and HGVs and £9 for LGVs/vans, private hire vehicles and taxis.
The council has also given a 'firm commitment' to financial assistance in the shape of interest-free loans to help businesses upgrade pre-Euro 6 commercial vehicles. Businesses with Euro 4 or 5 diesel commercial vehicles unable to obtain a loan would be able to apply for a concession to 1 January 2023.
Photo Credit – Pixabay