2020 was the best-ever year for EV sales, new data reveals
Plug-in hybrid and electric vehicles (EV) accounted for more than 1 in 10 vehicle registrations in 2020, up from 1 in 30 in 2019, according to data published today by the Society of Motor Manufacturers and Traders (SMMT).
2020 saw a dramatic decline in the overall UK new car market, with sales down almost by a third (-29.4%), accounting for a total turnover loss of £20.4bn.
According to SMMT, this decline is largely due to a combination of Covid-19 restrictions, the uncertainty of Brexit and the government's announcement to bring forward the ban on petrol and diesel vehicles.
Despite this overall decline in car sales, hybrid and EVs saw a dramatic increase, with demand for EVs up 185.9% and hybrids up by 91.2%.
Meanwhile, diesel vehicles were down by -47.6%, making up just a fifth of the market.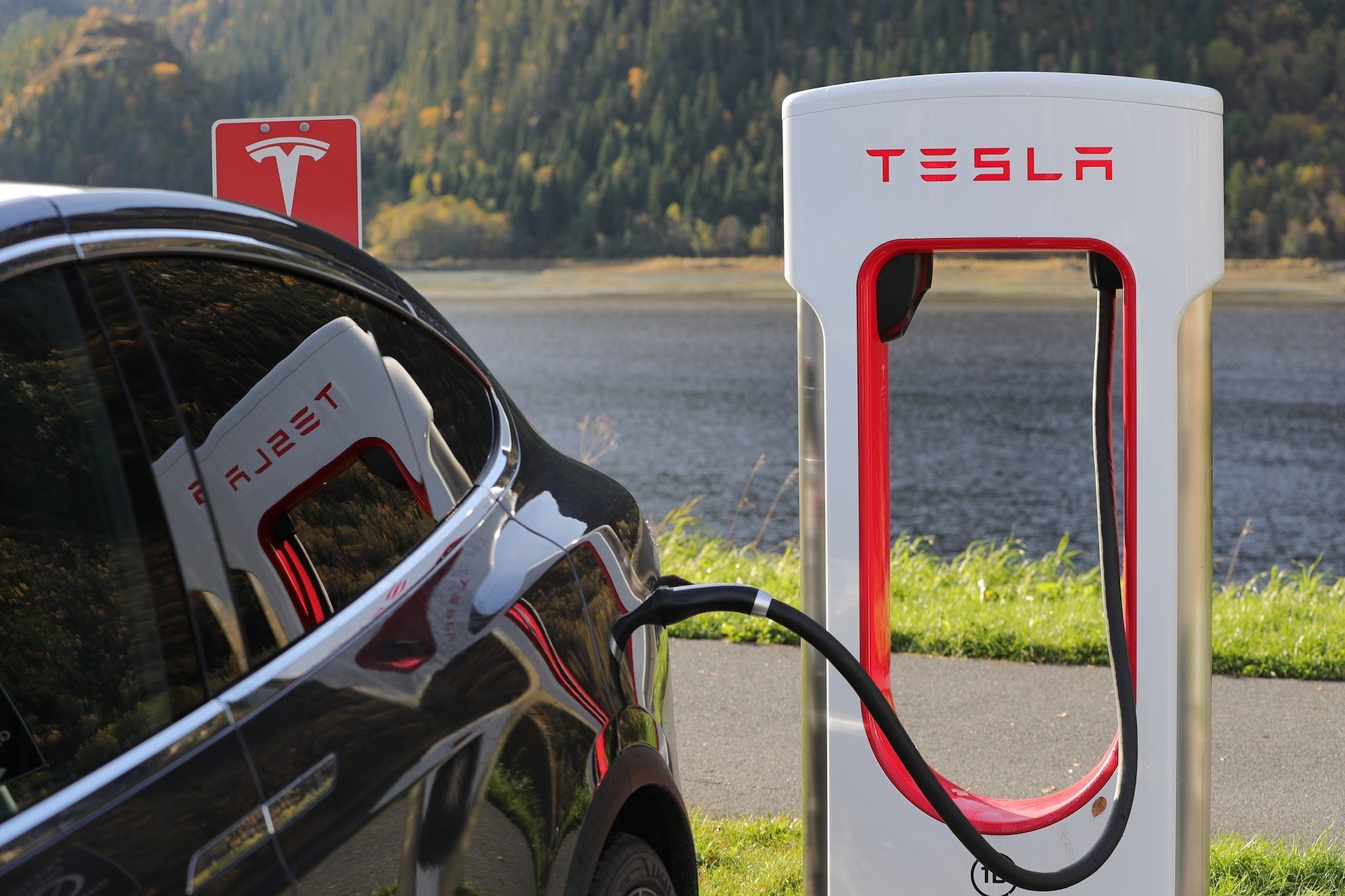 There are currently over 100 electric car models available in the UK, and manufacturers are expected to bring more than 35 new models to market in 2021.
SMMT has highlighted that there continues to be room for further growth in the EV market. 68% of hybrid and EV car registrations in 2020 were for company cars, indicating that private buyers still need stronger incentives and more investment in charging infrastructure to make the shift to electric.
To help increase this uptake, the SMMT has said they will continue to work with the government on a strategy to deliver a successful, rapid transition that benefits all of society while also safeguarding automotive manufacturing.
Mike Hawes, SMMT chief executive, said: '2020 will be seen as a 'lost year' for Automotive, with the sector under pandemic-enforced shutdown for much of the year and uncertainty over future trading conditions taking their toll.
'However, with the rollout of vaccines and clarity over our new relationship with the EU, we must make 2021 a year of recovery. With manufacturers bringing record numbers of electrified vehicles to market over the coming months, we will work with the government to encourage drivers to make the switch, while promoting investment in our globally-renowned manufacturing base – recharging the market, industry and economy.'
Poppy Welch, Head of Go Ultra Low commented on this: 'In the context of the new car market, 2020 will be remembered as the breakthrough year for electric vehicles (EVs).
'After a ninth successive year of growth in EV registrations, we've now seen market share rise to 10.7%. This has been made possible, in large part, by the Government's ongoing support and long-term vision, combined with the automotive industry's commitment to developing a wide range of zero-emissions vehicles that are clearly convincing the public with their performance, financial and environmental credentials.
'While only a handful of EVs were on sale in 2011, there are now more than 100 models available.'
Photo Credit – Pixabay