Ban on new petrol and diesel vehicles from 2030
New petrol and diesel cars and vans will not be sold in the UK from 2030, ten years earlier than planned, Boris Johnson has said today (November 18).
The sale of hybrid cars and vans will also be banned, however not until 2035.
To support the electrification of the UK's vehicle fleet, the Prime Minister has announced £1.3bn to accelerate the rollout of charge points for electric vehicles (EVs) in homes, streets and on motorways.
£528m in grant funding will also be made available to help make EVs cheaper and a further £500m will also be spent on the development and production of EV batteries.
The government has said they will also launch a consultation on the phase-out of new diesel HGV's.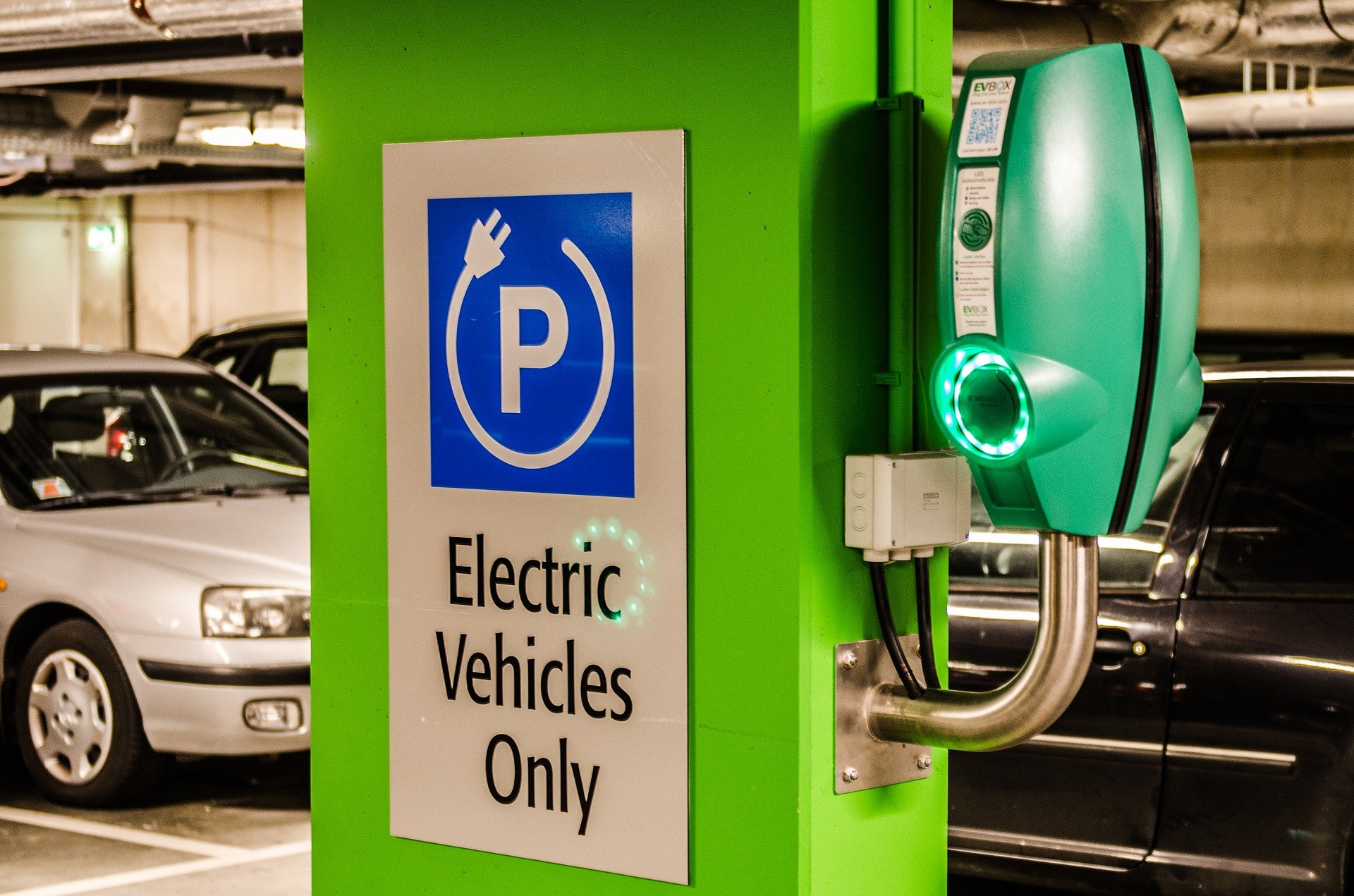 Caterina Brandmayr, head of climate policy at Green Alliance, commented on this announcement: 'Bringing forward the phase-out of new conventional petrol and diesel cars and vans to 2030 is genuinely ambitious.
'While allowing the continued sale of hybrid vehicles until 2035 is a missed opportunity to accelerate the transition to clean transport, the 2030 ban will help get the most polluting cars off the road, cutting carbon from the largest emitting sector and stimulating the market for clean vehicles.
'The government must now set out a comprehensive package of policies to boost uptake of battery electric vehicles and translate its commitment into action. As well as incentives for consumers and expanding charging infrastructure, this will require the government to set targets for car-markers to sell an increasing share of zero-emission vehicles.'
Fiona Howarth, CEO of Octopus Electric Vehicles added: 'Drivers don't have to wait until 2030 to go electric – the cars, the charge points, and the affordable prices are here today.
'By switching now, drivers can save thousands in fuel, tax and maintenance costs, and make the most of generous government incentives that won't be around forever, not to mention feel good about their impact on the planet.
'Many drivers are already realising this – leading to a surge in electric vehicle sales – up 169% in 2020 despite Covid. With some customers having to wait more than 6 months for their electric cars due to a current shortage, this ban date will let manufacturers know that they need to keep up if they want to sell into one of Europe's biggest car markets.'
Photo Credit – Pixabay