Train powered by human waste could provide a 'net negative' transport option
A new lightweight train powered by human waste could soon replace city trams and trains as a more sustainable alternative.
The BioUltra train uses biomethane as fuel, biomethane is derived from several waste products, including farming crop residue, sewage, animal manure and food waste, which are broken down by bacteria to produce gas.
The train, which is claimed to be 'net negative' is intended to replace polluting diesel trains on branch lines which have not yet been electrified.
Ultra Light Rail Partners, the company behind the train, has been given a £60,000 grant by the government's Sustainable Innovation Fund.
Thanks to this funding, they are now planning to develop a railcar capable of carrying 210 passengers.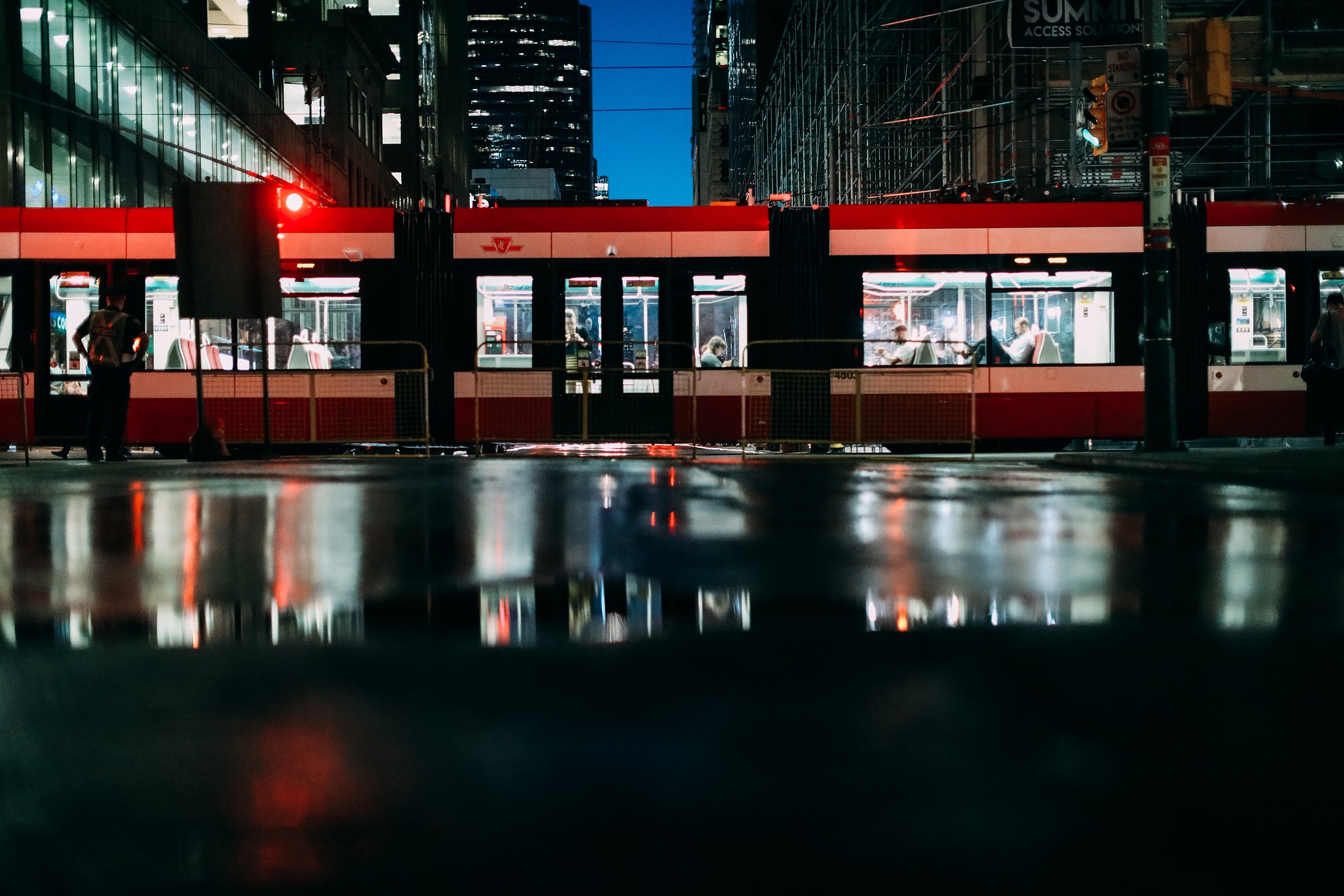 Beverley Nielsen, the chair of Ultra Light Rail Partners, said in a statement: 'This really is a vote of confidence in our business which is fully focussed on providing lightweight affordable railcar travel as a comfortable, modern, reliable and safe alternative to travelling by car.
'We want to be able to offer this option to larger towns and smaller cities around the UK so they can realistically take polluting vehicles out of their city and town centres improving quality of life for all.
'Recent monitoring by Sustainability West Midlands identified that reducing the levels of just one pollutant, PM2.5, by 50 per cent would prevent as many as 952 deaths in the West Midlands alone each year.'
Photo Credit – Pixabay