US set to see a surge in EV market
Having largely lagged behind China and Europe when it comes to electric vehicle (EV) deployment, the Biden administration is set to see an acceleration of the EV market.
Whilst the Biden presidency is just over a week old, the step change that has occurred in the US governments attitudes towards climate change and reducing transport emissions couldn't be more clear.
Just five days into his presidency, Biden announced that his government are planning to replace the federal governments fleet of vehicles with EVs manufactured in the US.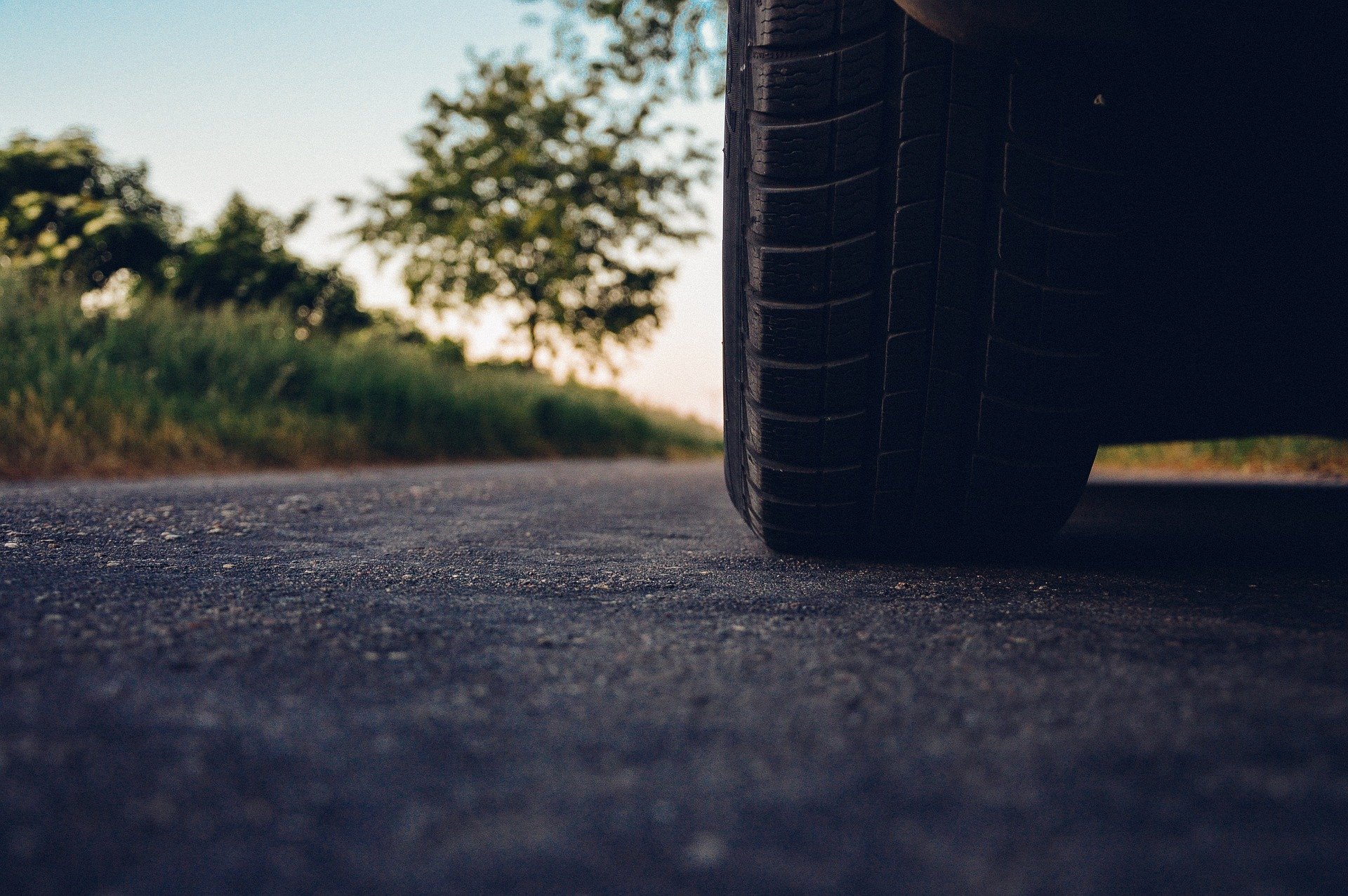 According to the US General Services Administration (GSA), the US federal fleet comprises of near 650,000 vehicles with around 100,000 medium-duty and 40,000 heavy-duty trucks in the inventory.
This transition is expected to create over a million clean-energy automotive jobs, in what the President described as 'the largest mobilisation of public investment in procurement, infrastructure and R&D since World War Two.'
Whilst the strategy, funding, and timelines behind the policy are yet to be announced, it is clear the new government is committed to electrifying the vehicle fleet as a way to reduce CO2 emissions and improve air quality.
This announcement, alongside other factors such as the California Air Resources Board's Advanced Clean Trucks regulation, which mandated that 75% of new class 4 trucks must be zero-emission by 2035.
In related news, air pollution disproportionately impacts homeless people in America, according to researchers at the International Journal of Environmental Research and Public Health.
Photo Credit – Pixabay