Homeless people exposed to high levels of air pollution
Air pollution disproportionately impacts homeless people, according to researchers at the International Journal of Environmental Research and Public Health.
When air quality worsens, most people stay indoors. But for individuals experiencing homelessness, that's not always an option.
In order to understand how air pollution impacts homeless people, researchers from the University of Utah interviewed 138 individuals currently living in homeless shelters across America.
They asked them open-ended questions about when and how they knew the air was polluted and how the air pollution made them feel.
More than half of the participants reported having physical reactions to air pollution including headaches and difficulty breathing, and more than a third reported emotional stress associated with air pollution.
According to the research, many homeless individuals sleep near a road or under a bridge, which leads to exposure to high levels of traffic-related emissions.
The researchers also compared the heart and lung health of those residing within a shelters versus outside. They found no significant difference in the conditions of the sheltered and unsheltered individuals.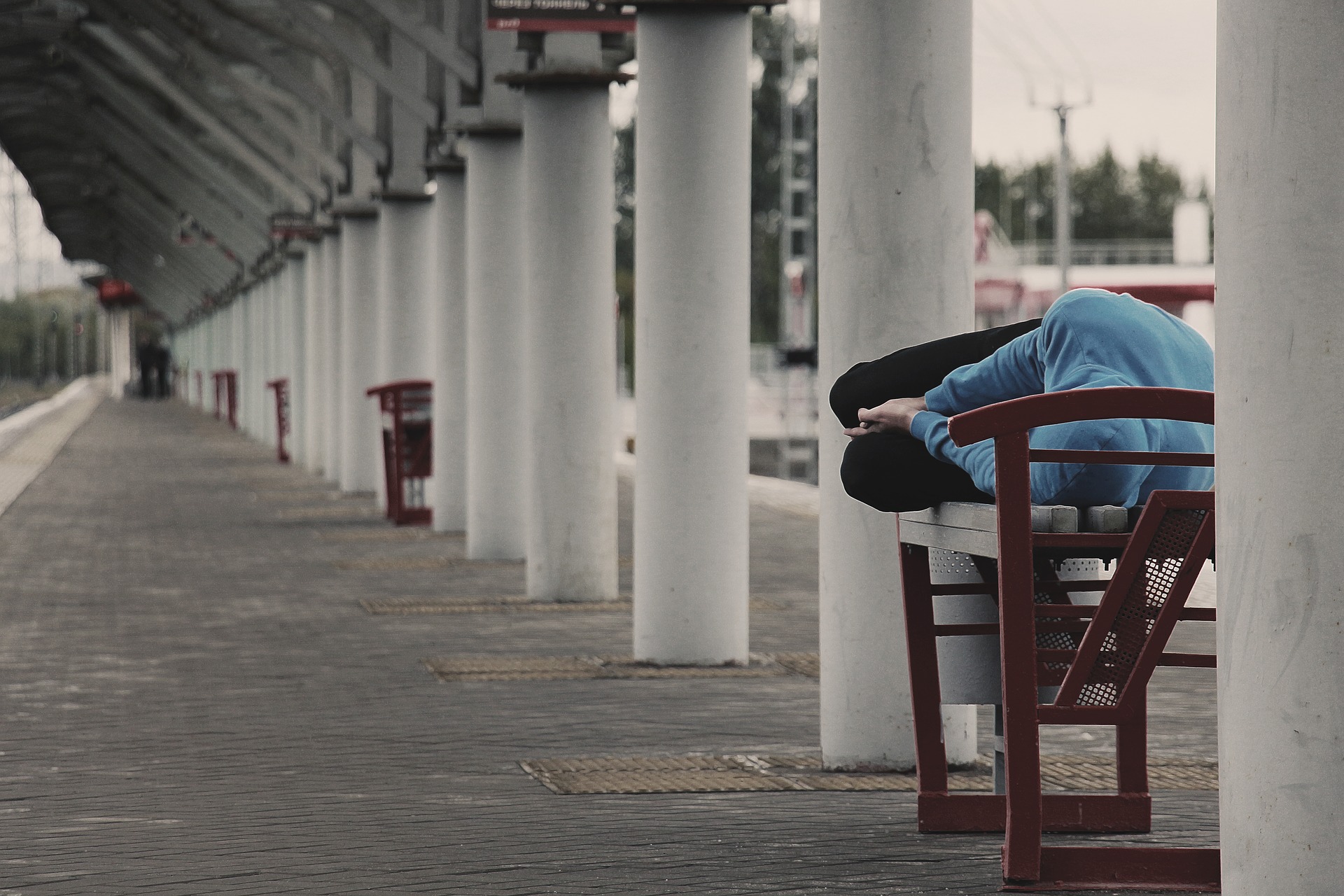 Angelina DeMarco, a doctoral student in anthropology said: 'These results indicate that sheltered and unsheltered, short-term and long-term homeless populations experience negative health outcomes that are associated with air pollution.
'The message for governmental leaders is that shelters and day centres that protect people from the elements may not be shielding them from air pollution and other environmental impacts, which can have a significant effect on their health.
'Affordable housing policies and efforts to place people experiencing homelessness in housing, they say, may do much more to protect a vulnerable population from an environmental hazard.
Jeff Rose, assistant professor on the project added: 'People experiencing unsheltered homelessness often live, eat, sleep, socialise, use the bathroom, and other basic human functions outdoors, with close and regular interaction with the environment.
'The life lived outdoors makes homelessness an environmental justice issue.'
Photo Credit – Pixabay